May 15, 2014 — -- A 34-year-old Texas woman pretended to be a high school sophomore for nearly an entire school year, fooling teachers, classmates and even the woman who took her in, school officials said.
"Everyone we talked to assumed she was a teenager like she said she was, because she looked like one," Stuart Newlin, principal of New Life Christian School in Longview, Texas, told ABC News.
"She had friends," he said. "Everybody liked her."
It's not clear why Charity Anne Johnson, who was arrested this week, allegedly enrolled at the school in October as 15-year-old Charity Stevens.
"That's the mystery. We have no clue," Newlin said.
Johnson had no transcripts but said she had been home schooled, he added.
"She came in with a guardian; there was no reason to be suspicious," Newlin said. "Usually, parents come in, they fill out the paperwork and we take their word for it. If they come from another school, you transfer records. If they come from home school, they don't have those records."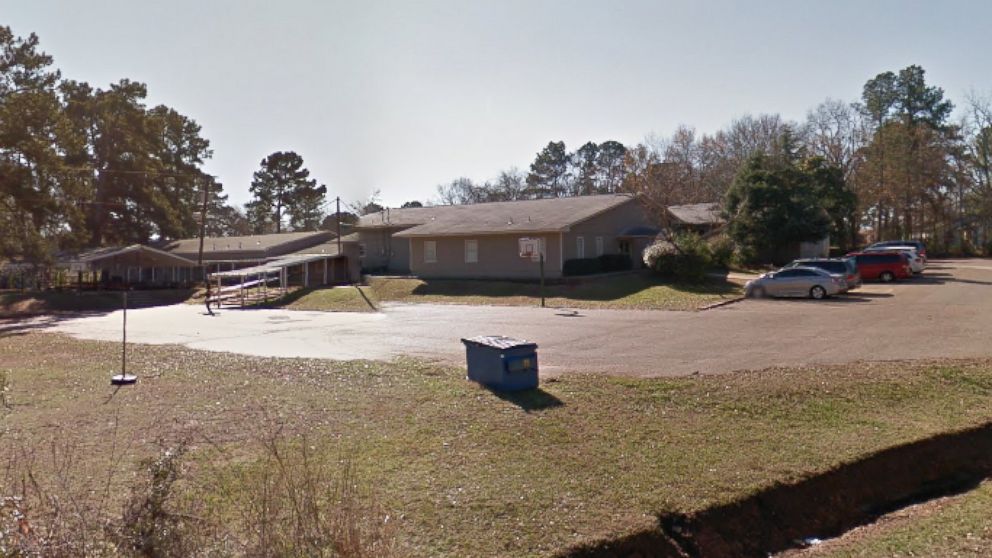 Tamica Lincoln, the woman whom Johnson had been living with, was dumbfounded.
"She acted like a kid. She did her homework. She got good report cards," Lincoln, 30, told ABC News.
Read: Florida Teen Accused of Impersonating a Physician Assistant Goes on Trial
Read: Florida Teen Who Allegedly Posed as Doctor Busted Again
Read: Florida Teen Charged With Impersonating Physician's Assistant
Johnson even kept up a presence on social media. She posed for selfies and posted snapshots of friendship bracelets and Hello Kitty on Instagram and Twitter -- all things that wouldn't be out of place on a high school student's account.
Lincoln had been Johnson's caregiver since March, after meeting the woman at McDonald's, where they both worked. She said Johnson told her she needed a place to stay after her parents died and her sister was kicked out of her apartment.
"I allowed her to come into my house," Lincoln said. "I was just trying to be nice and kindhearted and get her out of the situation she was in."
She discovered Johnson might be lying about her age after getting a phone call from a woman who ran a group for needy children that Johnson tried to join. The woman had run a background check, Lincoln said.
"I started looking into it. I contacted the manager that works at that McDonald's. He pulled up her file and the date of birth was 1979. The name was Charity Johnson."
Police say Johnson is 34 years old despite jail records that list her being 31 years old.
Lincoln has since talked to several people who had similar stories about Johnson, she said.
Johnson was arrested late Monday after Lincoln called the police.
She lied about her name and was charged with failure to show identification, police said.
Johnson is behind bars at Gregg County Jail on a $500 bond.