— -- A woman who sued McDonald's over a spilled cup of coffee faces fraud charges, with prosecutors alleging that she faked evidence that she was seriously burned.
Selena Edwards, 38, of Victorville, California, is charged with 21 felony counts of insurance and worker's compensation fraud after filing a claim against McDonald's alleging a loose coffee lid led to second-degree burns.
Officials say Edwards submitted false medical documents and photographs. The images showing her injuries were possibly pulled from the internet, prosecutors say.
"At least one of the photographs had been pulled off the internet from a hospital site," said California Insurance Commissioner Dave Jones. "It was a photograph of a burned hand, but it wasn't her burned hand."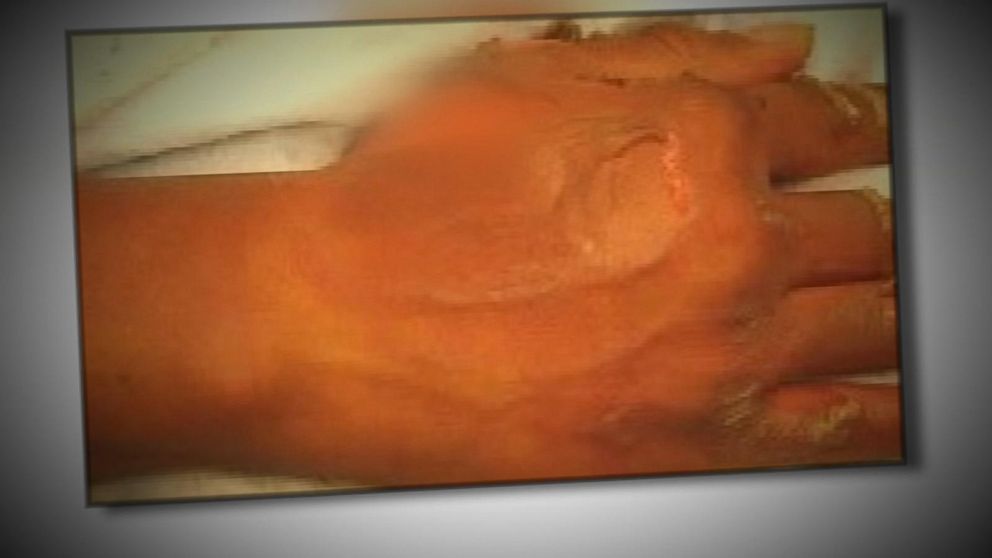 Edwards may have been inspired by a landmark case from 1994, Liebeck v. McDonald's Restaurants, in which Stella Liebeck, 79, was awarded $640,000 from the fast food chain after she accidentally spilled a cup of hot coffee in her lap.
The scalding coffee caused third-degree burns, leaving her hospitalized and forced to undergo skin grafting. That case was so famous that it was parodied on the TV sitcom "Seinfeld."
Edwards surrendered to authorities Oct. 29 and is free on bail. She has pleaded not guilty, and a preliminary hearing was scheduled for Dec. 18. If convicted, she could spend time behind bars, Jones said.
"This particular type of crime can lead not only to monetary sanctions but potentially jail time as well," Jones said.