Woman dead after attack by great white shark off Maine coast, officials say
The attack is the only confirmed shark fatality ever recorded in Maine waters.
A woman swimming off the coast of Maine on Monday died after being attacked by a great white shark, in what officials say is the first fatal shark attack ever recorded in the state.
Authorities identified the victim on Tuesday as Julie Dimperio Holowach, 63, of New York City. Holowach, the former president of handbag designer Kipling USA, owned property in the Harpswell area, officials said.
Holowach was swimming with her daughter about 20 yards off the shore of Bailey Island on Monday when, according to an eyewitness, she appeared to be attacked by a shark at around 3:20 p.m., officials said.
Kayakers brought Holowach ashore, where she was pronounced dead by EMS responders, officials said. The U.S. Coast Guard said it also responded to the attack. Holowach's daughter was uninjured, officials said.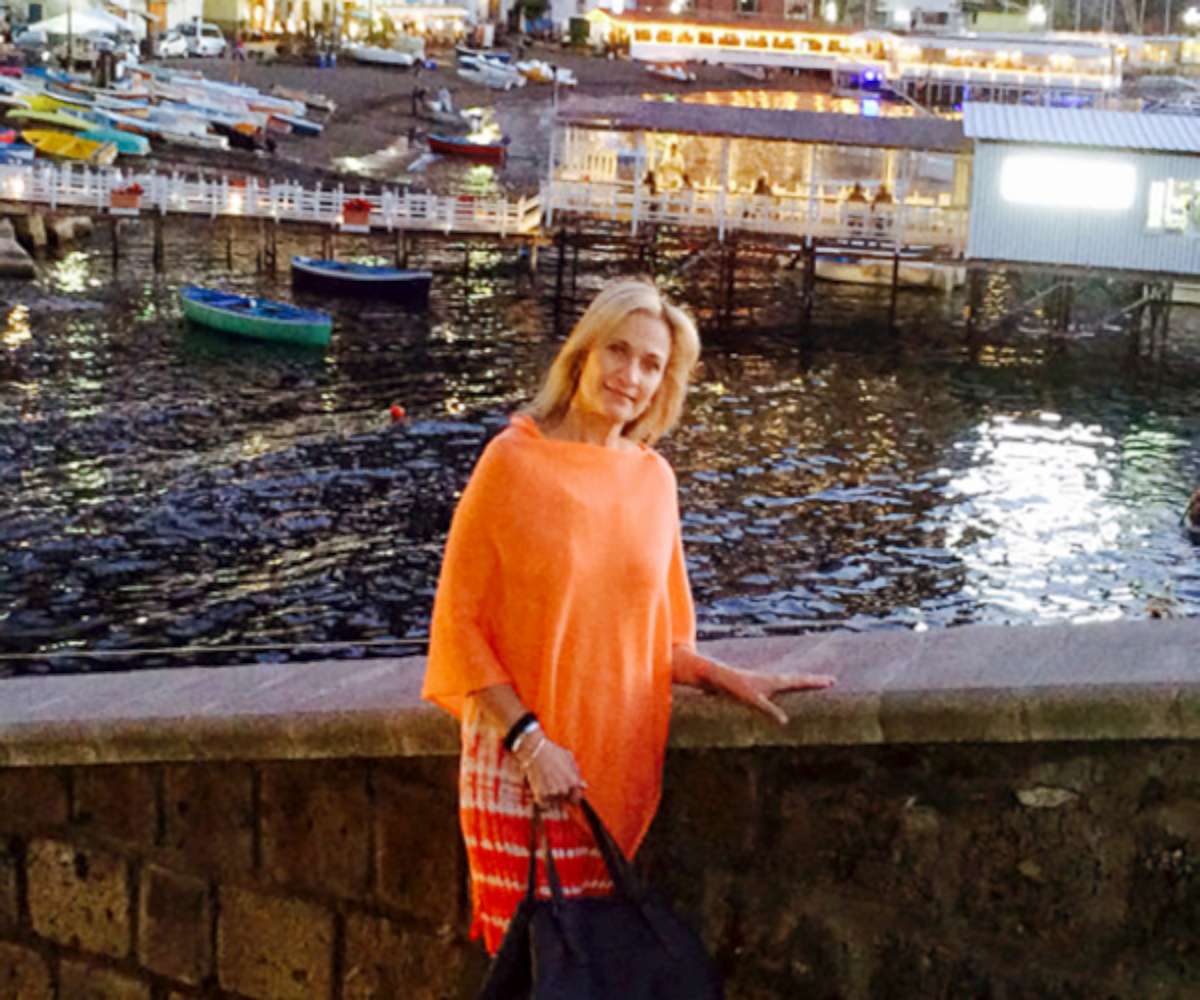 Holowach was wearing a wet suit at the time, officials said. It is not clear what prompted the attack, but anything dark could have mimicked a seal, Patrick Keliher, commissioner of the Maine Department of Marine Resources, said at a press briefing on Tuesday. He said it was "nothing more than miraculous" that the kayakers were able to get to the area of the attack and bring her back to shore.
Based on a recovered tooth fragment, the Massachusetts Division of Marine Fisheries was able to positively identify that Holowach was attacked by a great white shark, officials said.
In a statement, a Kipling Americas spokesperson said Holowach was an "incredible leader who brought out the best in her team and colleagues."
"She will be missed by our industry, our company, and as a friend to so many," the spokesperson said.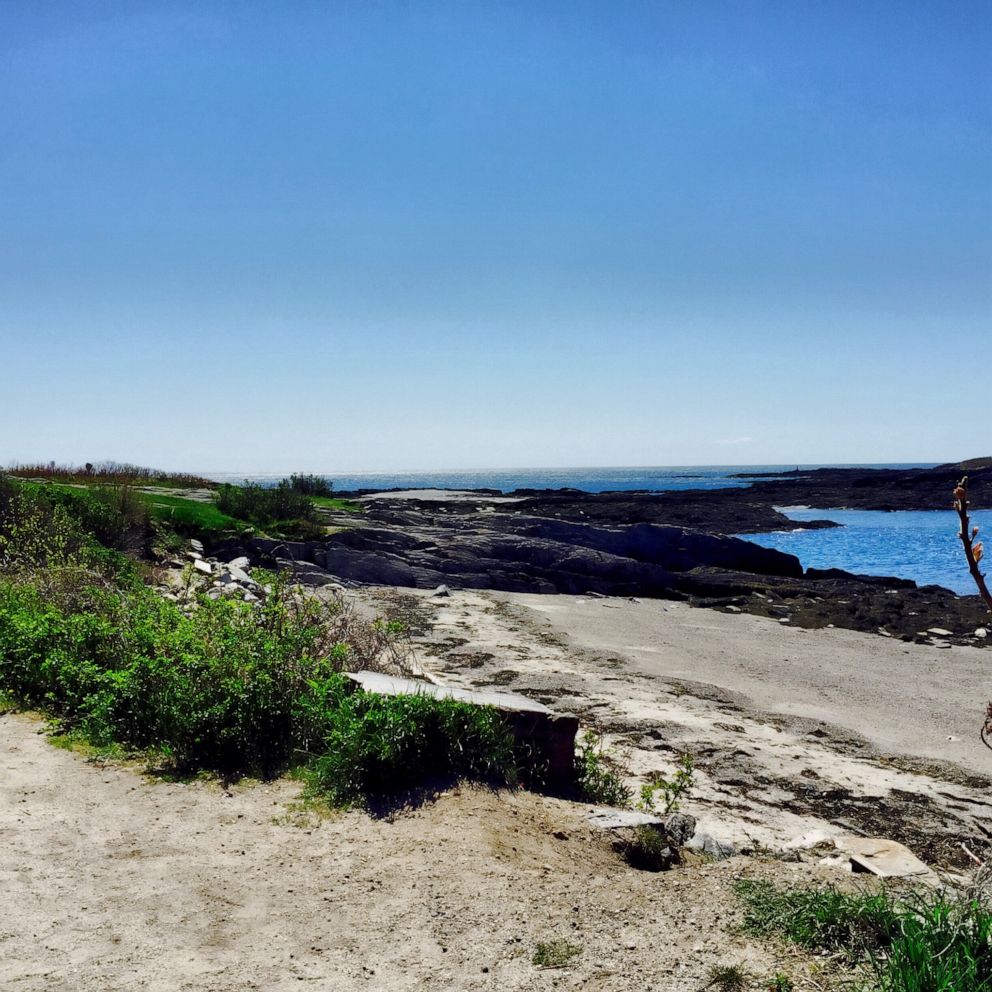 Keliher stressed that the attack was a "very highly unusual event."
The attack is the only confirmed shark fatality ever recorded in Maine waters, according to records. Previously the state only had one reported shark attack, Keliher said. In October 2010, an undersea diver filmed a porbeagle shark attacking him off the coast of Eastport. The diver was uninjured, according to reports at the time.
The University of Florida's International Shark Attack File has also previously recorded only one unprovoked shark attack in Maine since 1837.
Given the rarity of the event, the beach has not been closed, officials said. The Maine Marine Patrol is monitoring the area of the attack and is urging swimmers and boaters to use caution near Bailey Island and to avoid schooling fish or seals. There have been a few reports of seals with bite marks, which is fairly common, Keliher said.
The Sulikowski Shark and Fish Conservation Lab at Arizona State University recently detected white sharks in Southern Maine, and on Sunday, a seal carcass was found on the beach in Phippsburg, Maine, with a 19-inch bite wound, James Sulikowski told the Portland Press Herald on Monday.
Shark attacks on humans are rare in general. According to the International Shark Attack File, there were 64 confirmed unprovoked attacks in the world last year, resulting in two fatalities. Shark attacks have been on the decline so far this year, too, the database reported, likely due to quarantine measures as a result of the coronavirus pandemic.
Holowach and her family, who spend summers in Maine, are "well-known and respected individuals" in the community, Keliher said.
For the past three years, Holowach had been on the board of directors of Sea Bags, a handbag maker based in Portland, Maine, according to her LinkedIn profile. In a statement, Sea Bags CEO Don Oakes said he was "extremely shocked and saddened" by her death.
"Her passion for the ocean, the state of Maine and causes we believe in made her an invaluable supporter and friend," Oakes said. "We will deeply miss Julie's enthusiasm and positive spirit."
ABC News' Joshua Hoyos and Darren Reynolds contributed to this report.