Heidi Broussard, the Austin, Texas, mom missing since Dec. 12 with her infant daughter Margot, was discovered in a home near Houston strangled to death, according to autopsy results released by police.
An infant girl was found alive and healthy at the scene, and police say DNA testing is underway to confirm that she is Broussard's infant daughter.
And according to an official briefed on the probe, Broussard's friend Magen Fieramusca has been arrested on kidnapping charges.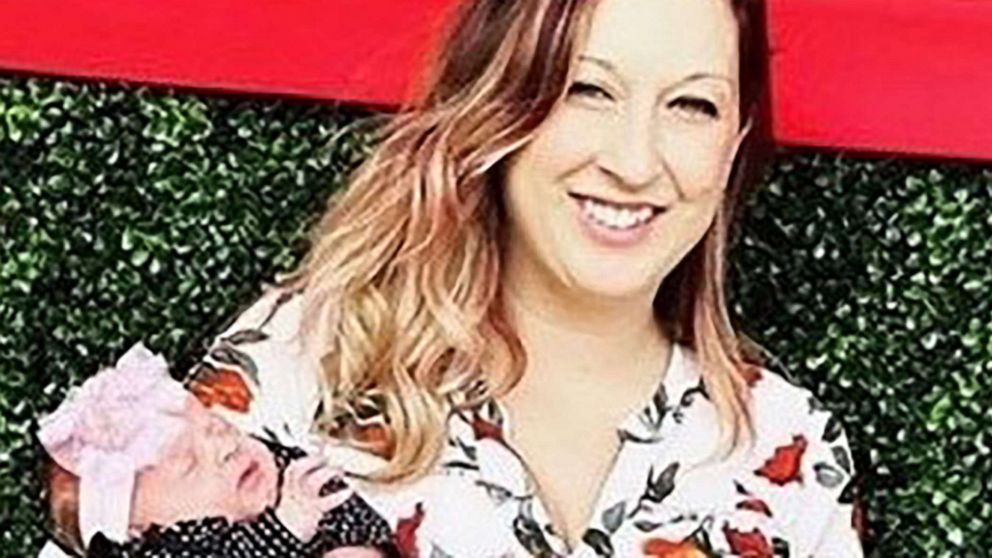 Investigators believe Broussard and Fieramusca were close friends. According to the official, police are investigating whether this alleged kidnapping was part of a plot for the suspect to take the baby as her own child.
Investigators are aware that Fieramusca had allegedly been acting like she was pregnant and telling people that she was expecting a child, the official said. Authorities are now trying to determine whether she was, in fact, pregnant, the official told ABC News.
Baby registries allegedly connected to the suspect have been found online and are now part of the probe, the official said.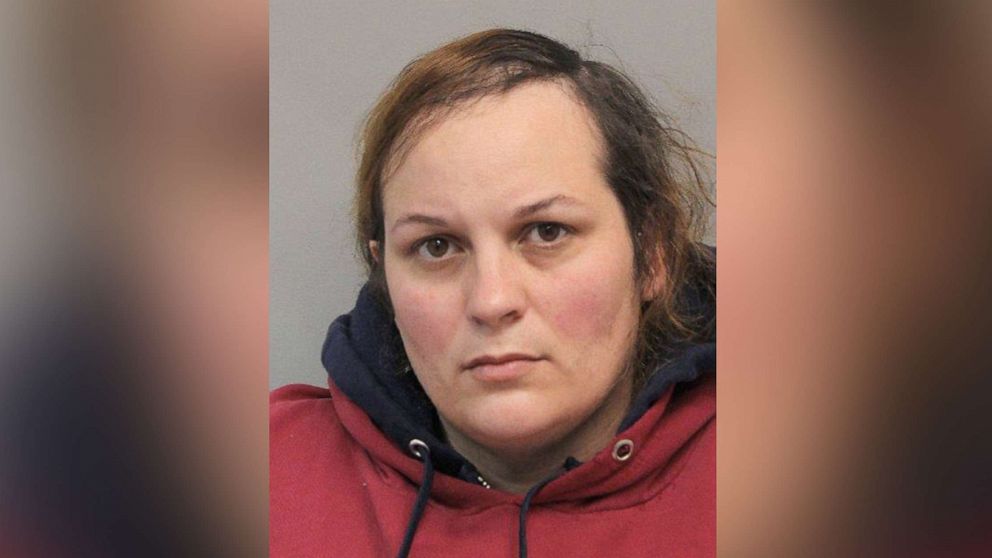 Austin police have not named the person in custody but did say one individual was charged with two counts of kidnapping and one count of tampering with a corpse. According to online records, Fieramusca is facing those charges. She's being held on an order from the Austin Police Department.
Additional charges are possible, Austin Police Chief Brian Manley said at a news conference Friday, before the autopsy was released.
The autopsy determined that Broussard died from ligature strangulation. Her death was ruled a homicide.
The baby girl "is healthy and in the care of Child Protective Services," police said.
Officers discovered the baby and Broussard's body when they converged on a house in northwest Harris County Thursday evening, according to ABC's Houston station, KTRK.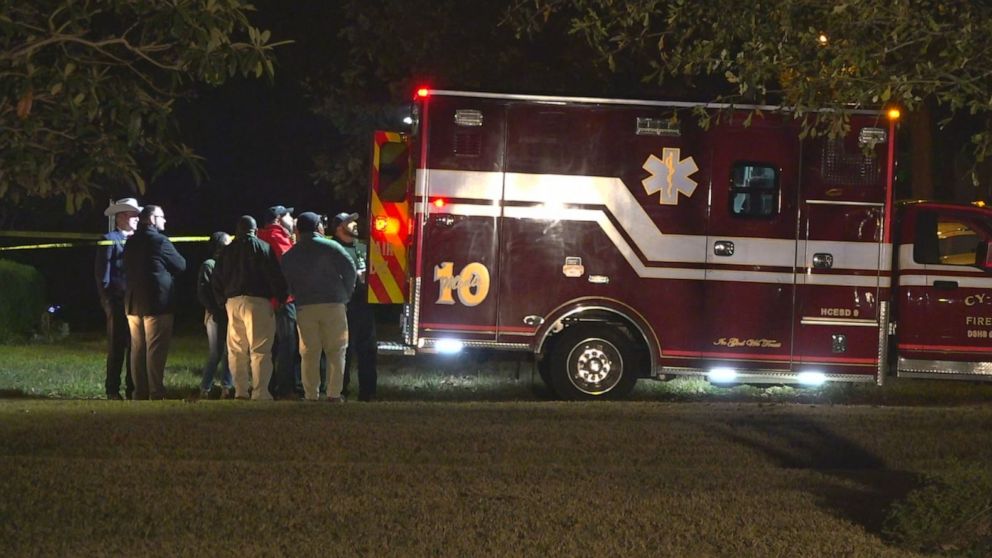 Broussard, 33, and Margot were last seen dropping off a child at an Austin school on the morning of Dec. 12, according to police.
Investigators believe Broussard and Margot returned home to their apartment complex after they left the school. They had not been heard from since, police said.
Broussard's fiance, Shane Carey, told ABC's Austin affiliate, KVUE, that her car and all of her and the baby's belongings were still at their home, and there were no signs of a struggle.
The police chief on Friday offered his condolences that "we did not have two rescues."
"Our hearts and our minds are with Heidi and her family today," he said.
ABC News' Julia Jacobo contributed to this report.