— -- A Missouri woman has finally been able to break her rental lease after learning that her home was used as a torture chamber by a suspected serial killer over a decade ago.
Maury Travis hanged himself while he was being held in jail in 2002 but police now believe that he killed between 12 and 20 women, many of whom died in the basement of his Ferguson, Missouri, home.
WATCH: Original Report on the 'Street Walker Strangler' Who Lived in Travis' Home
Transgender Defense: 'Donna' Says 'Doug' Is the Spokane Serial Killer
Serial Killer? Cops See Possible Link to 3 Fatal Shootings
Catrina McGhaw had no idea about the home's sinister past, however, when she signed a lease in March, she told St. Louis station KMOV-TV.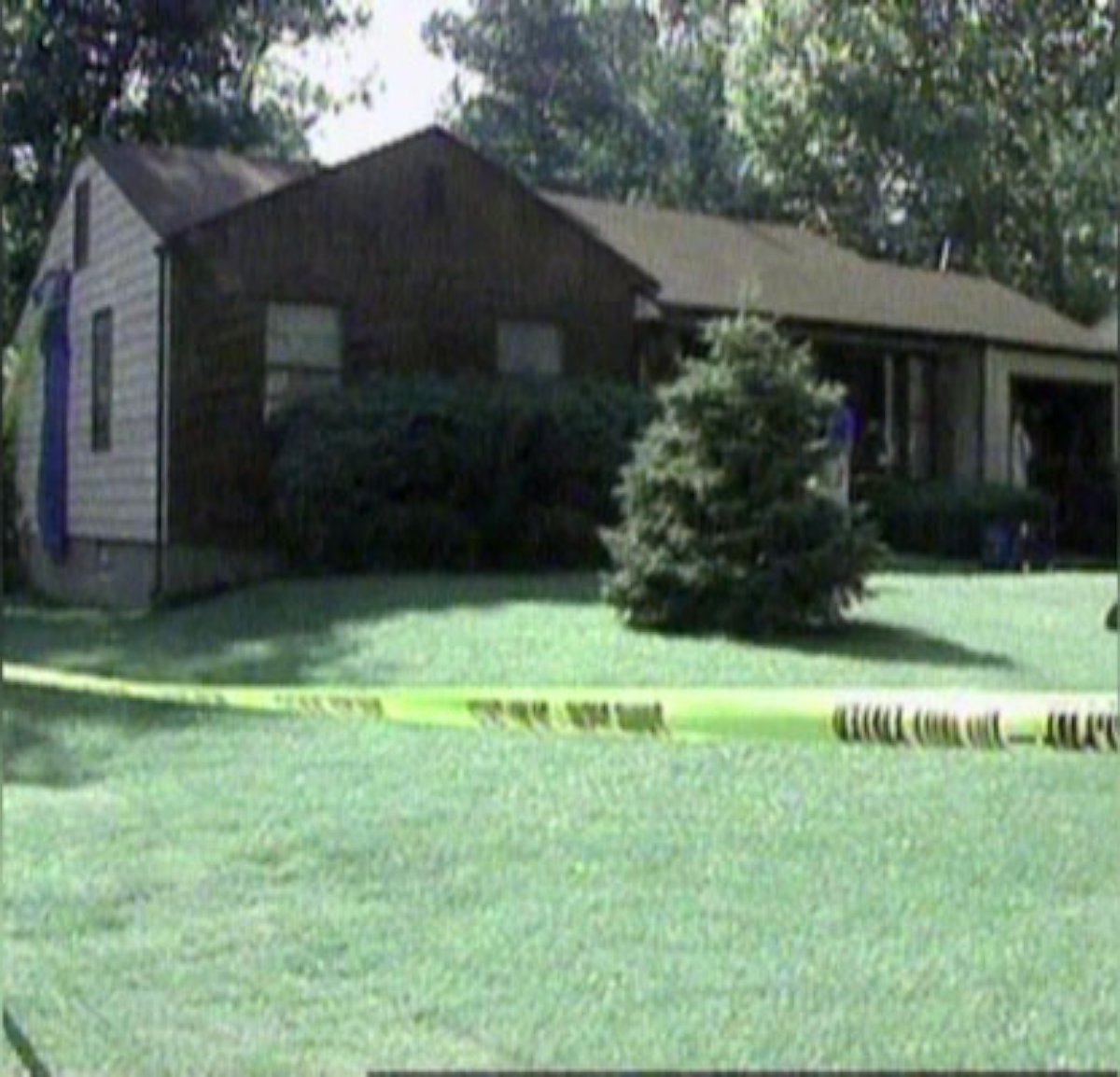 She says her landlord - Sandra Travis, the suspected killer's mother – made no mention of the case or the bodies that her son allegedly kept in the basement before he was arrested in 2002.
It was only when a friend called her and told her to watch a documentary on serial killers that she realized that the home was connected to Travis' case, McGhaw told KMOV.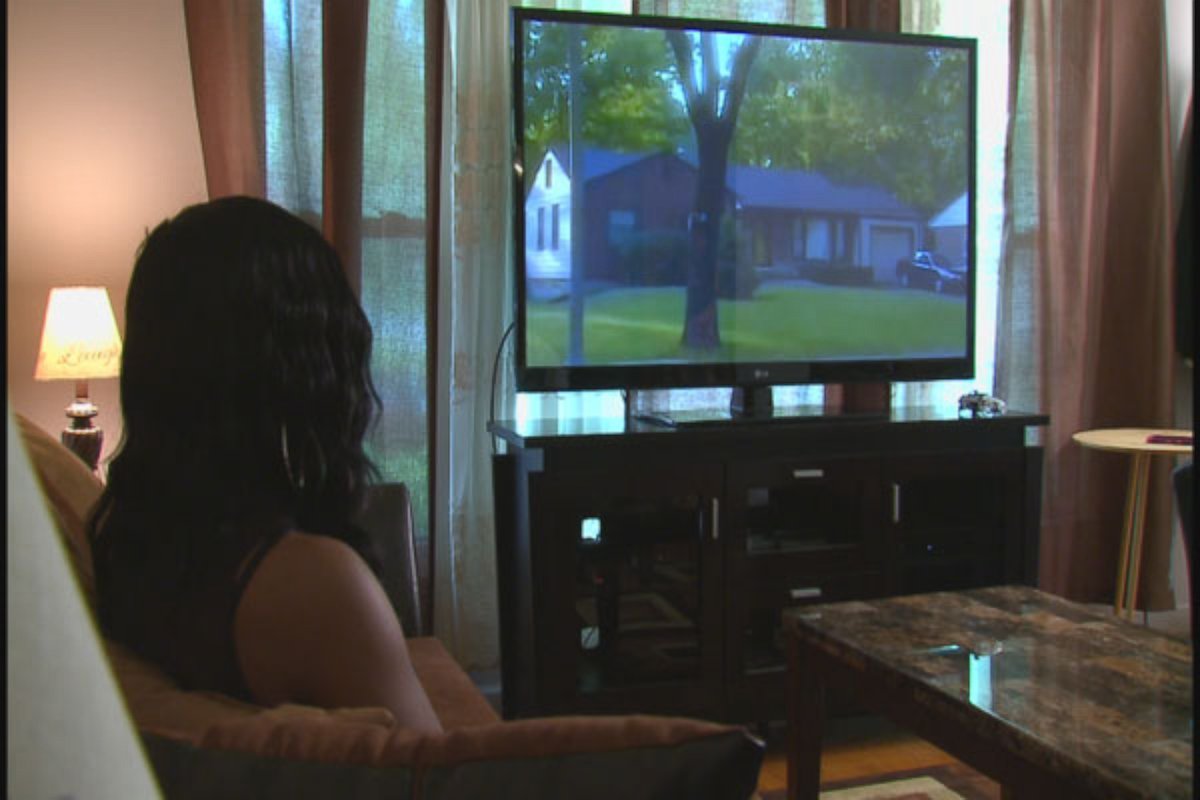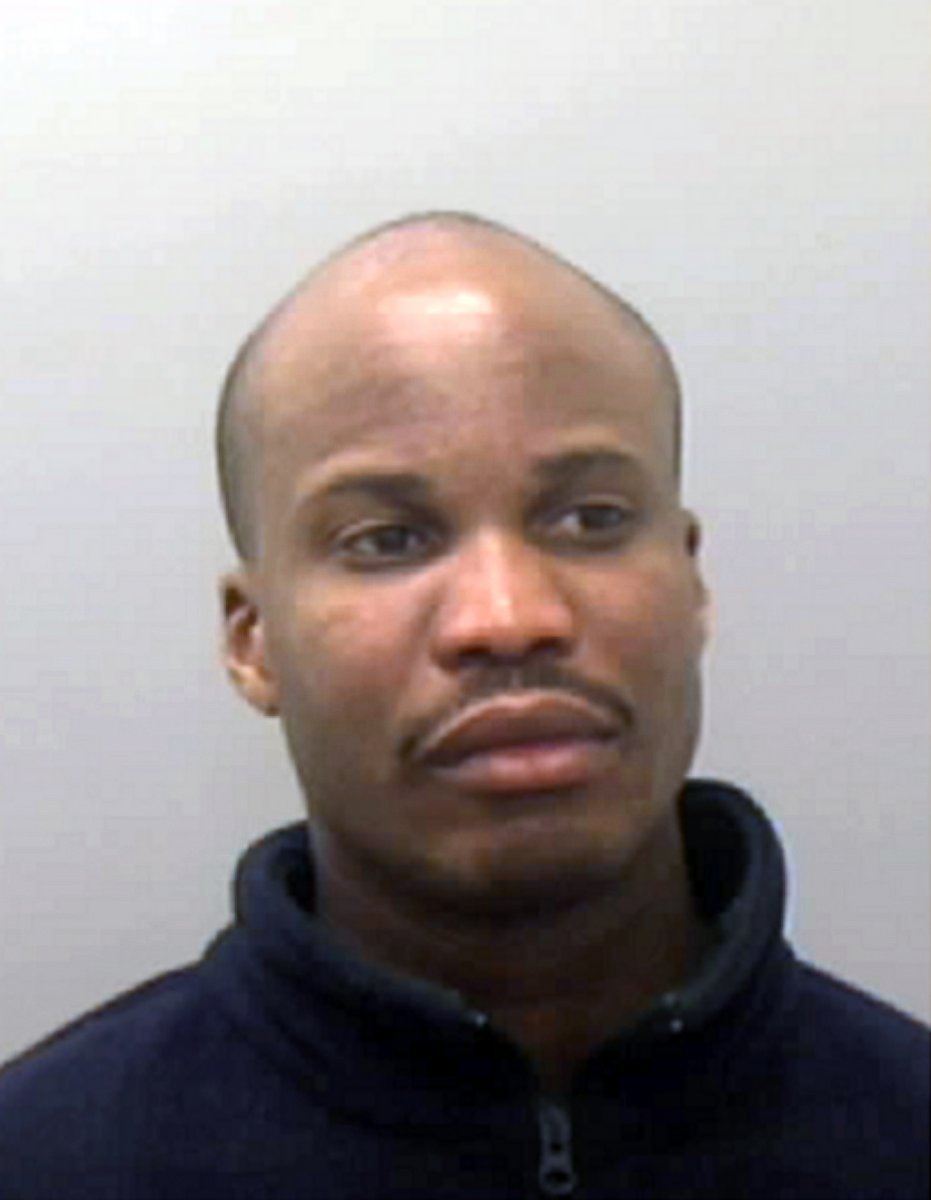 McGhaw says she asked Travis' mother to get out of the lease but Travis told her that she had mentioned the lurid backstory before McGhaw signed the lease.
Cheryl Lovell, the executive director of the St Louis Housing Authority, confirmed to ABC News that they helped negotiate the end of the lease.
"Initially, the landlord was not willing to let her break her lease but we talked with her and eventually the landlord agreed to rescind the lease," Lovell said. "In this state, there is no duty to disclose. Other states there are, but mostly that is for selling houses."
ABC News has been unable to reach Travis and McGhaw for comment.
Maury Travis, a 36-year-old hotel waiter, was never charged in any of the slayings that reportedly took place in his home but police found him after he wrote a letter to a local newspaper boasting about his 17 victims and sharing a map of where one of the bodies was buried.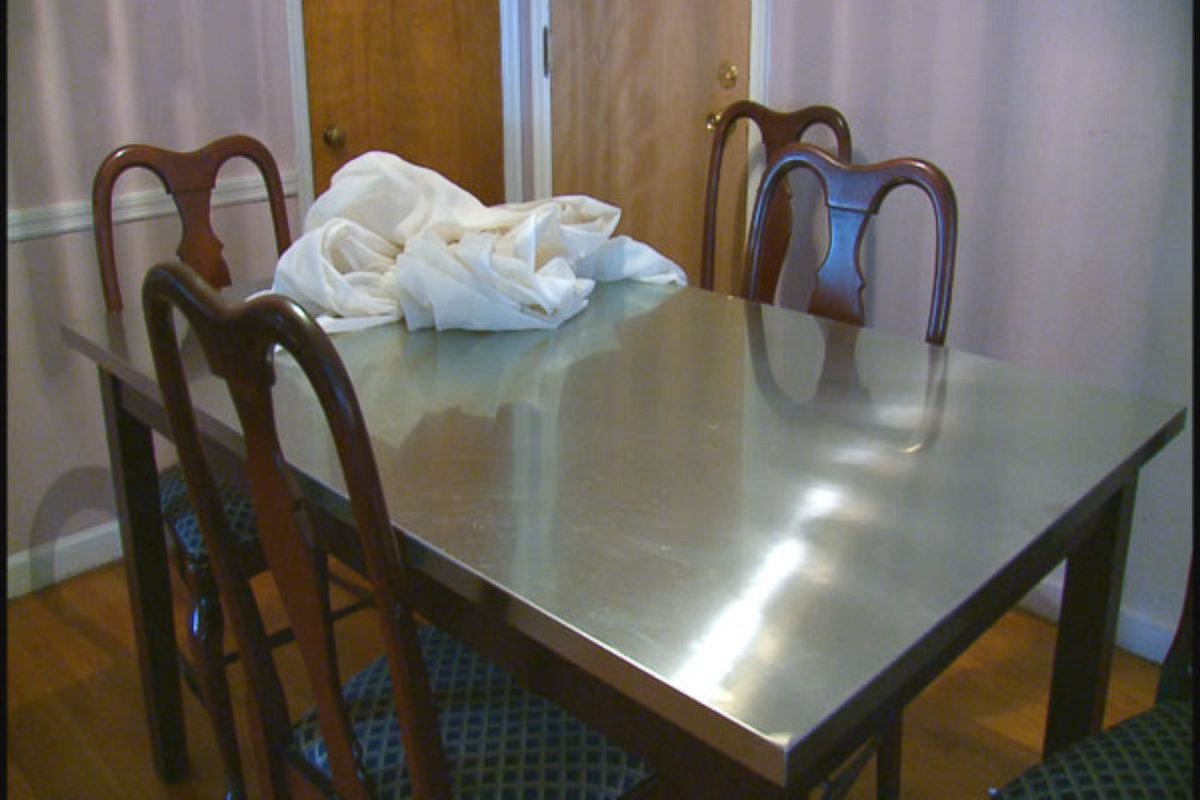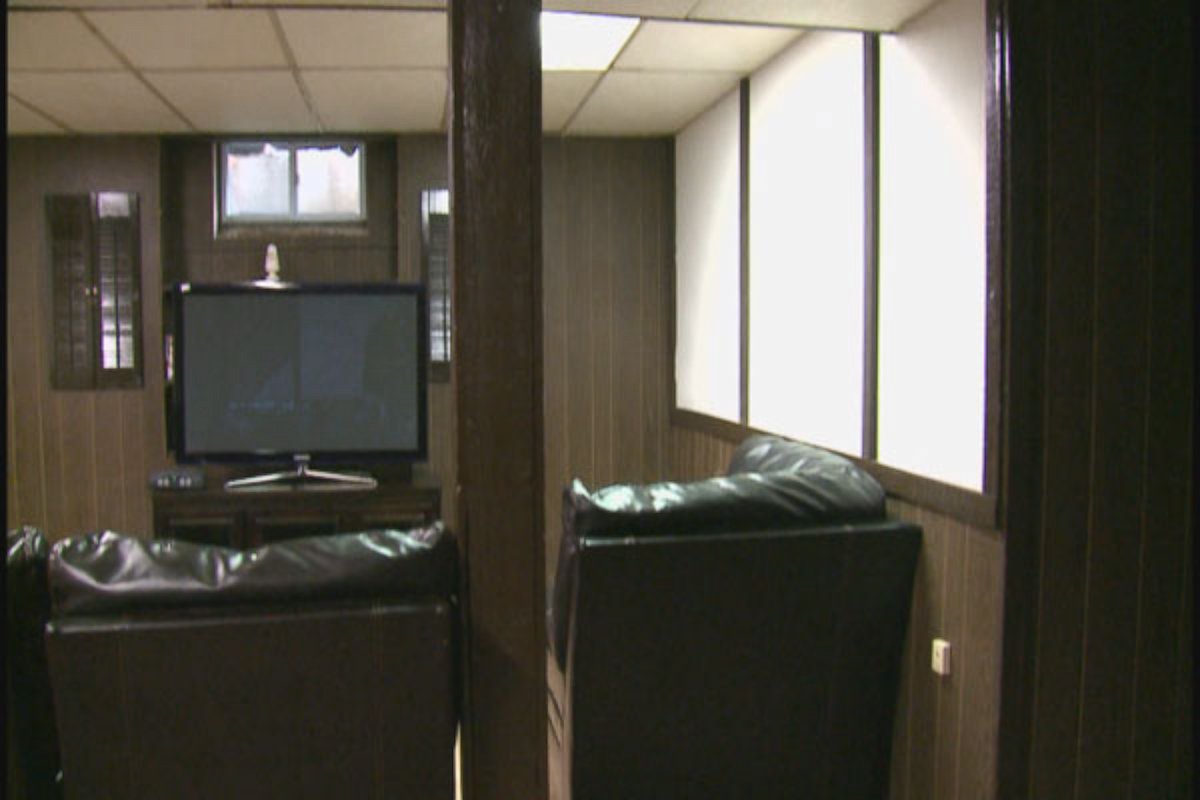 Police were able to trace the map, which he made using a Web program, to his computer.
He was charged with two counts of kidnapping, which could have led to the death penalty, but he killed himself in his cell less than a month after being arrested.
When police searched his home, they said they found makeshift cells in his basement and videos of his tormenting the women before tying them up to a wooden beam in the basement that still stands to this day.
In another scene of the graphic video, which was shared with ABC's "Primetime" around the time of the case, Travis is allegedly shown wrapping a belt around one victim's neck and snapping it before she went limp.
"This is first kill. Number One. First kill was 19 years old. Name — I don't know. I don't give a f***," he said in the video.
Infamous homes carry the stigma of the crimes that they played host to, but for some buyers it also leads to a lower price tag.
Some real estate agents decide to tell their clients about any questionable history, but many states have no legal requirements to disclose any deaths that took place on the property.