Kathleen Danise, who was thrown into the air by a mysterious explosion on a Rhode Island beach, said she's furious that the beach has reopened even though the cause of the blast has not been uncovered.
Danise, 60, was catapulted during a July 11 trip to Salty Brine beach in Narragansett, Rhode Island -- hurled from her chair and thrown against a rock jetty. The Waterbury, Connecticut, resident received a concussion and contusions to her lungs.
She was getting ready to build a sand castle with her family at the time of the explosion. Her niece, Olivia, 3, was playing nearby.
"Two seconds earlier, we would have lost her," Danise said.
Officials have ruled out both man-made and geological causes for the incident, saying Tuesday that an electrical line pulled from the beach had nothing to do with the explosion.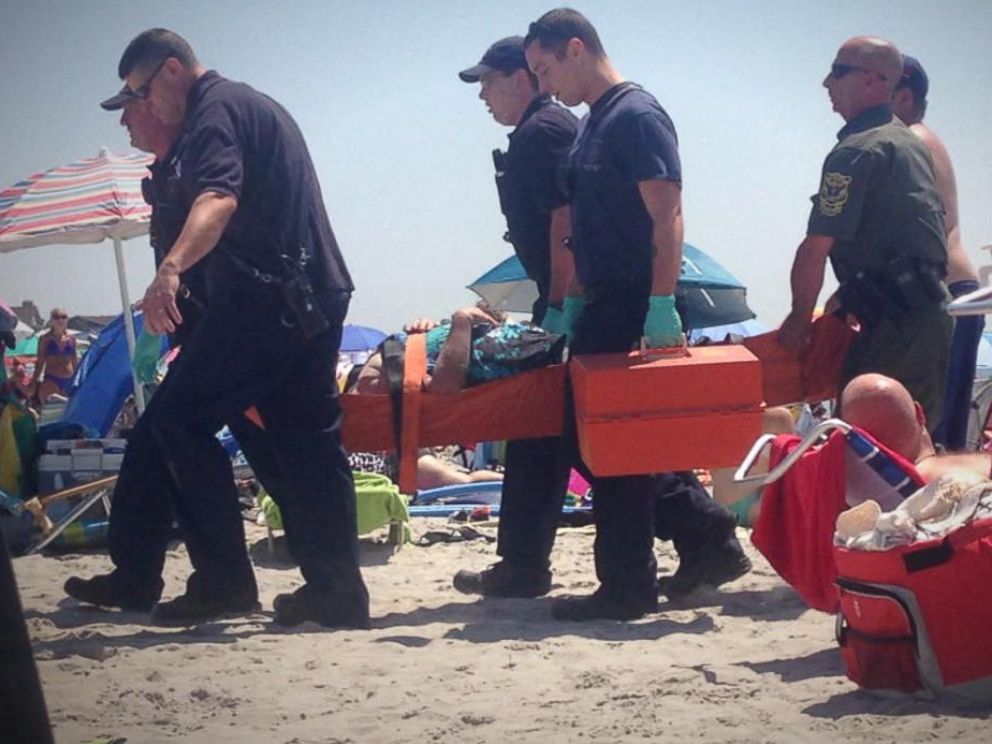 Scientists are taking samples of the sand for testing, the Department of Environmental Management said in a statement. The sand samples will be analyzed over the next few days.
The beach was reopened because there was no new information that caused officials to deem the beach unsafe.
However, Danise remains wary about returning to the beach after K-9 units, investigators and seismologists looked into the blast and nobody seems to be able to offer an explanation.
"I can't explain it," Danise said. "It doesn't make any sense. They're missing something."