A former Playboy Playmate and model jumped to her death from a Manhattan hotel with her 7-year-old son, according to police sources.
The bodies of Stephanie Adams, 47, and the unidentified boy were found on the second floor of the rear part of The Gotham Hotel on East 46th Street in Midtown, sources said.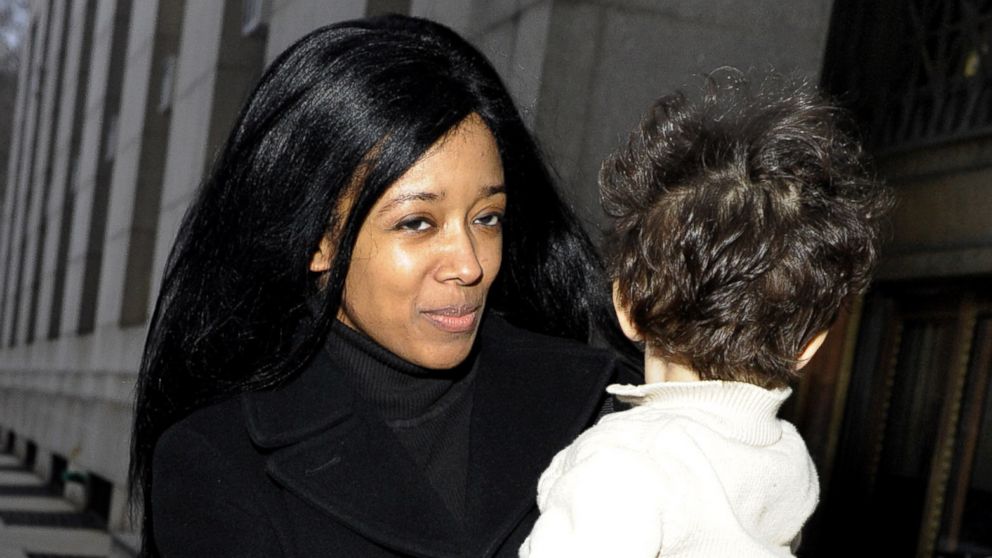 Adams had a history of domestic violence with her estranged husband, sources told ABC News. The boy was present during disputes between the parents, a law enforcement official said.
The Administration for Children's Services has an active case with the family that has been open for at least seven months, the law enforcement source said.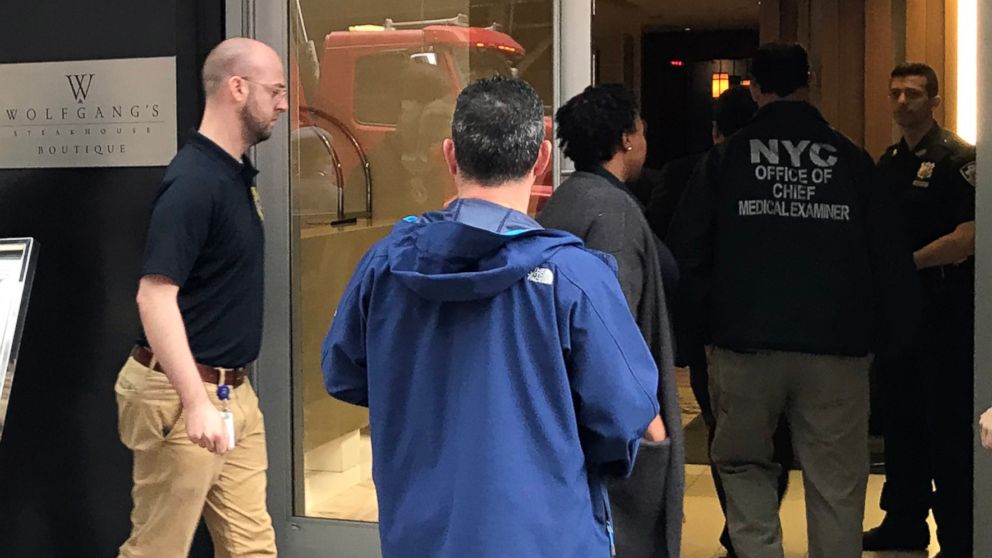 Adams and her son checked into the hotel Thursday at 6 p.m. and were assigned to the 25th floor suite, according to NYPD Chief William Aubry.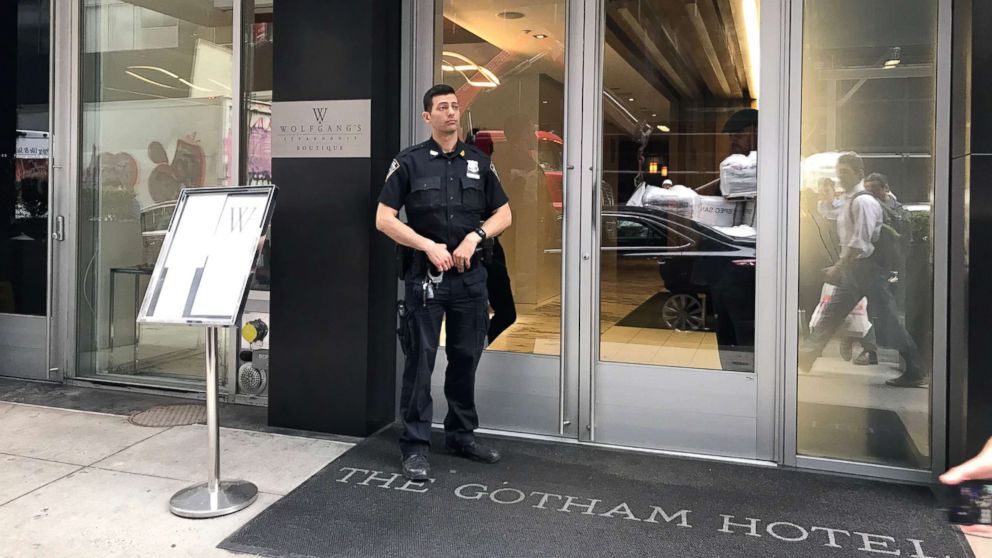 Investigators went to the hotel about 8:30 a.m. after an individual's "attention was drawn to that second-floor area," Aubry said.
"He heard two loud noises and his attention was drawn to that and he discovered two deceased individuals," he said.
Detectives are still processing the scene for forensic and video evidence and seeking out additional witnesses, police said.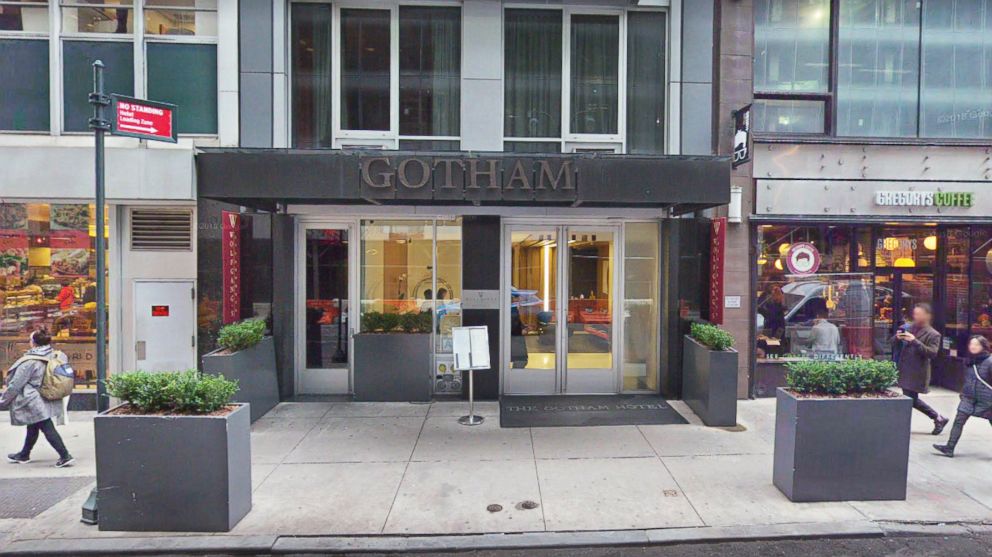 The hotel's website says that it has 67 suites and hotel rooms with balconies on 25 floors.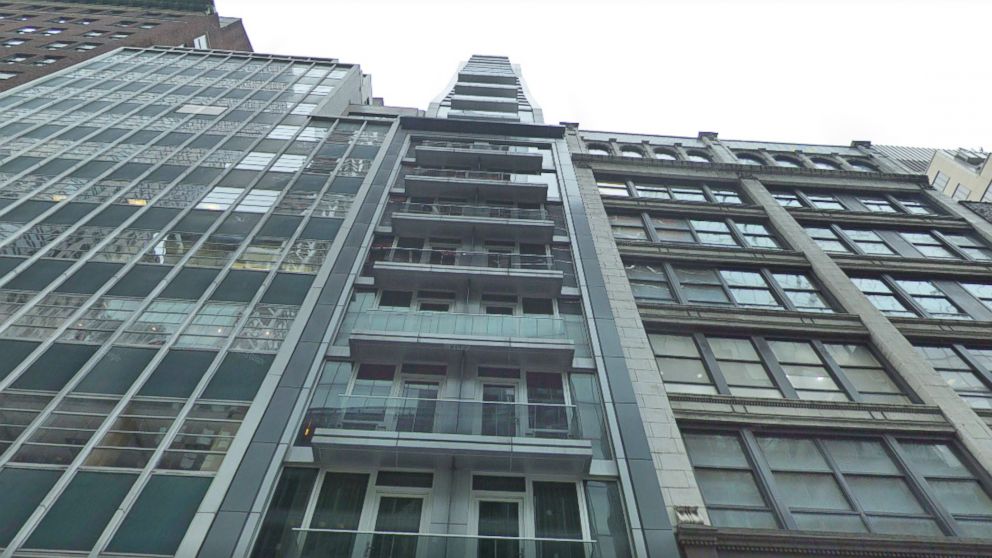 A hotel representative declined comment to ABC News.