A rookie North Miami Beach Police officer has been relieved from duty and charged with aggravated battery after she allegedly kicked a woman 8 months pregnant in the stomach during an altercation on Miami Beach on Wednesday night, authorities said.
After she was kicked, the victim, identified by ABC Miami affiliate WPLG as 27-year-old Evoni Murray, was in "severe pain" and began having contractions, according to an arrest report from the Miami Beach Police Department. She was then transferred to Mount Sinai Medical Center, where she gave birth shortly after arriving, the report states.
The baby's due date had been set for Aug. 4, and Murray was described as "visibly pregnant," according to the police report.
Officer Ambar Pacheco, 26, told police she retaliated after Murray's boyfriend allegedly kicked her sister in the face.
"I saw red and beat the s--- out of her," Pacheco said, according to the arrest report.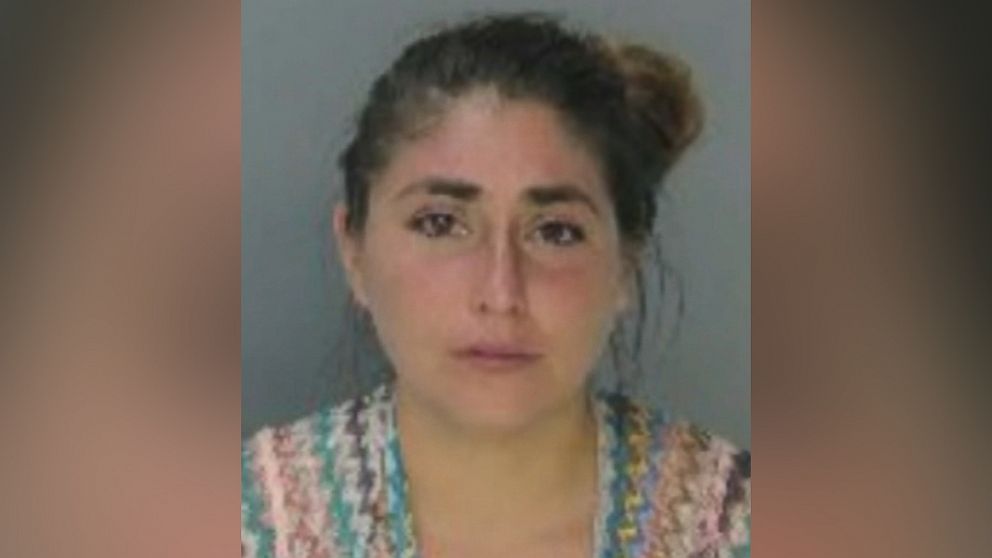 Pacheco later told police that she "doesn't know who," but she kicked "somebody," the report states.
Murray had been meeting up with her boyfriend on in Miami Beach on Washington Avenue and Espanola Way around 8:30 p.m. after he had just gotten out of work at a burger restaurant down the block, WPLG reported.
In an interview with CBS Miami affiliate WFOR, Murray denied that her boyfriend, 40-year-old Joseph Predelus Jr., kicked Pacecho's sister.
"Why would he kick a female for if she wasn't doing anything?" Murray said. "He was just trying to restrain the young ladies from doing anything to me or his child."
Murray believes Pacheco and her sister thought she and Predelus were "talking about them," describing the women as "belligerent" and "loud."
"They basically tried to jump me because they thought I said something," Murray told WFOR.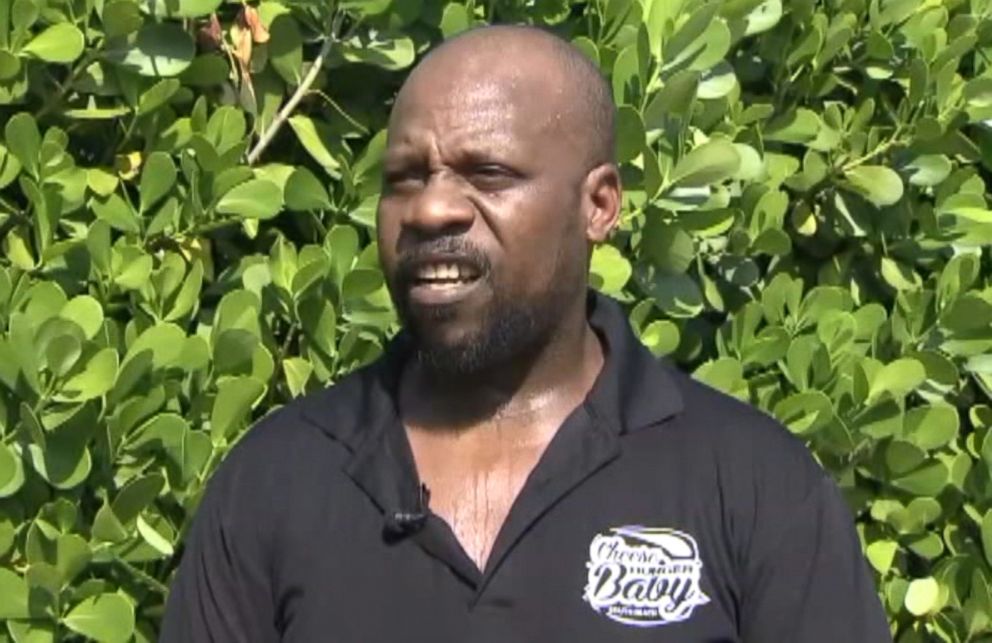 Predelus also told WFOR that the altercation was unprovoked.
"We didn't have no problems with you," he said.
After the alleged attack, the parents got to the hospital in the "nick of time," Predelus told WFOR. A healthy baby boy named Joseph Predelus III was born, Murray said.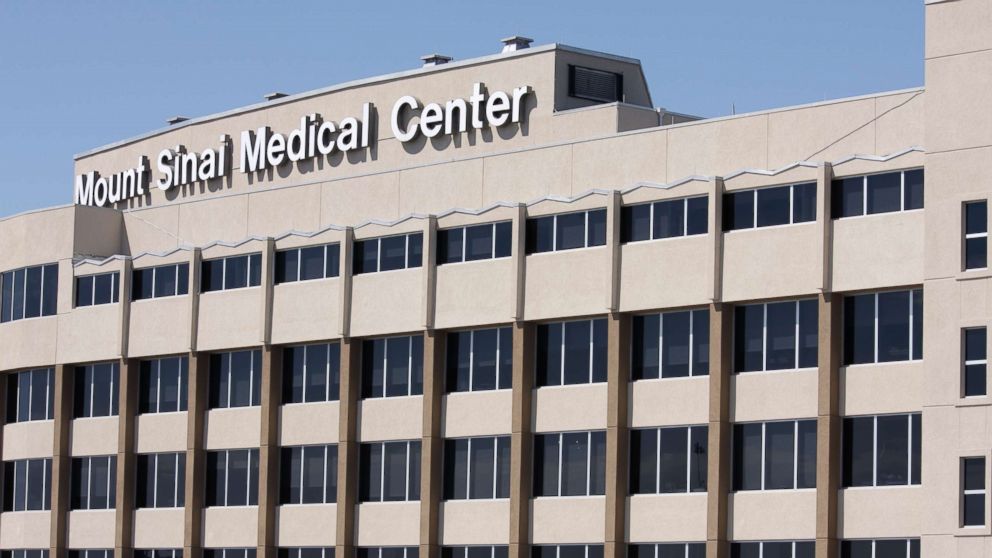 Pacheco, who has been with the department for less than a year, was relieved of duty as of Thursday pending an internal affairs review and a decision from the state attorney's office on whether to file charges, Major Richard Rand, public information officer for the North Miami Beach Police Department, told ABC News. She will not be paid during that time, Rand said.
The department will review in Pacheco's personnel records whether she disclosed that she had been arrested at 18 years old for petty theft and whether that charge had been cleared by the department when she was hired, WPLG reported. The petty theft charge was dismissed after Pacheco attended a pre-trial diversion program, according to WPLG.
Murray said it "troubles" her that someone who's "supposed to be protecting and serving" was the person who hurt her.
"No matter who you are, what occupation you have, battery, fighting, putting your hands on someone else should not be allowed," she told WFOR.
ABC News could not immediately reach Pacheco for comment. It is unclear if she has retained an attorney.