— -- Angelika Graswald was facing the possibility of a life sentence nearly three years ago. But four days before Christmas 2017, she walked out of Bedford Hills Correctional Facility in New York state, focusing on rebuilding her life.
Graswald made headlines when she was charged with murder in the second degree and manslaughter in the second degree in the drowning of her fiancé, Vincent Viafore. She pleaded not guilty.
The then 35-year-old was living with Viafore in Poughkeepsie, New York. Both had been married before. They planned to tie the knot on a beach on the Baltic Sea in her home country, Latvia.
Watch the full story on "20/20" TONIGHT at 10 p.m. ET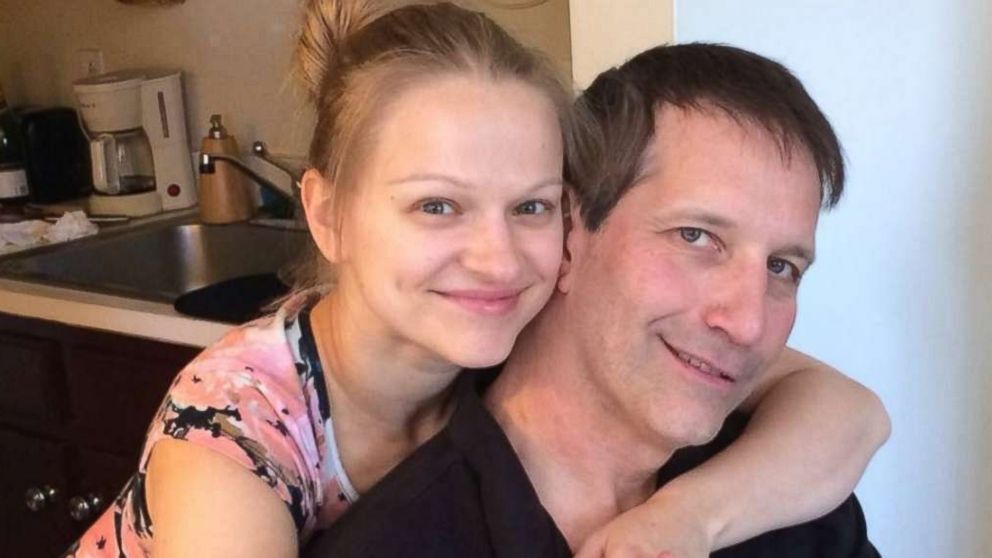 On the fateful afternoon, April 19, 2015, the couple decided to go kayaking across the Hudson River to Bannerman's Island. The river was cold, about 48 degrees, and the forecast called for rain, but they went out anyway.
On their return back across the river several hours later, Graswald said Viafore, who wasn't wearing a life jacket, capsized in the rough waves and drowned. Prosecutors claimed Graswald was responsible for his death because she had removed a connector ring from his paddle and the drain plug from the kayak.
After an 11-hour police interrogation, Graswald was arrested. She was officially indicted for second-degree murder and second-degree manslaughter in May 2015 after Viafore's body was recovered from the river, and pleaded not guilty to both charges.
Weeks before the case was set to go to trial, Graswald reached an agreement with prosecutors to plead guilty to the lesser felony charge of criminally negligent homicide in July 2017, in which she admitted she should have perceived the risks associated with being out on the water that day.
On Nov. 8, 2017, Graswald was sentenced to one and a half to four years in state prison, the maximum allowed for criminally negligent homicide, in Vincent Viafore's death. She was released from Bedford Hills Correctional Facility for Women the following month after serving just over two and a half years behind bars.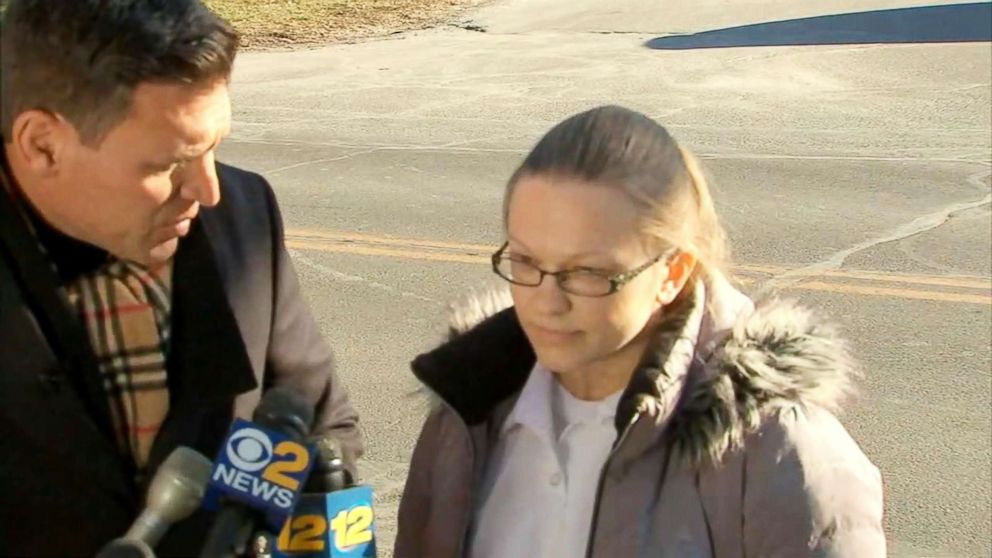 Graswald has always maintained she never intended to kill Viafore.
Her defense attorney, Richard Portale, says Viafore was also responsible. Portale told 20/20, "I'm not here to blame Mr. Viafore for his own death, but the truth is, he wasn't wearing a life vest. He wasn't wearing a wet suit. He didn't have a spray skirt, which would've kept the water out of that cockpit.
"He knew the plug was out. He knew the waves were high. He knew all of these things, and Ms. Graswald is not his mother. You know, he's a grown man, and that's really his responsibility," Portale added.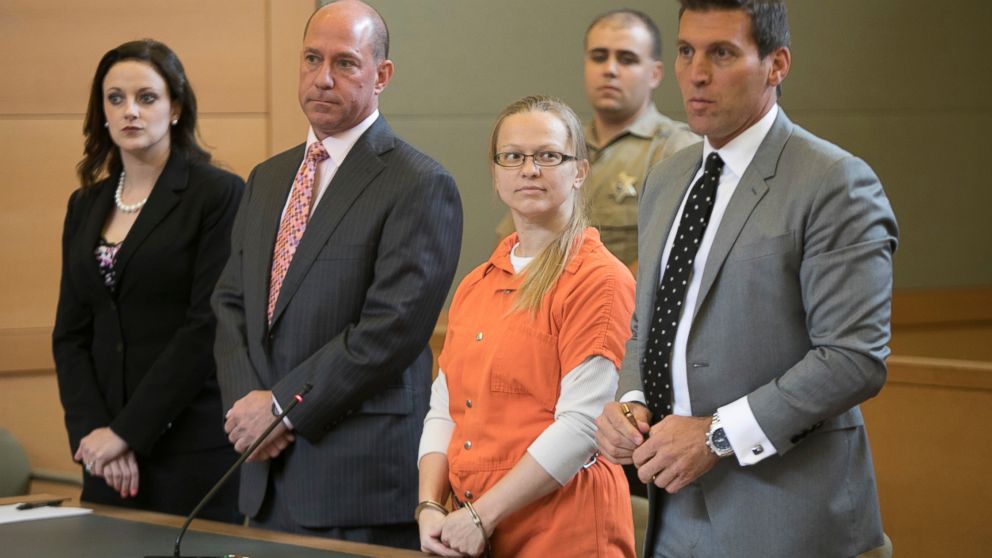 In her first interview since her release on Dec. 21, 2017, Angelika Graswald told "20/20" she pleaded guilty to the lesser charge to avoid the risk of a life sentence for a crime she insists she did not commit.
"They said, 'Take the plea and get out in December,'" said Graswald, adding that agreeing to live with a felony on her record wasn't an easy decision. "I went that way because everything is taken as a package."
An emotional Graswald recollected her final image of Viafore, which she described as his head and arm sticking out of the water, pushing the paddle towards her, asking her to call 911.
Graswald said when they first encountered the rough water as they tried to re-cross the river, Viafore had said to her, "Babe, this is an adventure of a lifetime" - words she said she would rather remember as his last.
Graswald said that even though she pleaded guilty, she doesn't feel guilty.
"I have to let it go. I can't live with that all the time … I have to let it go," she said.
Now out of prison, Graswald has to report to her parole officer for 16 months. But as a convicted felon, she faces other ramifications, including a possible deportation back to Latvia. And even though many people, including Viafore's mother and sister, believe she got away with murder, Graswald said she is at peace.
"They can say whatever they want. I know the truth, God knows the truth," she said, adding that she prays for a reconciliation with the Viafores.
Viafore's family has gone to court to prevent Graswald from collecting nearly $500,000 in life insurance from Vince Viafore's estate. She says she doesn't want the money for herself, if she collects. She says it will go to help pay her legal fees.
"I signed a paper that said that if they (her lawyers) do win, the money, it goes straight to my legal team, because they deserve it," she said.
Since her release, Graswald has returned to the Hudson River near where she and Viafore set out on their ill-fated kayak trip. She said she plans to return to Bannerman's Island in the spring with flowers for him.
Even though it's a site of tragedy for her, she said she still is drawn to the island.
"It's like completing a circle in a way," she said. "It's like facing your fear."