Six decades have passed since Emmett Till, an African-American teen from Chicago was brutally slain while visiting his family in Mississippi during the summer of 1955.
Till, 14, was thrown into a river before his body was found badly beaten days later.
Two white men -- J.W. Milam and Roy Bryant -- went on trial for Till's killing and were acquitted in September 1955 by an all-white jury after deliberating for about an hour. The men later reportedly confessed to the slaying.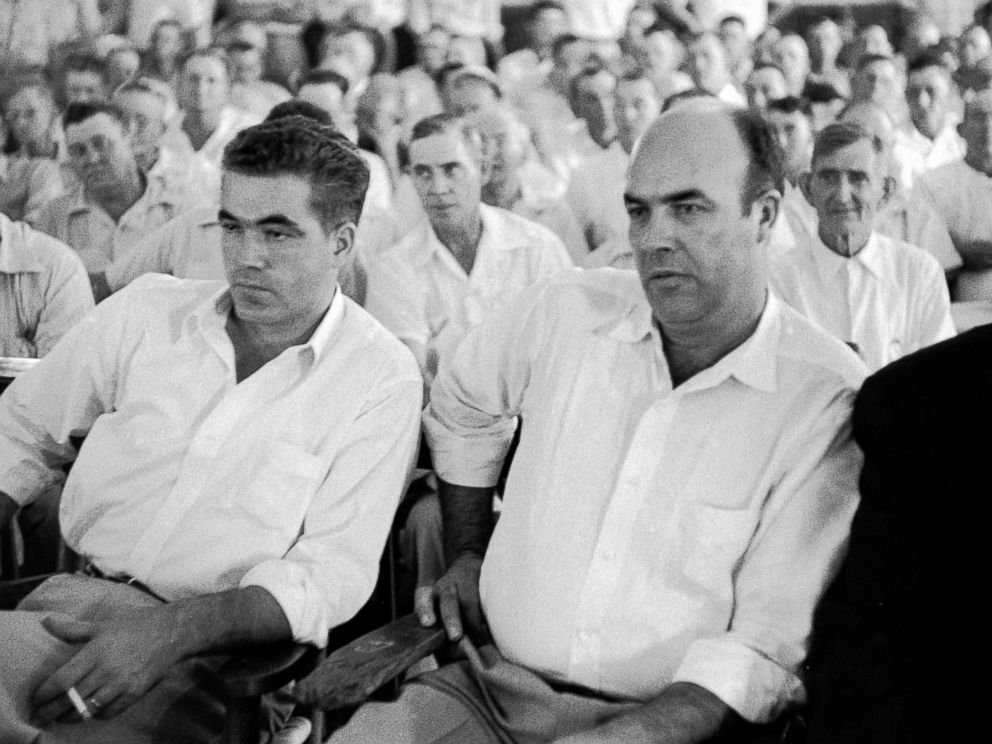 Their motive has long been a topic of intense scrutiny, including the standard though now-suspect version of the case that Till grabbed Bryant's white wife. There's also speculation that Till carried a photo of a white girl that summer in Mississippi whom he described openly as his girlfriend, and whom a local newspaper says it has now possibly identified.
"There's a lot of mythology and different scenarios of what took place" to set off the murder, Patrick Weems, co-founder of the Emmett Till Interpretive Center, told ABC News.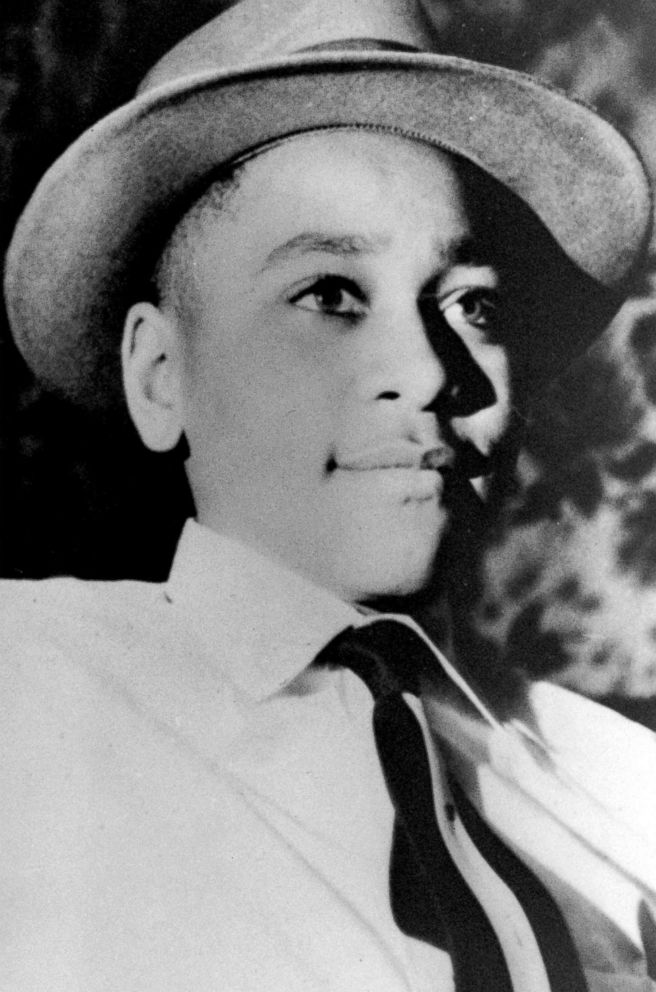 "A long-held version of the story [is] that he [Till] did talk about having a photo," Weems said.
In that version, Till had a photo of a white girl "and he claimed that was his girlfriend," Weems added.
"Some people have said that it was the picture that came with the wallet -- a stock photo of a white girl, and he claimed that was his girlfriend," Weems said. "Those type of details are hard to nail down, especially because reporters weren't asking about it in 1955."
The teenager may have showed his killers "the picture of a white girl" from Chicago and "boasted of having a white girl," journalist William Bradford Huie said in the 1987 documentary "Eyes on the Prize," according to the Clarion Ledger in Jackson, Mississippi.
A producer of "Eyes on the Prize" told NPR that Till showed a photo of his classmates to peers in Mississippi, pointed to the white girl and said she was his girlfriend, though it was actually just his classmate, according to the newspaper, which did not give a date for the interview.
That girl's identity was a mystery for decades but the Clarion Ledger has possibly identified her as Joan Brody, now 76.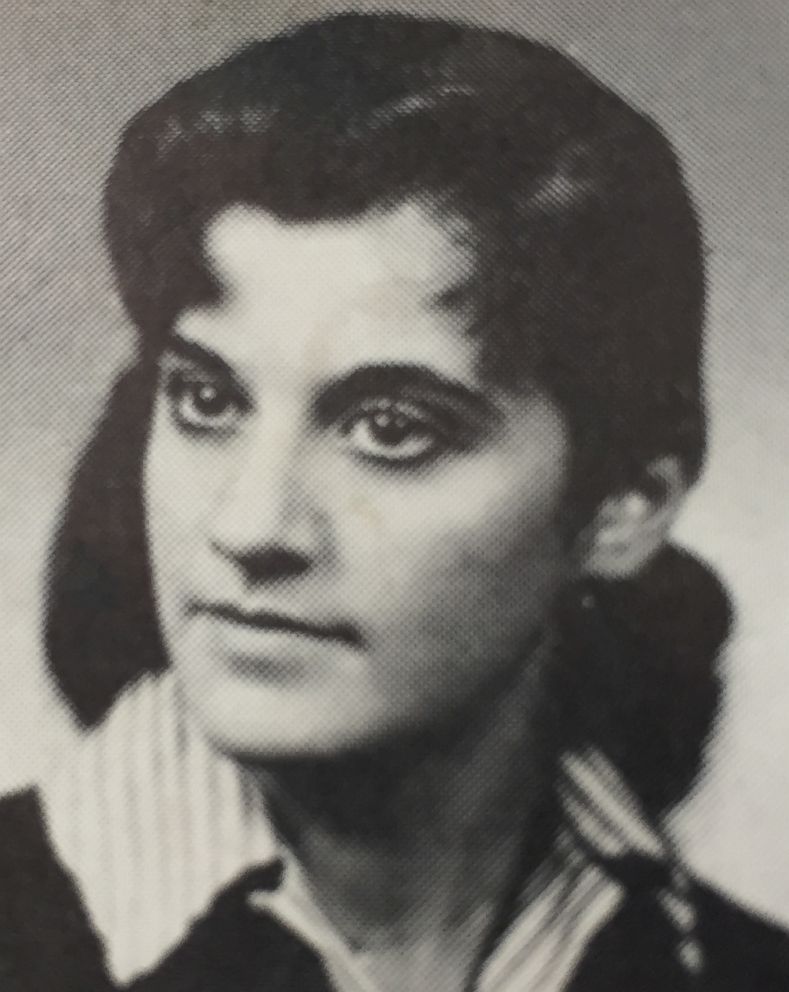 Brody, still of the Chicago area, listened to the NPR interview and concluded that the white girl in the photo "had to be me," the Mississippi Clarion Ledger reported this week.
She was the only white girl in his class and they sat next to each other, the Mississippi Clarion Ledger said.
"He had beautiful eyes," Brody told Mississippi Clarion Ledger, describing Till as "a gentleman."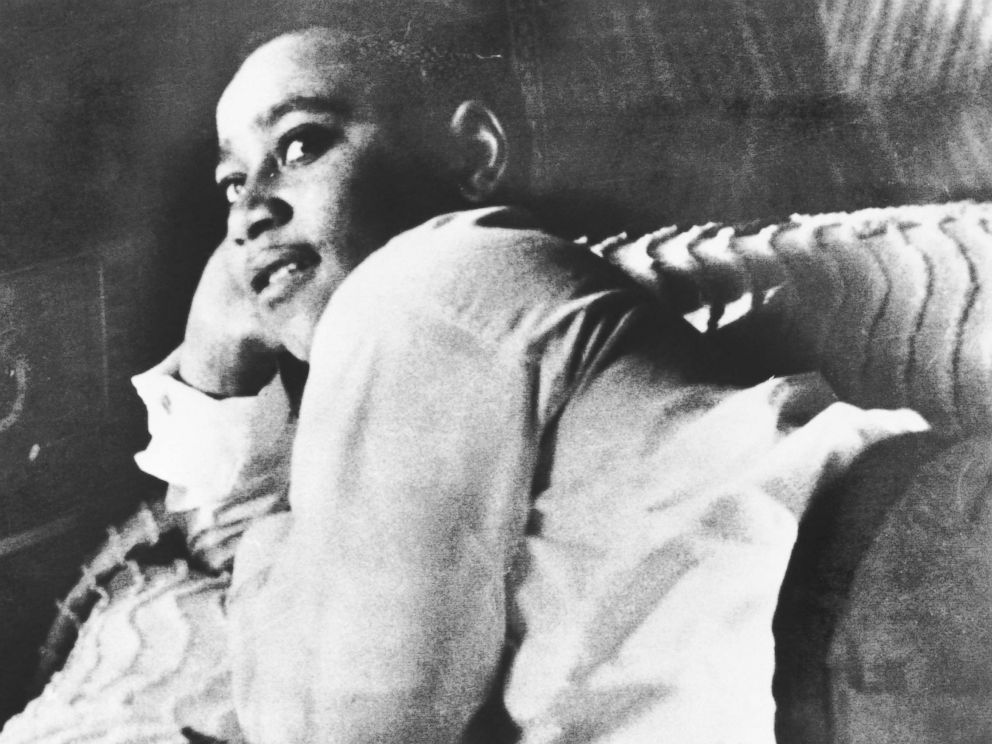 Weems, of the Emmett Till Interpretive Center, said, "We don't have other evidence to back up her [Brody's] claims as of yet but a couple things kind of strike us as being authentic, one of which is the way she describes their relationship -- she's very innocently described what took place ... Till was an innocent child. He wasn't bombastic. He wasn't the black male rapist the Bryants made him out to be in 1955."
ABC News could not immediately reach Brody for comment.
Brody only recently looked at the gruesome image of Till's battered body, and she wept, the Mississippi Clarion Ledger reported.
"He had his whole life ahead of him -- to be gone just like that," she told the newspaper. "And for what reason?"
"He could have been president," she continued. "He was just a nice kid with a nice smile."
"He didn't deserve it," she said. "Nobody deserves what they did to him."