Woman on the run after allegedly killing husband, doppelganger in multi-state crime spree
Lois Riess, 56, is wanted for an apparent crime spree that spans 1,500 miles.
Investigators are on the hunt for a 56-year-old Minnesota woman wanted for allegedly shooting her husband to death, then targeting and killing a Florida woman who looked like her.
She has crossed several states in the alleged killing spree that has spanned 1,500 miles and she hasn't been caught yet. She is expected to continue targeting other women who look like her to steal their identities, authorities said.
This is a likely map of her alleged crimes that authorities have pieced together so far.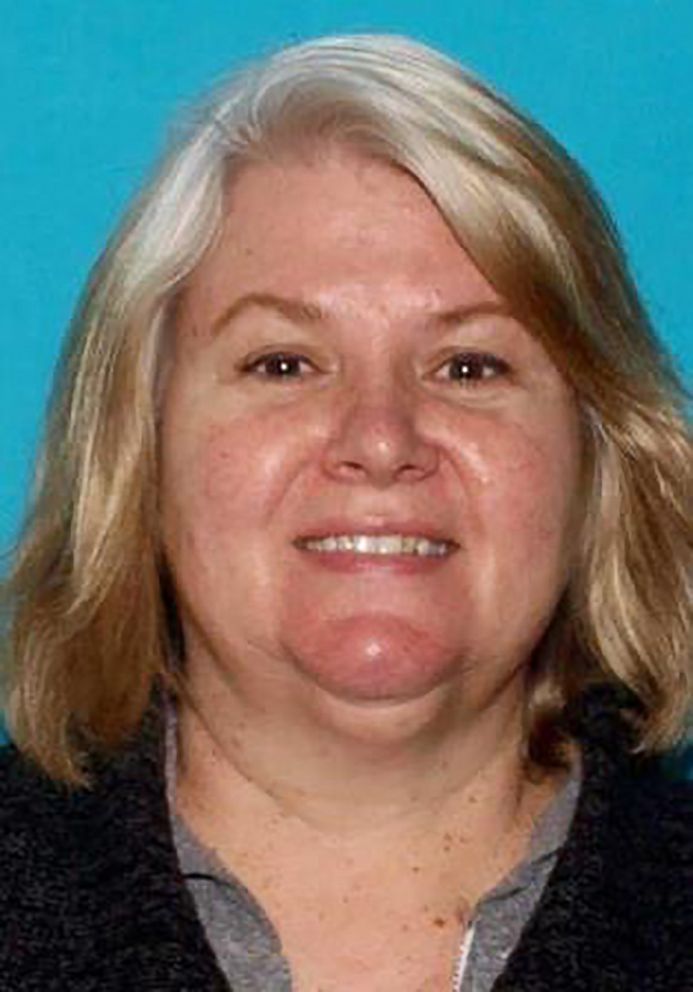 Minnesota man found dead
David Reiss, 54, of Blooming Prairie, Minnesota, hadn't been seen in more than two weeks as of March 23, the Dodge County Sheriff's Office in Minnesota said. His business partner became concerned and requested that authorities go to his home to check on his welfare.
When they arrived, authorities found Riess' body inside the home; he had been shot multiple times. It was unclear how long he had been dead, they said.
His wife, 56-year-old Lois Riess, was missing. She has been identified as a suspect in the killing.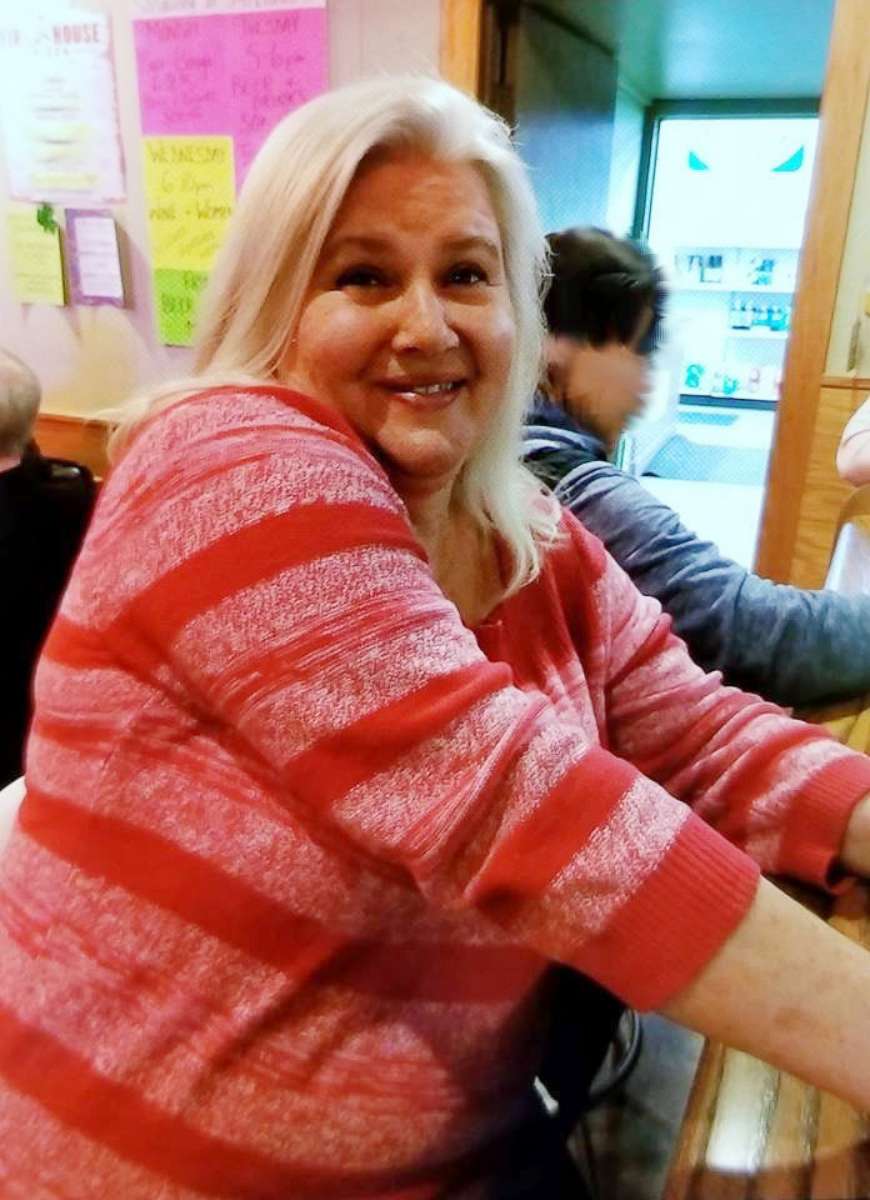 The road to Iowa
Investigators believe that after David Riess was killed, Lois Riess transferred almost $10,000 from his business account to his personal account.
"Lois Riess then forged his signature on three checks written from his personal account to herself totaling $11,000," the sheriff's office said. "Lois Riess does not have check-writing authority for either account."
Investigators tried to zero in on Lois Riess' location and learned she had gone to Diamond Joe's Casino in Worth County, Iowa. She was already gone before authorities arrived on March 24.
A second killing in Florida
From there, Lois Riess allegedly made her way to Florida.
She was spotted on camera, wearing a light blue shirt, at Smokin' Oyster Brewery in Fort Meyers Beach, on April 5. She appeared to be chatting with 59-year-old Pamela Hutchinson.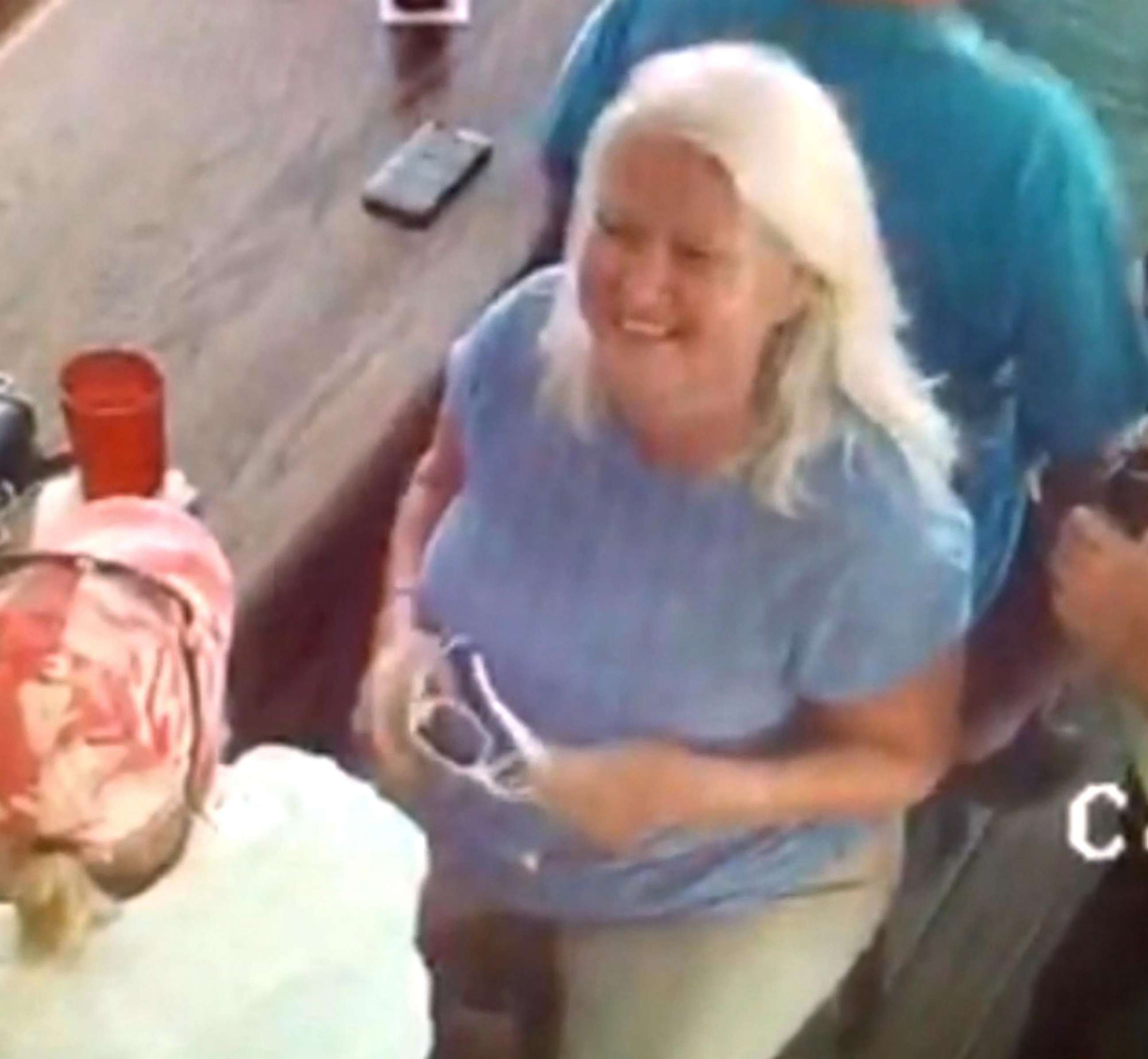 Hutchinson, of Bradenton, Florida, was found dead in Fort Myers Beach on April 9.
Authorities believe Lois Reiss shot and killed Hutchinson, possibly with the same gun used in the killing of her husband.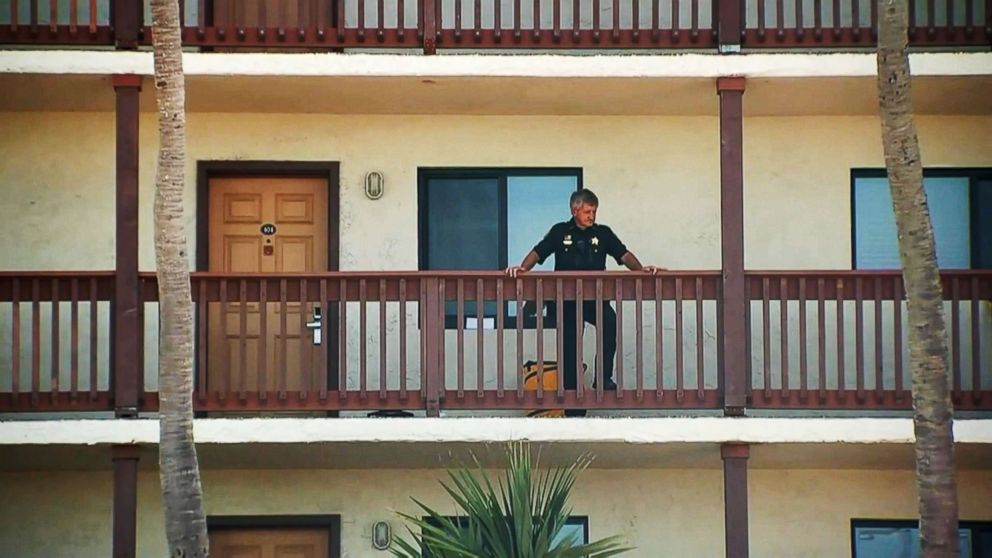 Hutchinson's purse was left in "disarray" and all cash, credit cards and ID had been removed, the Lee County Sheriff's Office said. Her car was also missing.
"[Lois] Riess' mode of operation is to befriend women who resemble her and steal their identities," said the Lee County Sheriff's Office.
The manhunt heads west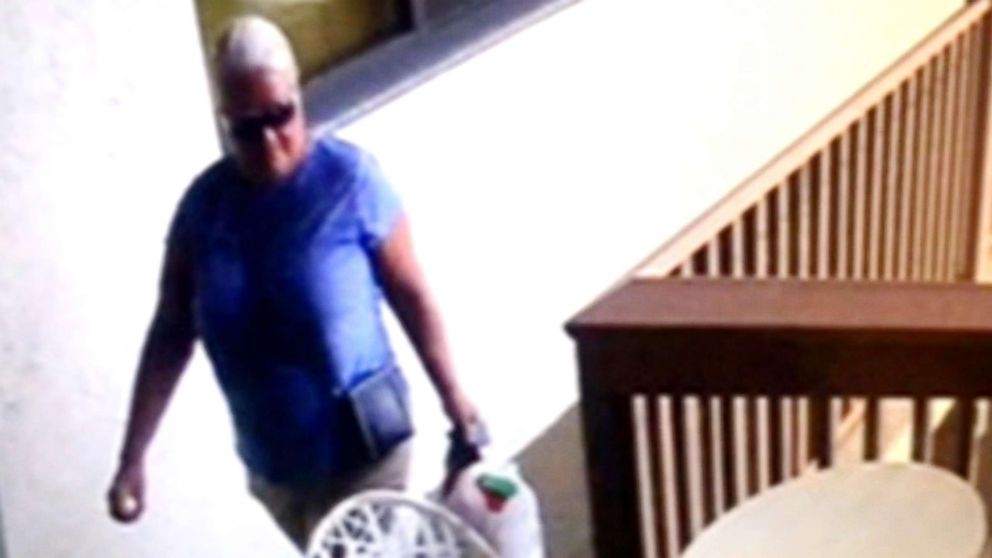 Riess' 2005 white Cadillac Escalade was found last week abandoned in a Florida park, the Dodge County Sheriff's Office said.
Authorities describe her as armed and dangerous -- and is believed to be driving Hutchinson's car, a white Accura TL with Florida license plate Y37TAA.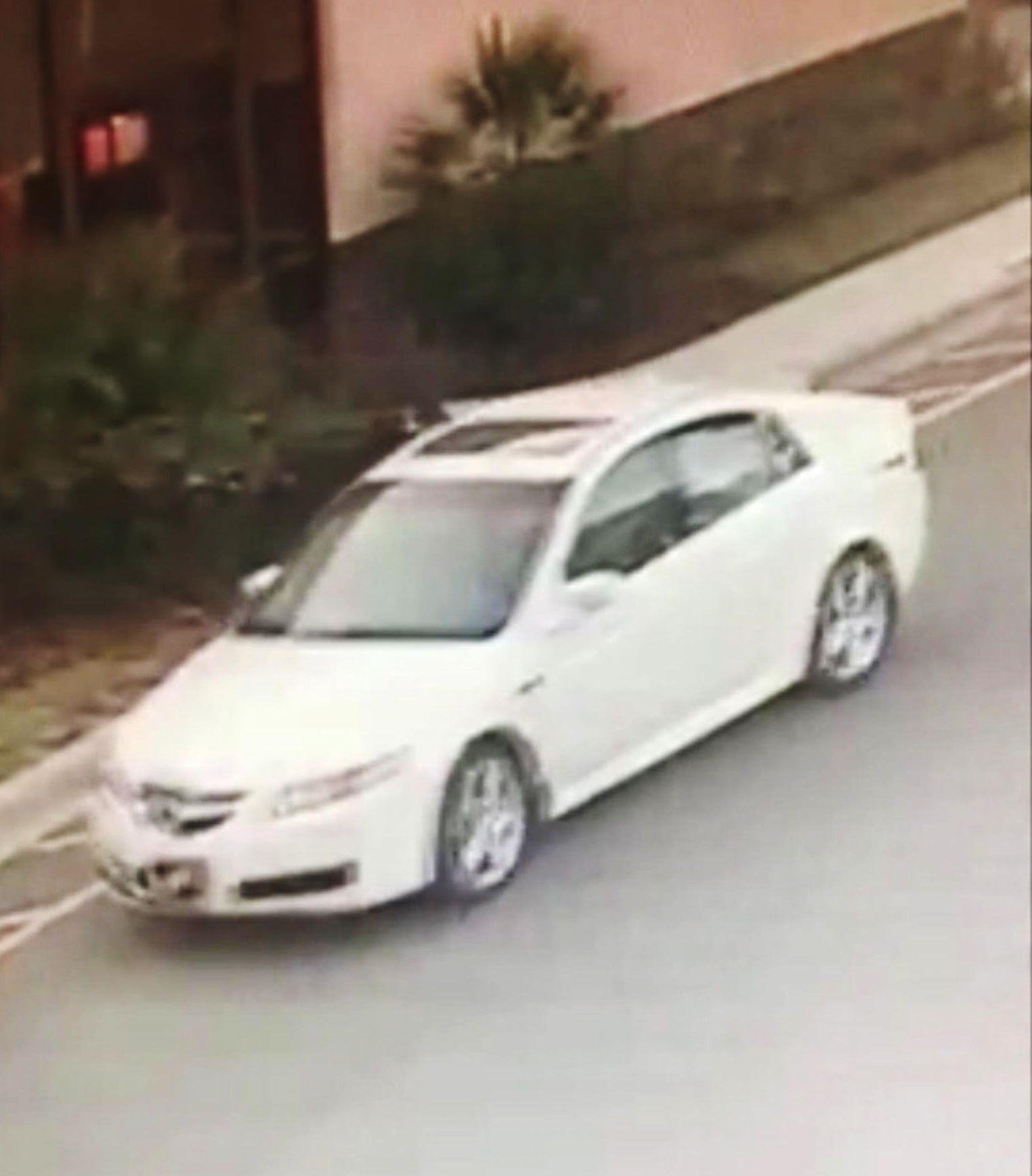 The car has been spotted in Louisiana, as well as Corpus Christi, Texas, in the days since Hutchinson's death, the Dodge County Sheriff's Office said.
Lois Riess is described as having brown eyes and light blonde hair. She is 5 feet 5 inches tall and weighs 165 pounds.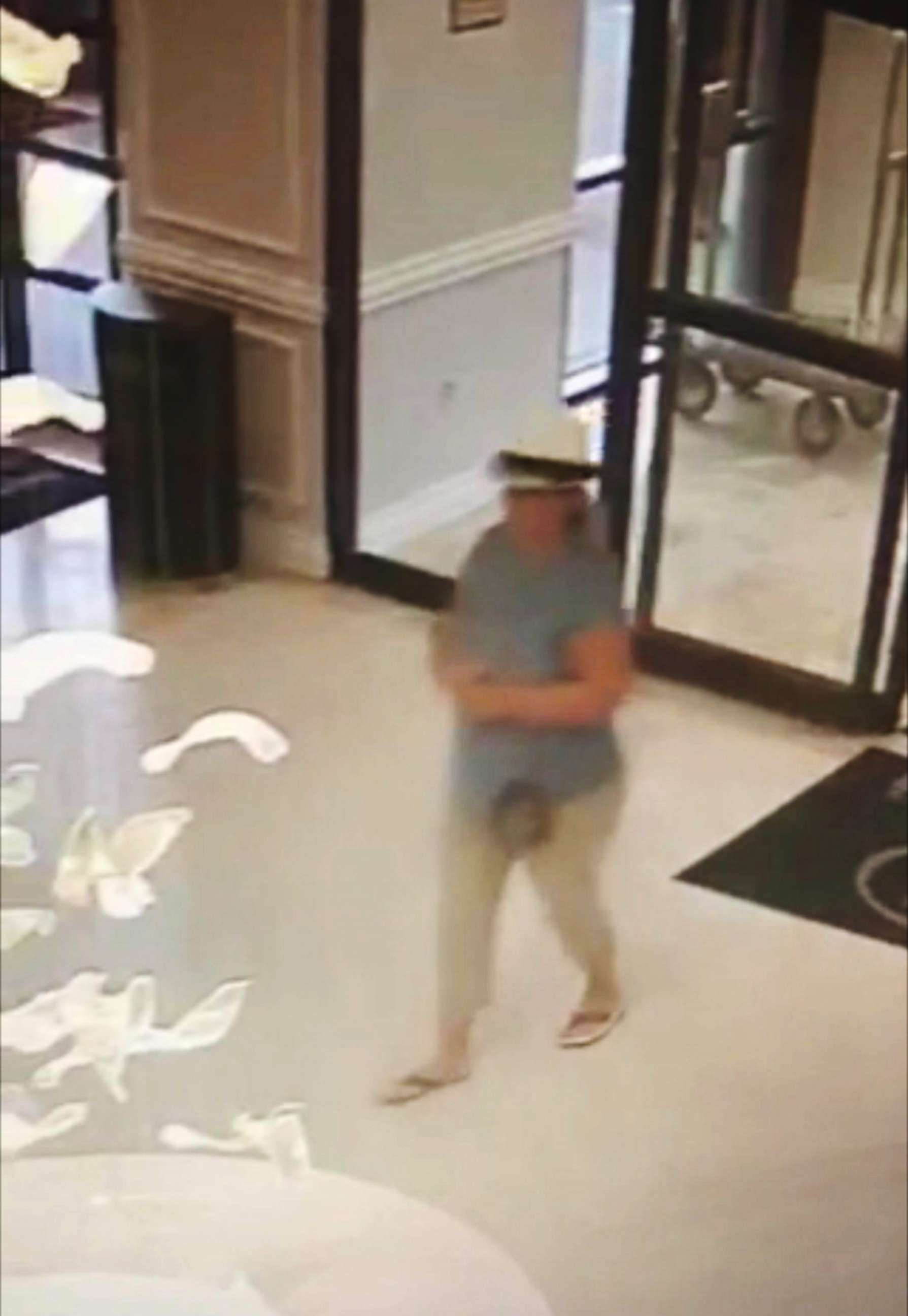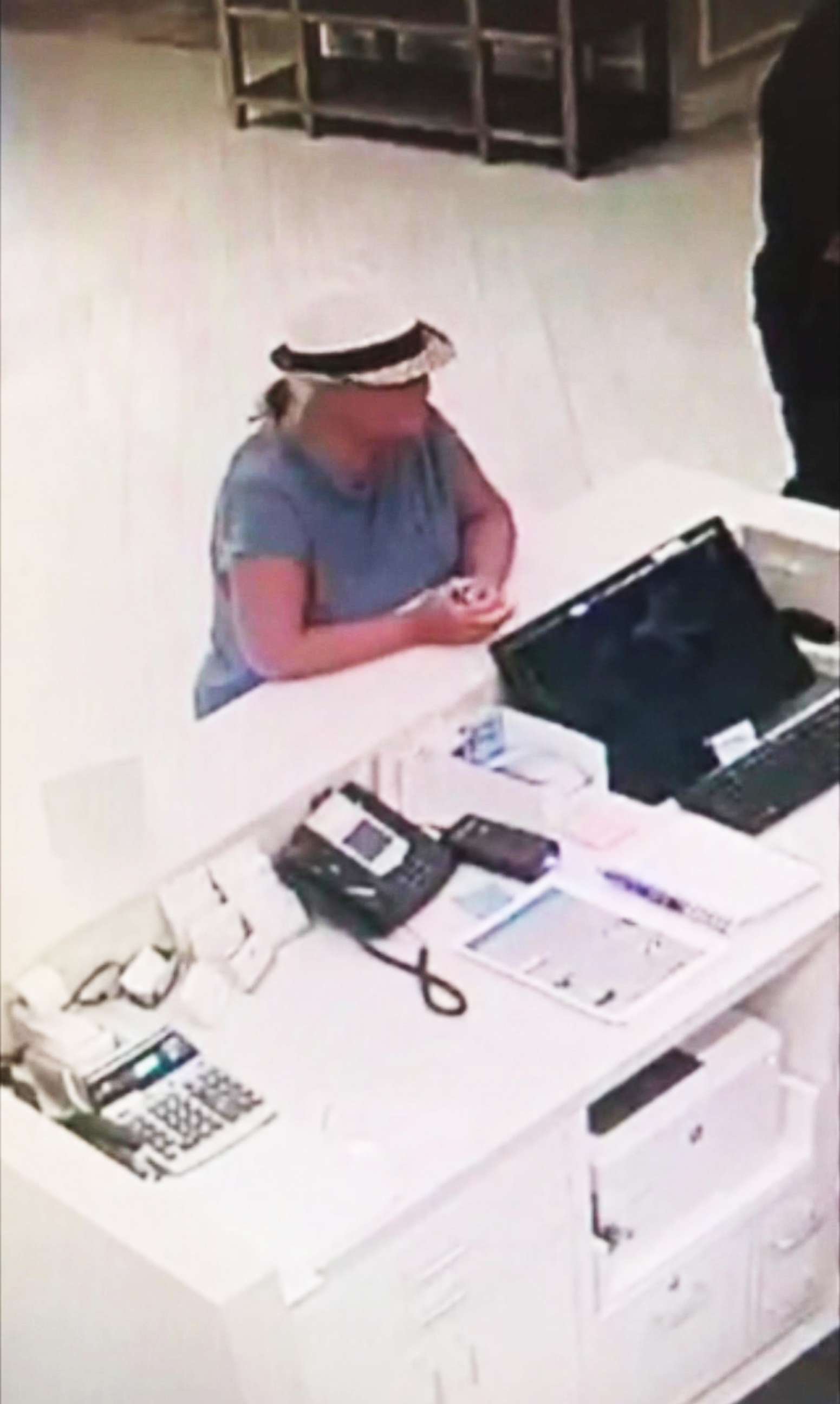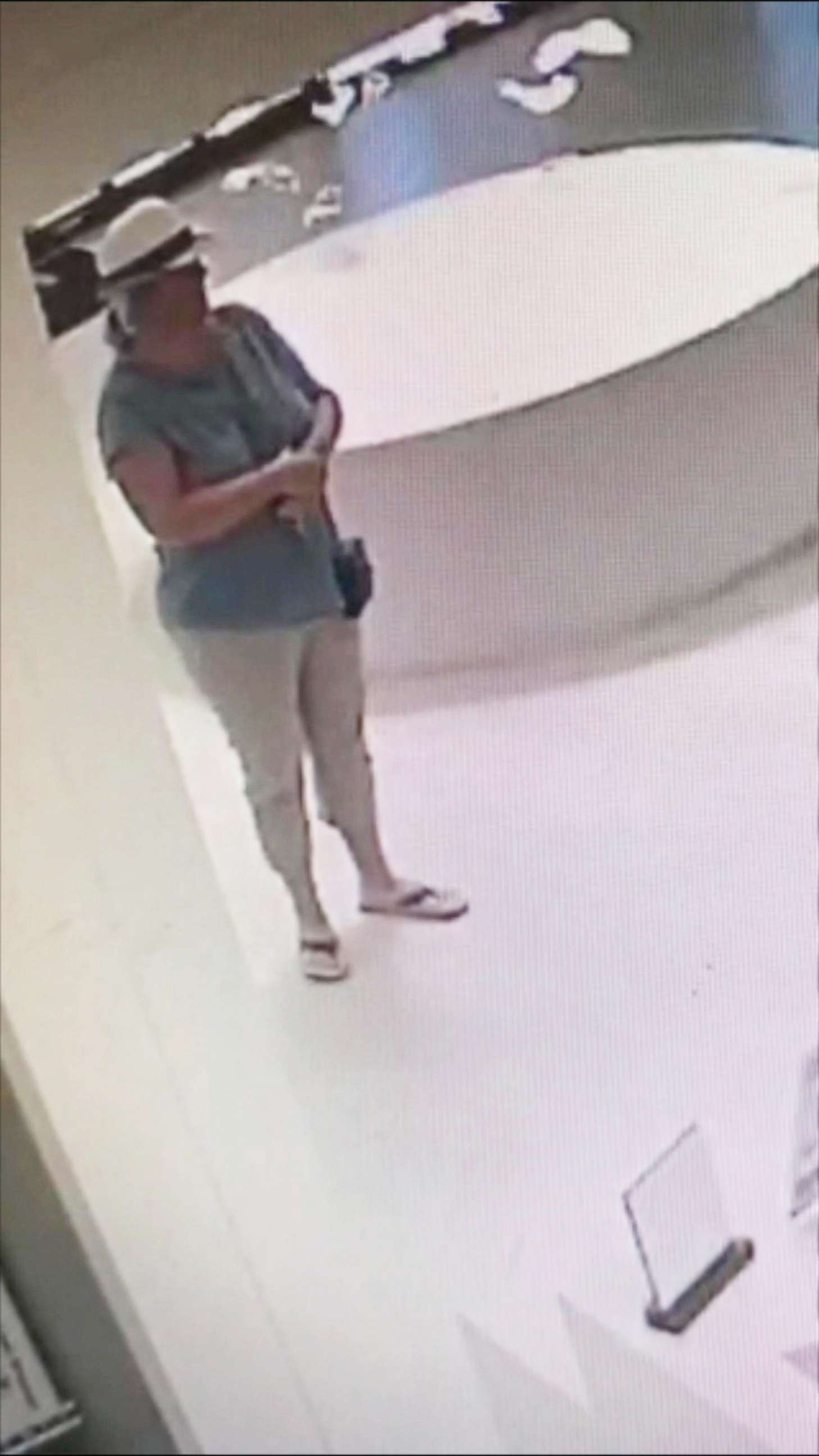 A Lee County Sheriff's Office spokeswoman told ABC News that she is known to have a gambling problem and may frequent casinos.
She may be using Pamela Hutchinson's identity as an alias; Hutchinson's birthday is September 1, 1958.
The US Marshals Service is offering a reward of up to $5,000 for information leading to her arrest. Florida Crime Stoppers is also offering a $1,000 reward.
Anyone with information is asked to call the Minnesota Bureau of Criminal Apprehension's tip-line at 1-877-996-6222.