A Florida woman has her dog's veterinarian to thank for escaping the clutches of her armed boyfriend.
The Volusia County Sheriff's Office said Saturday a woman who was held captive by her boyfriend for two days managed to slip a note to her vet reading, "Call the cops, my boyfriend is threatening me. He has a gun. Please don't let him know."
The note worked, and officers from the DeLand Police Department came and arrested the man, identified as 39-year-old Jeremy Floyd. Floyd is a convicted felon, according to the sheriff's office.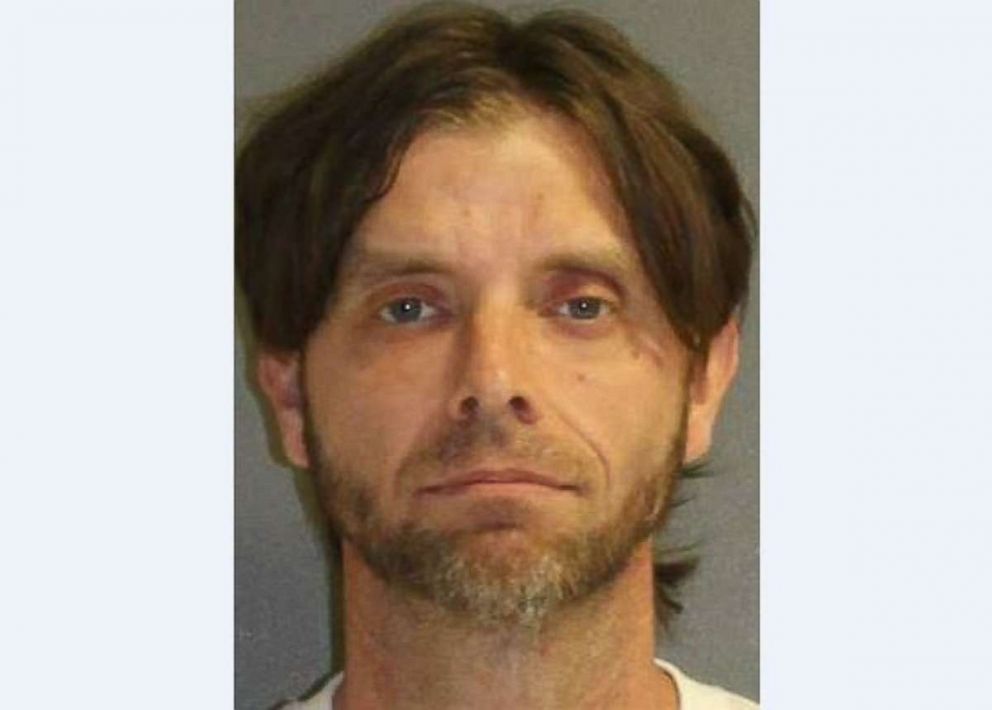 The woman told police Floyd had allegedly held her captive for two days and "repeatedly battered her on Wednesday night, threatened her at gunpoint, and physically prevented her from leaving their home." Finally, the woman managed to convince Floyd she needed to take their dog to the veterinarian, though he only did so while accompanying her with a gun, sheriffs said.
On the way to DeLand Animal Hospital, the sheriff's office said Floyd pointed the gun at her and threatened to kill her and her family. She was only able to slip an employee the note once she arrived at the veterinarian's office.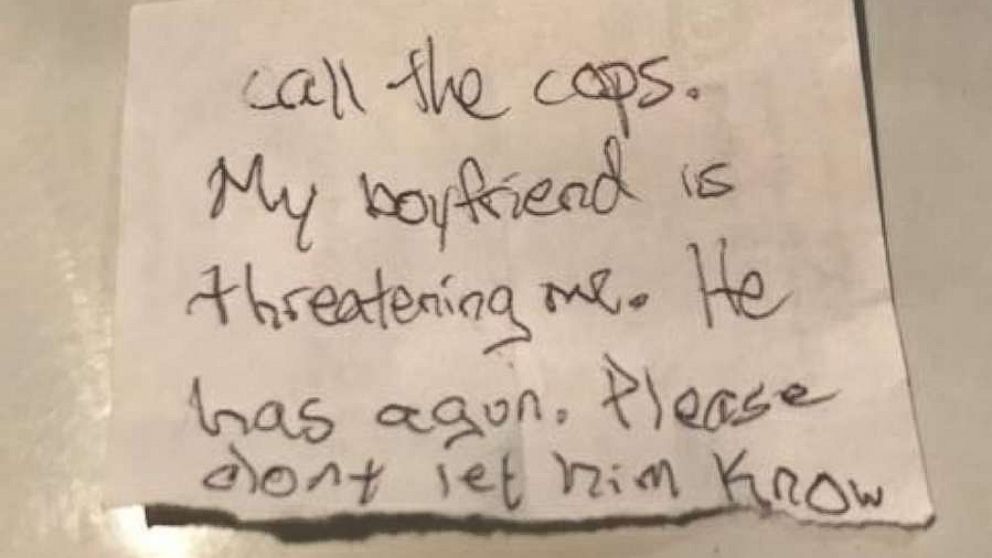 Volusia sheriffs responded to the couple's home, where the domestic violence incidents occurred.
Floyd is charged with domestic violence, aggravated assault with a firearm, false imprisonment, possession of a firearm by a convicted felon, possession of ammunition by a convicted felon and simple battery.
He is being held at Volusia County Branch Jail without bail.