A woman was rescued Monday morning after spending three nights trapped inside a New York City elevator, according to the New York Fire Department.
Marites Fortaliza of Queens became stuck between the second and third floors while cleaning a private townhouse on Manhattan's Upper East Side on Friday.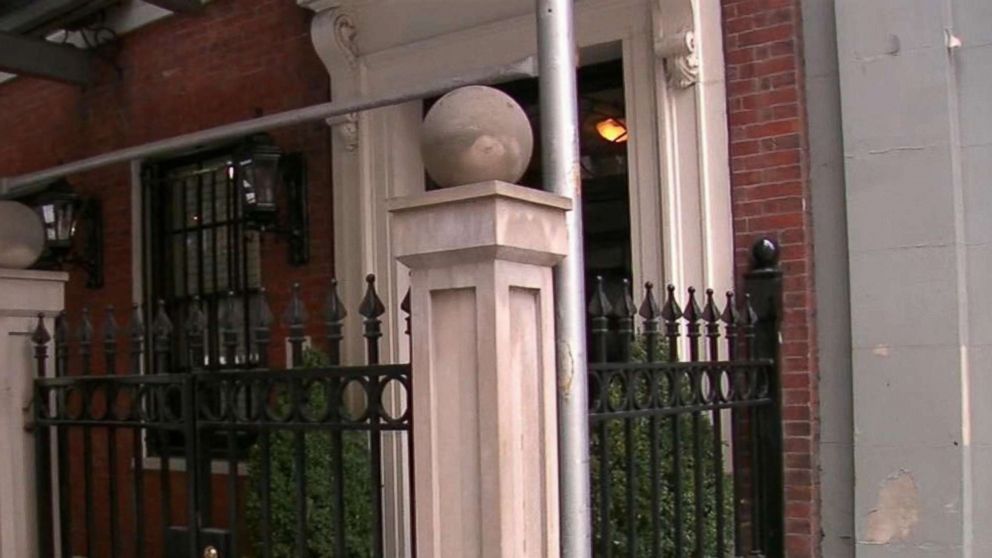 Firefighters forced open the elevator's doors just after 10 a.m. Monday. Fortaliza, 53, was taken to a hospital where she remains in stable condition, the FDNY said.
Fortaliza, who did not have a phone with her, was at the home alone on Friday and all weekend, according to authorities.
The apartment owner arrived Monday morning and called for help, authorities said.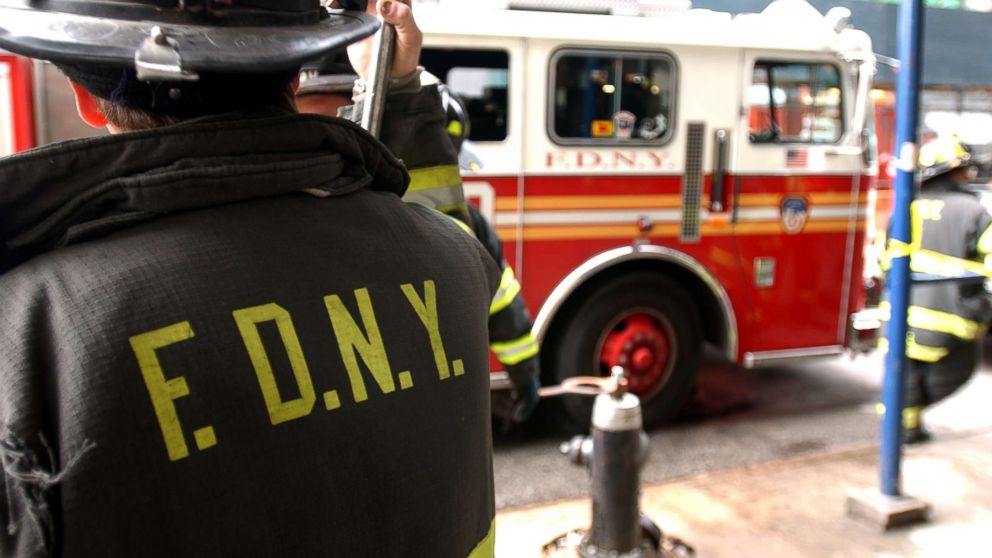 The townhouse is owned by Warren Stephens of Little Rock-based investment bank Stephens Inc., according to property records.
A company spokesman told ABC News in a statement, "The employee involved has been a valued member of the Stephens extended family for 18 years. The Stephens family is relieved and thankful that she is doing well in the hospital. A Stephens family member accompanied her to the hospital this morning and remains at her side. The cause of this unfortunate incident is being investigated and appropriate measures will be taken to ensure that something like this never happens again."
Officials from New York City's Department of Buildings have issued an aggravated violation for failure to provide access to inspectors, according to a spokesperson for the Buildings Department. Additional actions may be issued, the spokesperson said.