— -- Massage Envy, the largest chain of massage franchises in the country with nearly 1,200 spas, more than 20,000 massage therapists, $1.3 billion dollars in annual sales and more than 1.6 million members nationwide, is facing allegations that more than 180 women were sexually assaulted at its locations, according to a Buzzfeed News investigation.
Susan Ingram told ABC News she was assaulted in 2015 at a Massage Envy location in West Chester, Pennsylvania, during her seventh massage with therapist James Deiter. She is now suing.
"The day changed my life forever," Ingram told ABC News while fighting back tears. "I was just totally traumatized with sadness, pain, sobbing."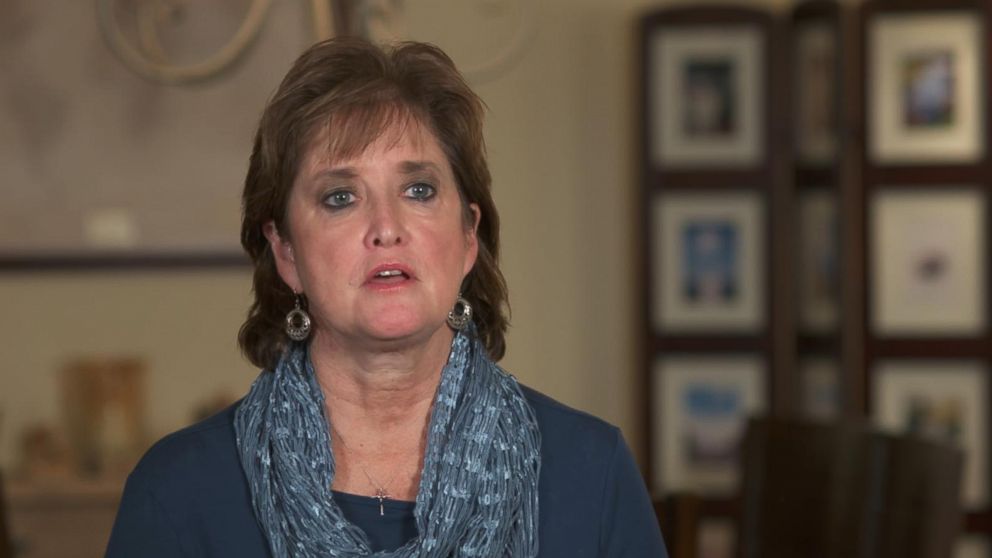 As part of her lawsuit, Ingram alleges she called the salon after the incident once she got home and learned Deiter was with another client, but the salon refused to interrupt the session.
"I said, 'Please go down the hall, knock on that door, get that woman away from him,'" Ingram recalled. "She said, 'I can't do that.'"
Deiter is now in prison after pleading guilty to assaulting nine women while working at Massage Envy. Ingram alleges she was put at risk because she alleges Massage Envy knew of at least one incident prior to her assault.
Danielle Dick is suing Massage Envy for more than $2 million dollars after she says her massage therapist at a location in Virginia grabbed her by the head, put his hands over her mouth and assaulted her.
"I was at a Massage Envy," Dick told ABC News. "You never think something like this is going to happen, it's the farthest thing from your mind."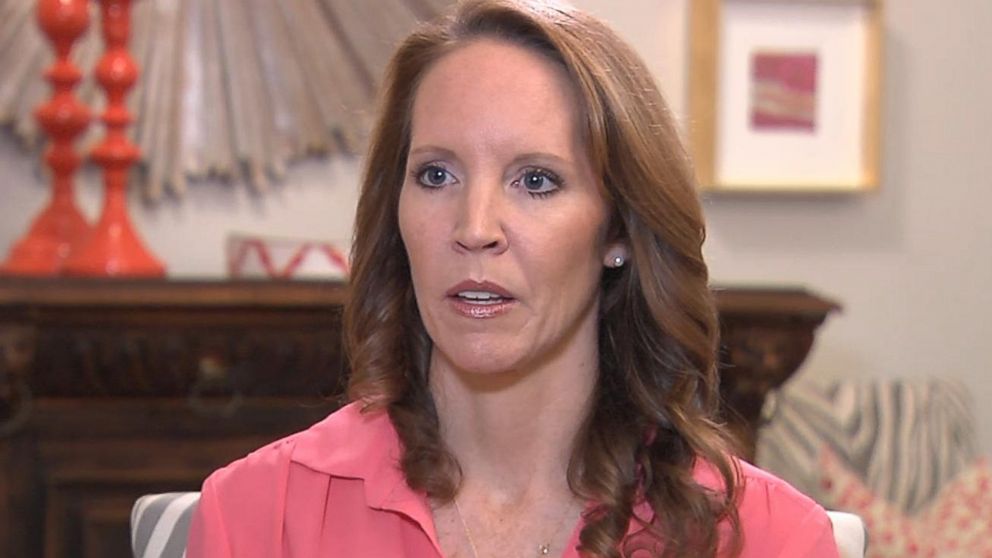 In her lawsuit, Dick alleges she immediately reported the incident to the desk manager, who said the massage therapist would be suspended.
"Each time I said 'We need to call the police,' she responded by saying, 'Massage Envy will handle it internally,'" Dick recalled.
She said she reported the assault to the police herself, leading to her assailant's arrest and conviction.
According to Buzzfeed, Massage Envy claims in court documents that it is not liable for sexual assaults at its franchised spas.
In a statement to ABC News, Massage Envy said that each incident was "heartbreaking" for them.
"Each of these incidents are heartbreaking for us and for the franchisees that operate Massage Envy locations. With over 15 years and 125 million massages, even one incident is too many," Massage Envy said in a statement.
"That's why we will never stop reinforcing to our franchisees the importance of a safe environment," the statement continued. "It's why we are constantly listening, learning and looking at how we can do more, including how we support franchised locations with best practices in handling these incidents and supporting their clients."
Ingram is fighting for change by advocating for a bill that would require owners and employees of massage spas to report allegations of sexual assault to police, as currently in many states a massage facility has no legal obligation to report sexual assault claims made on their premises to authorities. A version of the bill is now in front of Congress, which could put violators in prison for up to six months.