— -- World War II veteran Charles Benning is finally achieving a decades-long goal when the 92-year-old will get his high school diploma.
Benning was just 17 when he was drafted to serve in World War II. He left his hometown of Yellow Springs, Ohio to serve abroad, and was stationed in several countries, including Germany and France.
As an African-American in the U.S. military, Benning endured verbal abuse and mistreatment, said his grandson Sean Jenkins.
"He's achieved so much. ... Trying to do the right thing and be there for our country," Jenkins told ABC News today.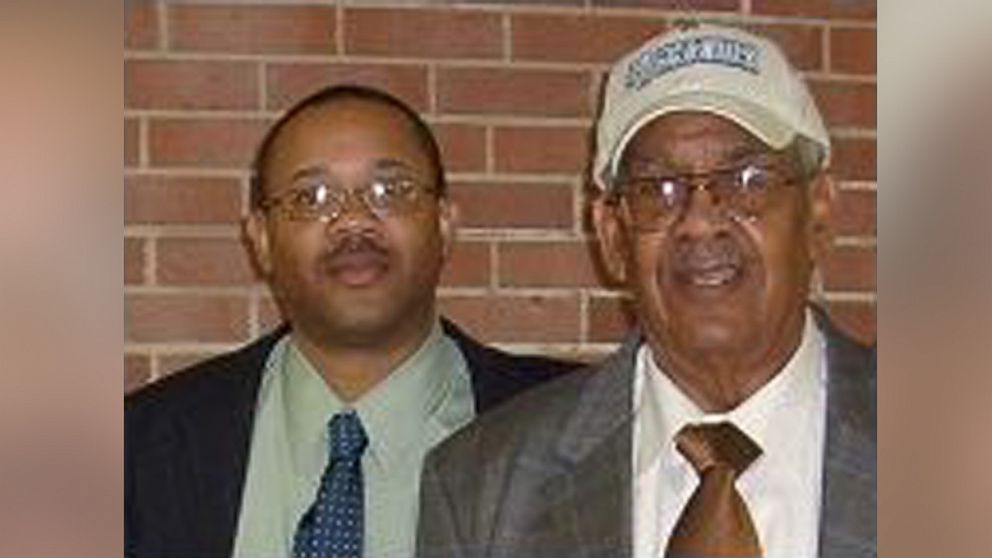 "But back in the 1930s and 40s, for African Americans in the U.S. military, that's another side of the story that people just don't hear -- and he tells it," Jenkins said. "Some of [the soldiers] would treat him so bad with the verbal abuse. ... He said it was horrible."
Jenkins -- also a Yellow Springs High School graduate -- said his grandfather told him: "The only thing he regrets in life is he never had the opportunity to have his name called and be a graduate with Yellow Springs High School."
So Jenkins said he called the high school, explaining how "one of the things that had been on my mind -- and on my grandfather's mind for decades -- was to get his high school diploma."
The school administrators and the county's Board of Education agreed -- they said Benning had passed all the prerequisites, so they'd find a way to get him an honorary diploma on Thursday.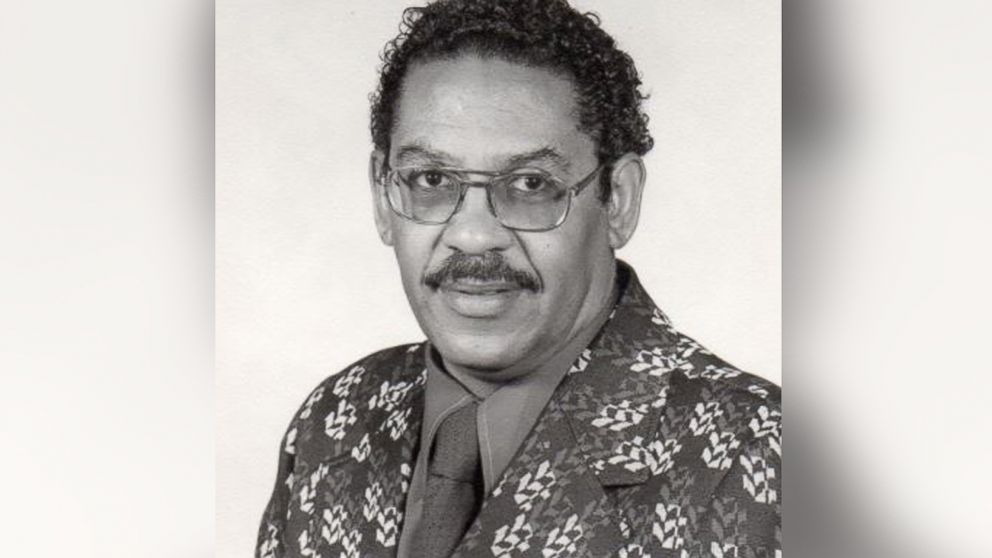 Jenkins, who said he talks to his grandfather every day, said Benning "burst out in tears" when he told him the great news.
"That's how happy he was," he added.
A few weeks ago, Benning was "ecstatic" when the school secretary came to the house and delivered his cap and gown to him, Jenkins said.
"He's a happy camper," he added.
Benning's wife, Ernestine Benning, told ABC News that she and her husband are both excited about the graduation. He's already tried on the cap and gown, she said.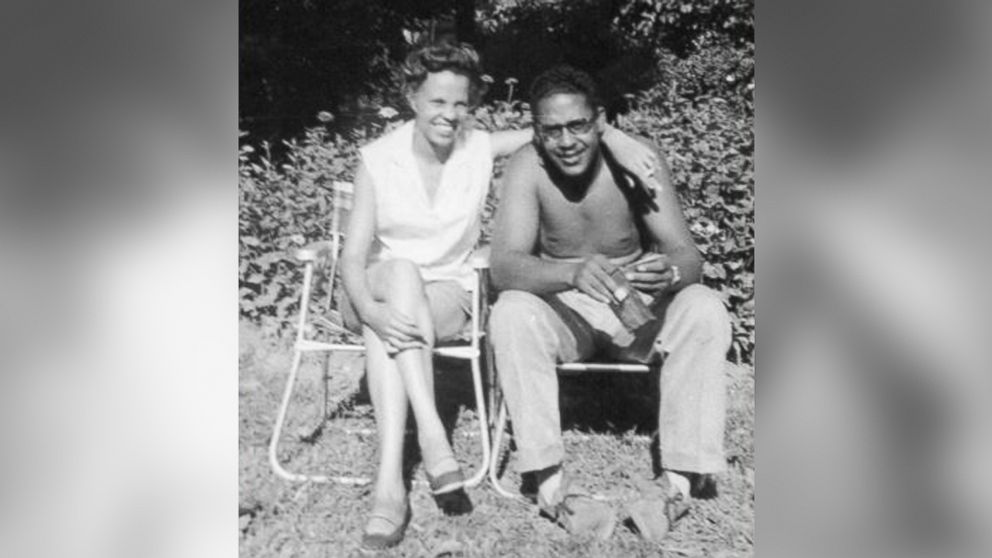 Jenkins, who lives in Atlanta, says he goes up to Ohio four or five times a year to visit his grandparents, who've been married for over 60 years.
"They're my heroes," he said. "I love them to death and I spoil the hell out of them."
And Jenkins will be there to walk with his grandfather at Thursday's ceremony as Benning receives his diploma alongside Yellow Springs High School's senior class.
"To me, it's the greatest gift I can give him. Because it's something that he's always wanted and he's always talked about," Jenkins said.
Yellow Springs High School Principal Tim Krier said, "Mr. Benning is an inspiring story that speaks generally to the commitment of veterans everywhere, but also more specifically to the depth of African-Americans' contributions in our collective history and our incredible village of Yellow Springs, Ohio. Candidly, we all feel honored to even be part of Mr. Benning's legacy."