Three families are in mourning after their children were killed by a gunman who opened fire at a garlic festival in Gilroy, California, on Sunday.
From a 6-year-old boy to a recent college graduate, here is what we know about the three young lives cut short.
Trevor Irby, 25
Trevor Irby, 25, was at the garlic festival with his girlfriend and talking to one of his friends on the phone when he was shot, his grandmother, Juanita Walborn, told ABC News.
"Trevor was really one of a kind," Walborn said, overcome with emotion. "Everybody liked him... he loved life, he loved his girlfriend, he loved his family."
"He just was an all-around, really good kid," she said. "Never said a bad word about anybody."
Irby's parents are now in California to retrieve his body, Walborn said.
Irby was a biology major at Keuka College in New York and graduated in 2017, said college president Amy Storey.
"Our hearts go out to Trevor's family and loved ones," Storey said in a statement. "We are shocked that this latest episode of senseless gun violence resulted in the loss of one of our recent graduates—graduates in whom we place so much hope because of their potential to create a brighter tomorrow."
Irby was a 2012 graduate of the Romulus Central School in upstate New York, according to superintendent Martin Rotz.
"Trevor was a multi-sport athlete, member of the drama club, National Honor Society, band and friend to everyone he knew here in Romulus," Rotz said in a statement. "Trevor was the type of student who could bring joy, laughs, and comfort to everyone he met. We are proud of his accomplishments from Romulus, Keuka College, and his most recent endeavors during his time in California."
"On behalf of everyone at our school, our hearts go out to all the victims of this tragedy and we pray for peace and hope to come to all involved," Rotz said.
Stephen Romero, 6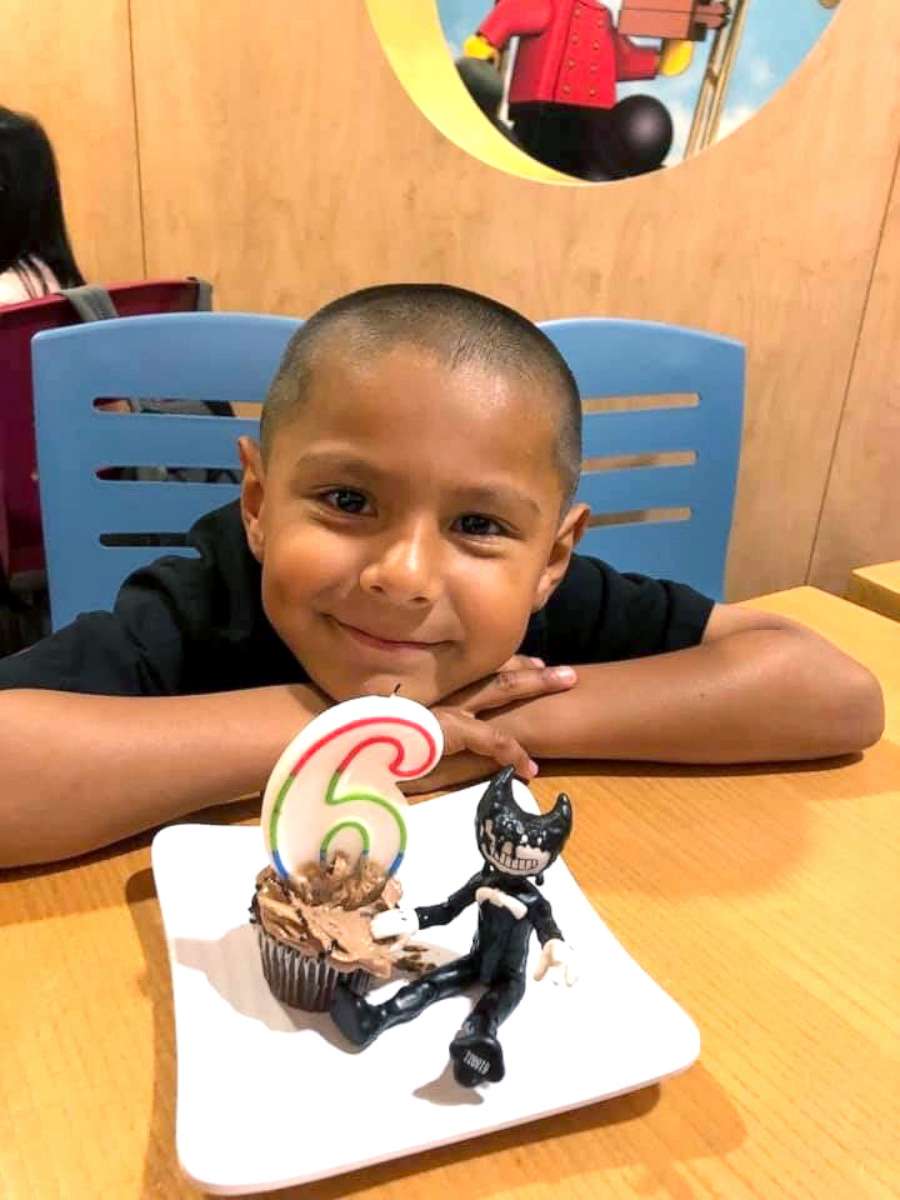 Stephen Romero, a 6-year-old excited to start first grade, was fatally shot in the back, The Mercury News reported.
When Stephen's mother, who was shot in the stomach and hand, called Stephen's father in a panic, he rushed to the hospital.
"They said they were working on him," Stephen's father, Alberto Romero, told The Mercury News. "And five minutes later they told me he was dead."
"He was joyful, always wanted to play, always positive," Romero told the newspaper.
Stephen was a cousin of San Jose City council member Maya Esparza.
"Heartache and prayers for my cousins who were wounded yesterday and losing my little cousin, only 6 years old," Esparza wrote on Facebook. "And I'm angry, so angry. This violence has to stop. How do some people have such little regard for life."
Keyla Salazar, 13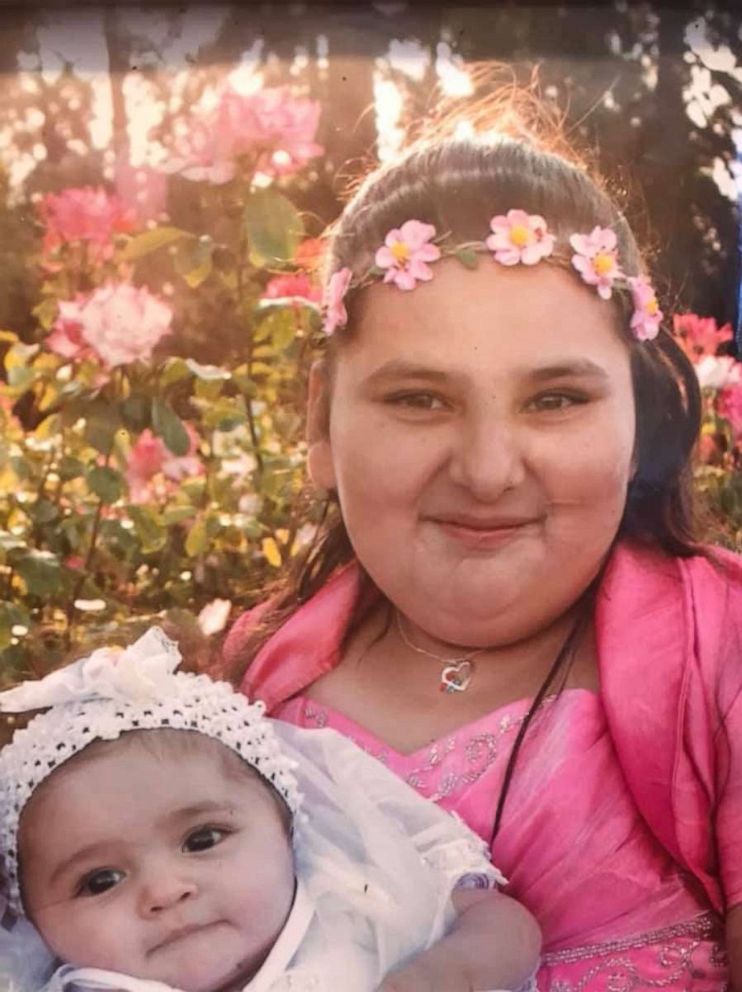 Keyla Salazar, a dedicated student and lover of animals, dreamed of becoming an animator, her aunt Katiuska Vargas, said.
Keyla was eating ice cream with her parents and younger sisters when the gunfire broke out, Vargas told The Associated Press.
Keyla stayed to help her stepfather's mother, who uses a cane, Vargas told the AP.
"If Keyla hadn't been there, her stepfather's mother would have been shot," Vargas said.
"She was so playful, so loyal, so pure," her uncle told ABC News. "She never had bad intentions for anything ... she tried to make everyone happy but herself."
"I feel really, really frustrated, because I promised her I was going to be the one protecting her," he said. "You can't really describe how bad it hurts."
ABC News' Annie Pong contributed to this report.