A 2-year-old boy has died after he was found in a scorching hot car outside his Sacramento home this weekend, authorities said.
The boy was unresponsive and not breathing when 911 was called shortly before 6 p.m. Saturday, the Sacramento County Sheriff's Department said in a news release on Monday.
The temperature reached 98 degrees on Saturday and remained in the 90s until about 6 p.m.
"It is unknown how long the child was in the vehicle or exactly how the child came to be in the vehicle," the sheriff's department said.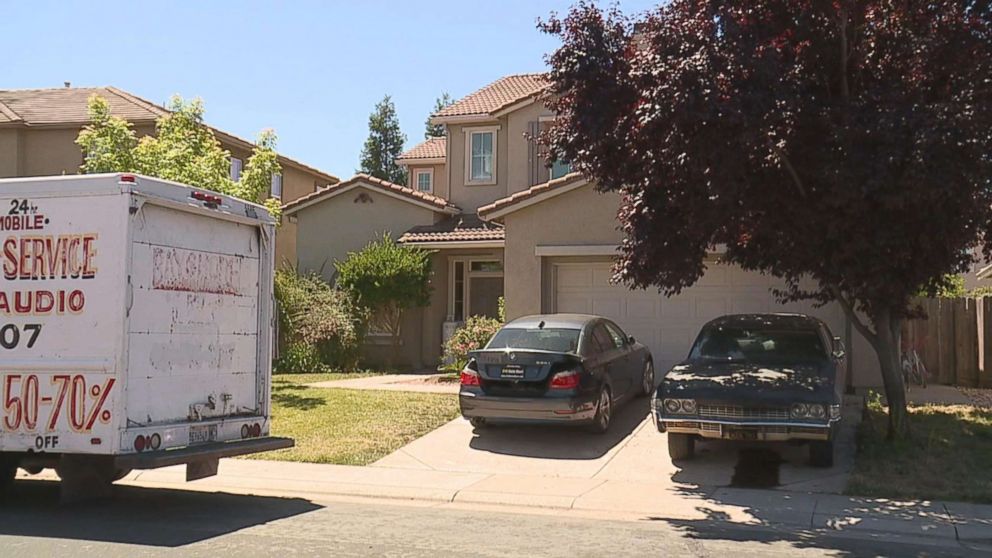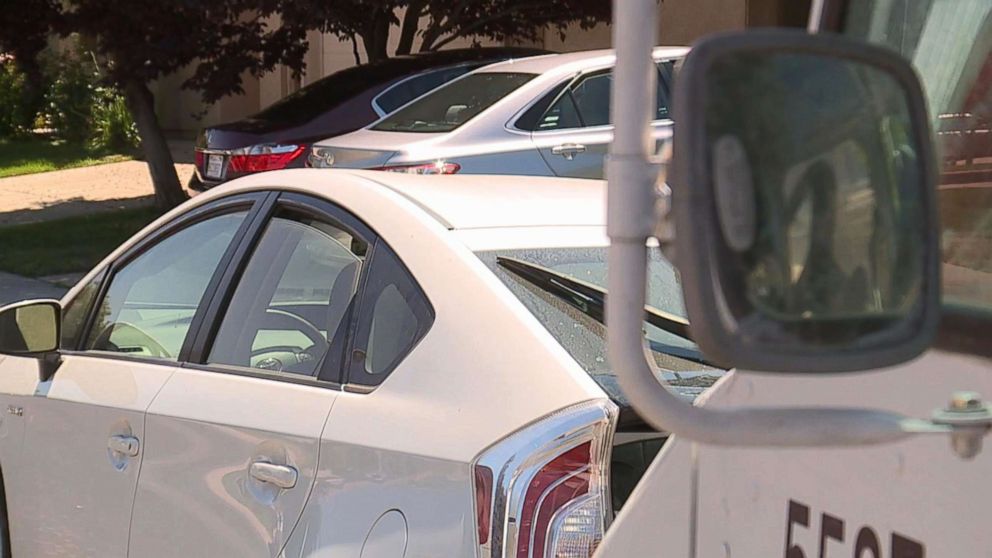 The young boy was taken to a hospital where he later died, the sheriff's office said.
The boy's death is believed to be heat-related but authorities are awaiting confirmation from the coroner's office, Sacramento County Sheriff's Department Sgt. Shaun Hampton told ABC News. The boy's autopsy will be completed on Monday, the Sacramento County coroner's office said.
No arrests have been made, Hampton said.
This is the 22nd hot car-related child death in the United States this year, according to KidsAndCars.org.
Children's bodies heat up much faster than adults and children's internal organs begin to shut down after their core body temperature reaches 104 degrees, according to a report from the National Safety Council.
On an 86-degree day, for example, it would take only about 10 minutes for the inside of a car to reach a dangerous 105 degrees, the report said.
ABC News' Dan Peck contributed to this report.