6-year-old Maddox Ritch, who vanished from park, likely drowned; no charges expected: Officials
Maddox Ritch was found dead days after he vanished in a North Carolina park.
Six-year-old Maddox Ritch, whose body was found in a creek after he vanished in a North Carolina park, likely died from an accidental drowning, according to an autopsy.
No criminal charges are expected to be filed, the Gastonia Police Department said Thursday.
Maddox, who had autism and was non-verbal, was at Rankin Lake Park in Gastonia, North Carolina, with his father and another adult when he disappeared on Sept. 22.
Maddox's father, Ian Ritch, previously said the little boy started sprinting roughly 25 to 30 feet ahead of him before running out of sight.
"I just want my baby home," his mother, Carrie Ritch, said at a September press conference. "Maddox is my whole world and my reason for living."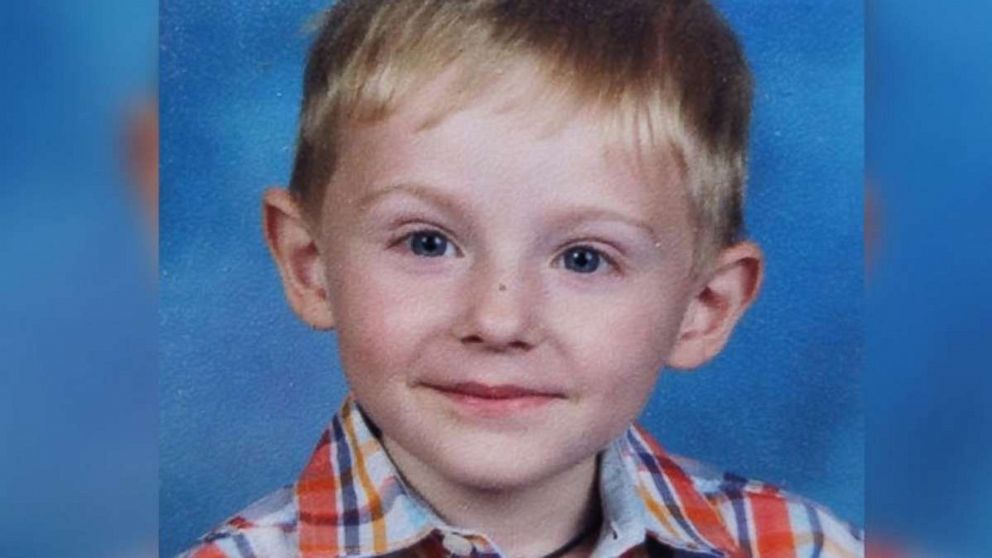 After days of intensive searching, Maddox's body was found partially submerged in a creek about a mile from the park, officials said.
"In conjunction with investigative information at this time, which gives no indication of other than an accidental drowning, it seems reasonable to conclude that the likely cause of death is drowning," the autopsy report said. "Should future investigative findings impact this determination of cause or manner of death an addendum will be made."
"We appreciate everyone's patience and support while we worked to uncover every piece of evidence available to bring our death investigation to this conclusion," Gastonia Police Chief Robert Helton said in a statement Thursday. "I ask for continued prayers for Maddox's family and everyone touched by this child's tragic death."
After Maddox disappeared, a park employee called 911, sparking a massive search by local, state and federal investigators.
They scoured the land with police dogs, searched dumpsters, waded through the park's lake using sonar and scanned the area with helicopters and drones, police said.
"I would give anything to go back and save him," Ritch wrote on Facebook hours after the body was recovered. "For the rest of my life I will live with the guilt of not being there to save my son. ... hug ur[sic] children tighter and please don't make my mistake and let them get too far away."
"We appreciate our many law enforcement, search and rescue partners, and countless others who assisted us in the search for Maddox," the police chief added Thursday.