A body believed to be missing boy Maddox Ritch was found on Thursday, days after the 6-year-old vanished in broad daylight in a North Carolina park, leaving the community "heartbroken," the local police chief said Thursday.
Maddox, who has autism and does not talk, was at Rankin Lake Park in Gastonia with his father, Ian Ritch, and another adult when he disappeared Saturday.
The body believed to be Maddox was found partially underwater in a creek Thursday about 1 mile from the park, officials said. His body was camouflaged and in an area that had been searched many times this week, officials said.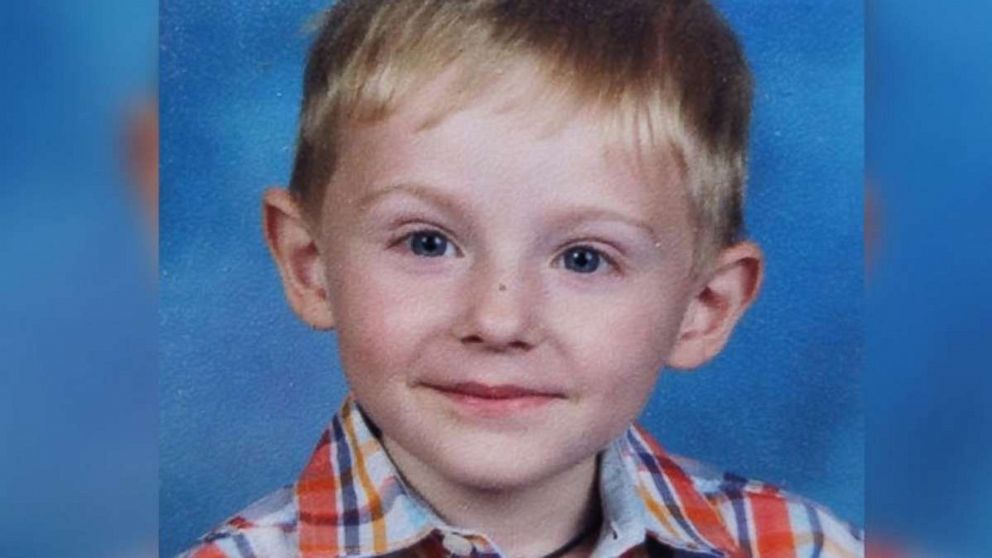 "Maddox Ritch was a beautiful young man," Gastonia Police Chief Robert Helton said, holding back tears at a news conference Thursday.
Helton added that "a lot of unanswered questions" remains.
Authorities want to hear from everyone who was at the park that day as they piece together what happened, including how Maddox went from the park to the creek, how Maddox died and if foul play was involved, FBI officials said.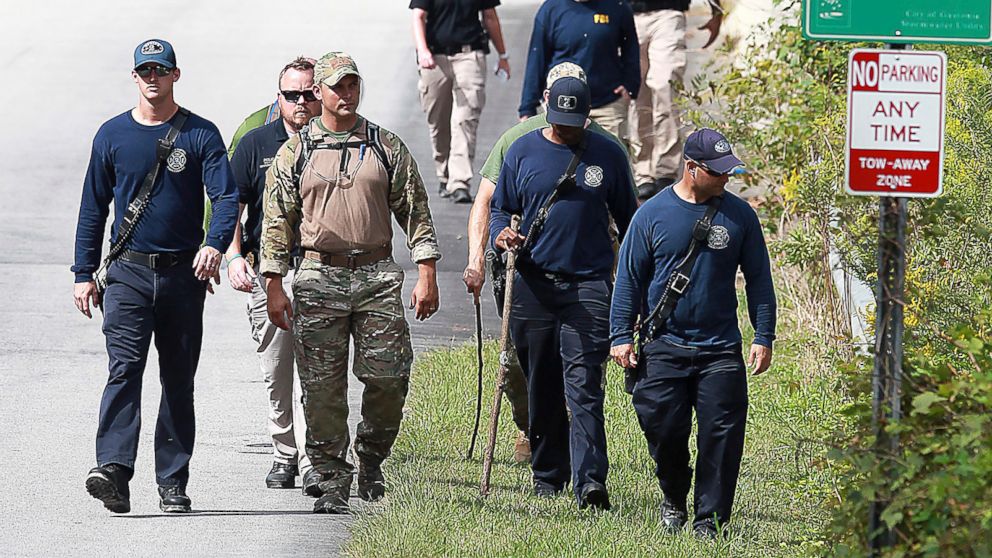 Ian Ritch had said his son had started sprinting roughly 25 to 30 feet ahead of him before the little boy ran out of sight.
"As soon as I got to the point where I couldn't see him anymore, I started panicking," he said this week.
The disappearance sparked a massive search by local, state and federal investigators, who scoured the land with police dogs, searched dumpsters, waded through the park's lake using sonar and divers and scanned the area with helicopters and drones, police said.
Authorities also recorded messages from Maddox's parents and played those messages in the woods in the hopes that their voices would persuade him to come out if he was there.
"Maddox is my whole world and my reason for living," his mother, Carrie Ritch, said at a press conference Tuesday.
"I want my baby back in my arms," she said through tears.