On the evening of June 17, 2015, a 21-year-old Dylann Roof entered Mother Emanuel AME Church in Charleston, South Carolina, attended a Bible study and then drew his pistol to open fire, killing nine black churchgoers.
The attack left the community devastated, but state Rep. JA Moore, who lost his sister in the shooting, believes it didn't inspire enough action.
"We have done nothing," he said.
"After my sister and eight others were killed, we took down a flag," Moore said in a statement. "But that was it. We have done nothing else to address institutional racism in our society. What happened to George Floyd last month and Rayshard Brooks last week is evidence of that."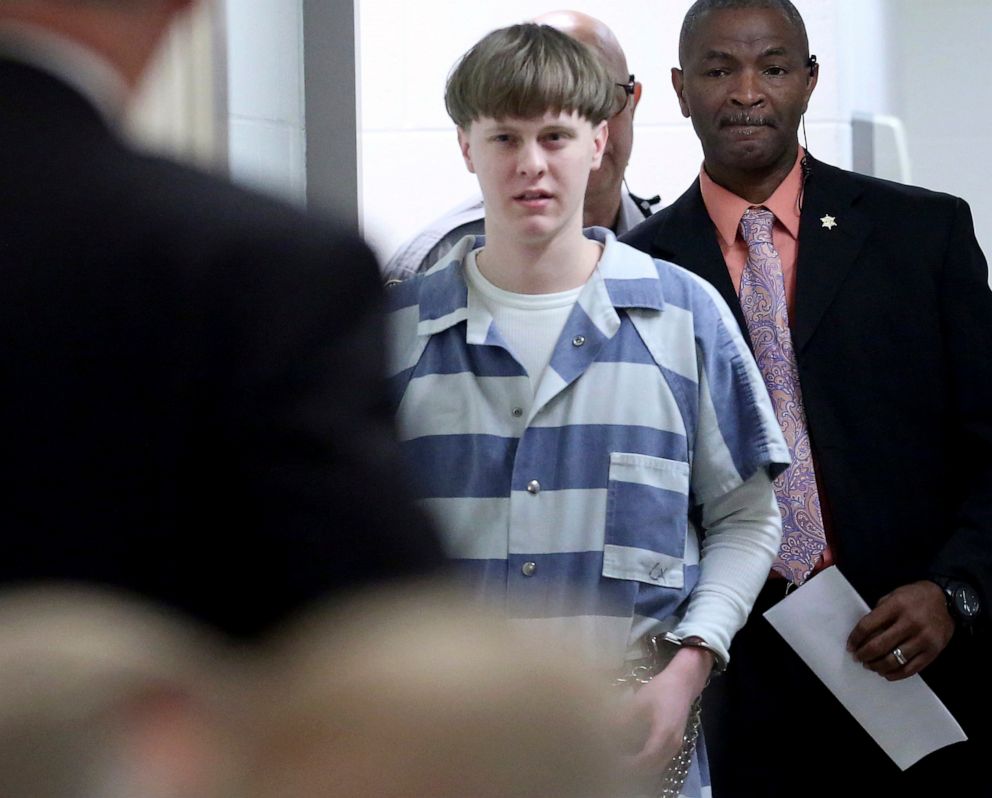 Presiding Elder of the Edisto District of South Carolina Rev. Dr. Norvel Goff Sr. became pastor of Mother Emanuel AME the day after the tragedy and served until January 2016. On the night of the shooting, Goff was at the church, telling the victims' families of the news. He told ABC News Wednesday that he felt things that he never felt before, citing "the freshness of death was in the environment."
Moving forward, Goff said the current environment, including the coronavirus pandemic and the high employment numbers nationwide, has allowed for the focus on racism to be centerstage.
"All of these things are coming together at once," Goff said. "So I feel like we need to continue to move forward together and work with the entire community to make sure that justice is for all of us and not just for some of us."
Goff said they are still in the healing process as the wounds are still fresh in their minds.
"We believe that the healing process continues. For many of us who were there on that night and beyond, we still have memories that are fresh in our minds."
South Carolina Rep. James Clyburn said in a virtual town hall on Wednesday, which pushed for action on gun violence, police brutality and systemic racism, that the reaction to recent acts of racial injustice were sparked from actions five years ago in Charleston.
"What we're seeing now in reaction to George Floyd, Breonna Taylor and the most recent event in Atlanta, I'm convinced that this country is reacting the way it is because Charleston reacted the way they did. We have ushered in a tremendous movement that I believe if not allowed to be hijacked, we are going to see significant and lasting change in the way we conduct ourselves and the way we react to each other," said Clyburn.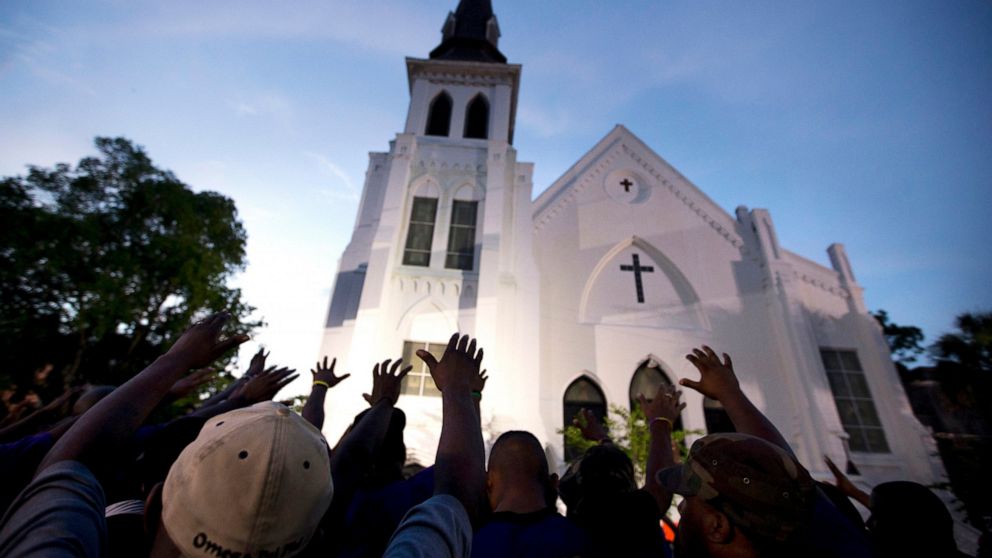 Today, protesters across the country are marching against the same conditions that contributed to the Charleston tragedy five years ago: systemic racism.
In 2014, Michael Brown, an 18-year-old black man, was shot by a white police officer near St. Louis. His death was mourned by many, but not enough change was made.
Since then, the way Americans view racial injustices across the country, especially when it comes to police brutality, has changed.
A recent ABC News/Ipsos poll showed that 74% of Americans believe the killing of George Floyd is part of a broader problem in the treatment of African Americans by police.
In December 2014, a similar poll showed that 43% of Americans said those instances showed indications of a broader problem, while more than half, 51%, called it an isolated incident.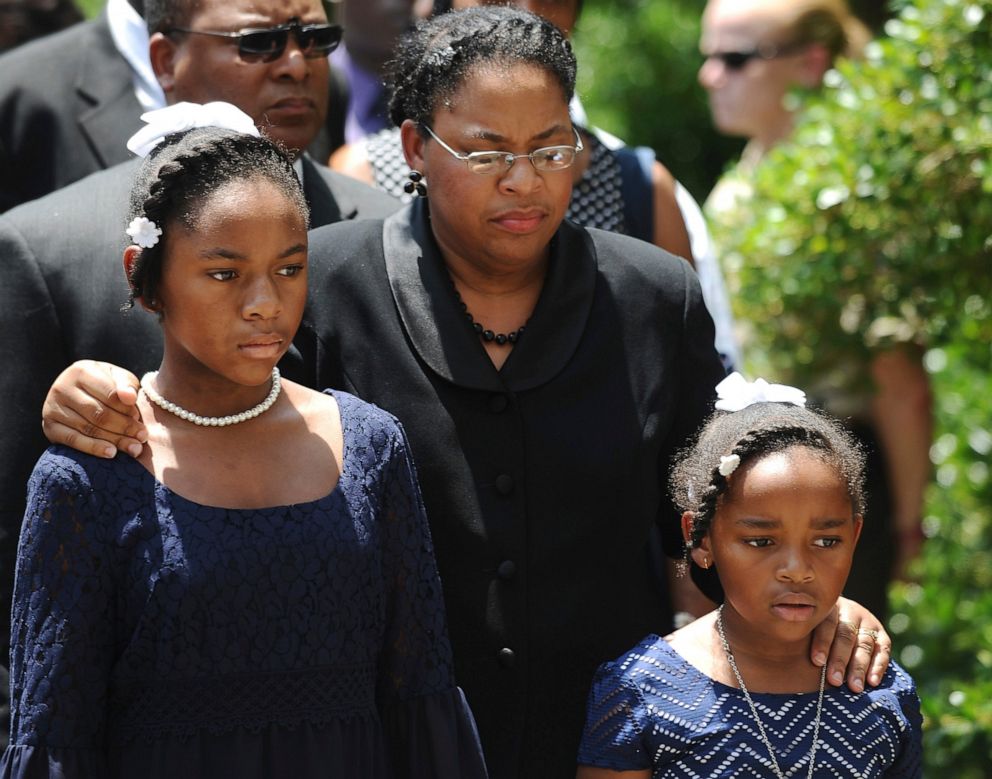 Roof was sentenced to death on Jan. 10, 2017, nearly two years after the massacre. It was the first time a death penalty verdict was rendered in a federal hate crimes case, the Justice Department said. Roof is now awaiting execution in Indiana.
Rev. Eric Manning, the current pastor of Mother Emanuel AME Church, said that this moment cannot be in vain and that calls for increased legislation toward gun control must be answered.
"Once again on this day that we remember what took place in this basement, if I open up my side door I can look to the place where several of the church members and leadership were murdered that night," he said Wednesday. "We must not let their dying be in vain."