— -- The father of the young boy killed in the Boston Marathon bombing was the last to testify today, and ended his emotional time on the stand with a simple, tragic fact: "He was eight years old."
Bill Richard was talking about his son, Martin, who died when one of the two bombs detonated near the finish line of the Boston Marathon April 15, 2013. Two other people, 29-year-old Krystle Campbell and 23-year-old Lingzi Lu, were also killed, and another 260 were injured in the attack.
Bill Richard addressed the court in a clear, calm voice, describing the day that he and his family went to watch the runners. First, they ducked in to a Ben and Jerry's for ice cream – Bill still remembers the flavor of ice cream that Martin got – and then found a spot to watch the runners near the finish line.
There is a photograph showing the Richard family as they watch the race. Martin had climbed on the metal crowd barrier a bit to get a better look. His family didn't know that just then, seen in the same photograph just an arm's length away, was then 19-year-old Dzhokhar Tsarnaev, allegedly dropping a backpack with a bomb inside.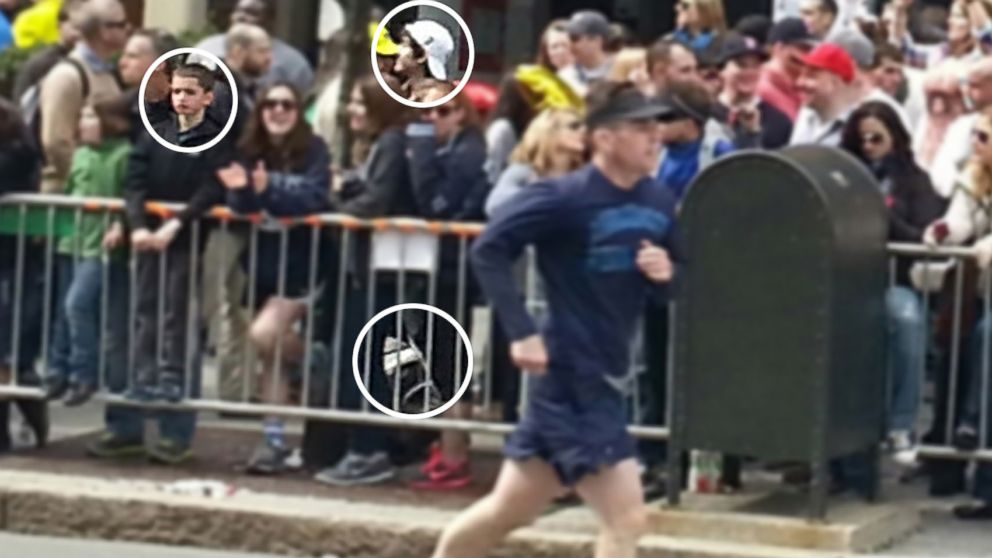 When the bomb went off a few minutes later, Bill Richard's daughter Jane lost her leg and Martin was killed.
"I saw a little boy who had his body severely damaged by an explosion," Bill Richard told the jury flatly. "I just knew from what I saw that there was no chance."
At the very end of his testimony, the last for the week, prosecutors asked Richard how old his boy was when he was killed.
"He was eight years old," Richard said.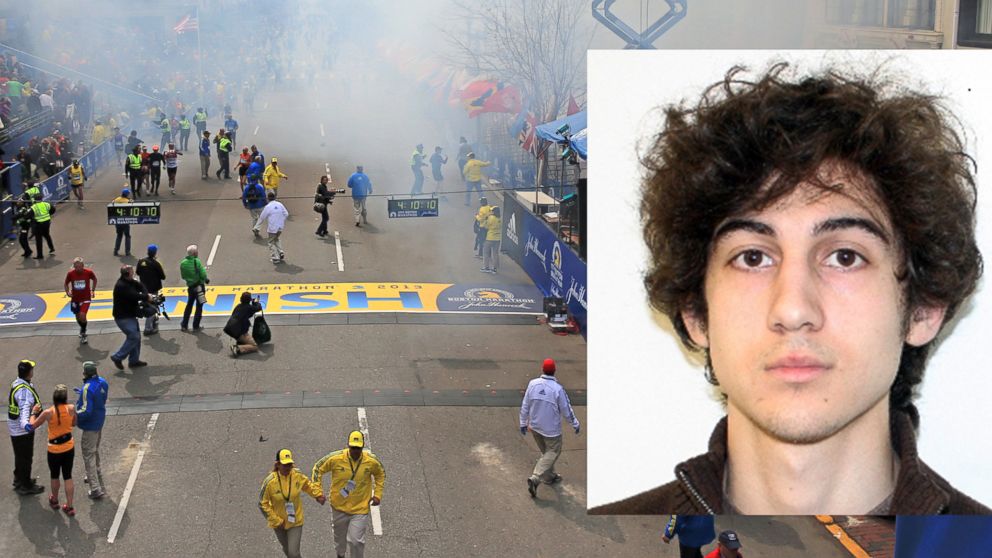 Tsarnaev's defense said in opening statements they're not going to contest the fact that their client, along with his late older brother Tamerlan, was responsible for detonating the two bombs that day.
Legal experts told ABC News the defense is likely focusing only on trying to avoid the death penalty for Tsarnaev in the penalty phase of the case.