A school district in upstate New York was found negligent in the death of a student who committed suicide after he said he was bullied, however, the jury said the negligence was not a factor in his death and therefore the district would not have to pay a decision to the family.
According to Albany ABC affiliate WTEN, Jacobe Taras' family had sued the South Glens Falls School District and four school employees for $9 million in damages, as well as $250,000 for wrongful death, after the 13-year-old Jacobe committed suicide in 2015.
Jacobe, who lived in Moreau, New York, about 45 miles north of Albany, left a suicide note saying he could no longer put up with bullying at school, WTEN reported.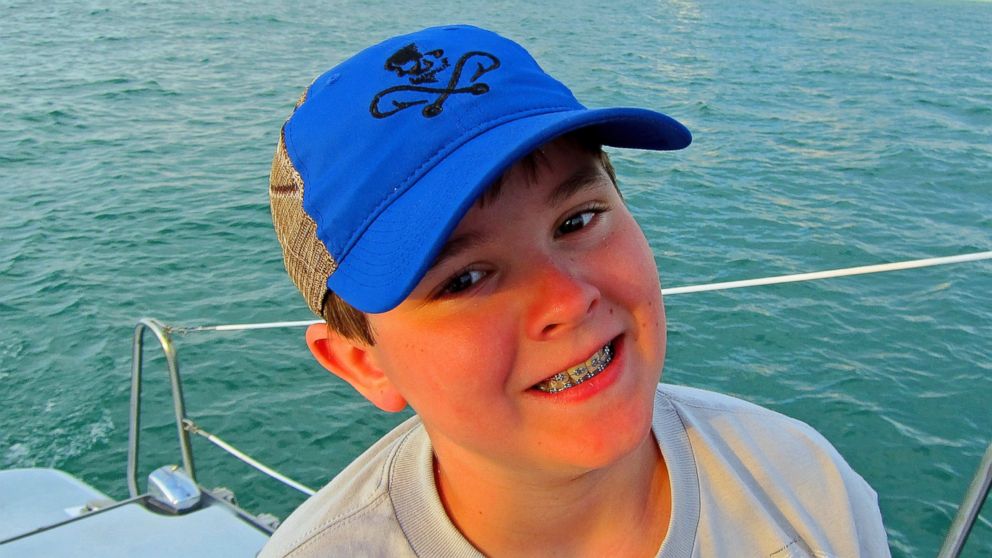 The defense argued in the case that the district was unaware of the bullying, with defense attorney Malcom O'Hara saying only one witness was presented who saw any bullying behavior toward Jacobe.
Jacobe's mother, Christine Taras, was critical of the school employees, who WTEN reported were hugging after the verdict was announced Friday.
"The teachers can lie and deny and not recall and walk out patting each other on the back and smiling. I don't get where anybody should have had a smile on their face," Christine Taras told WTEN.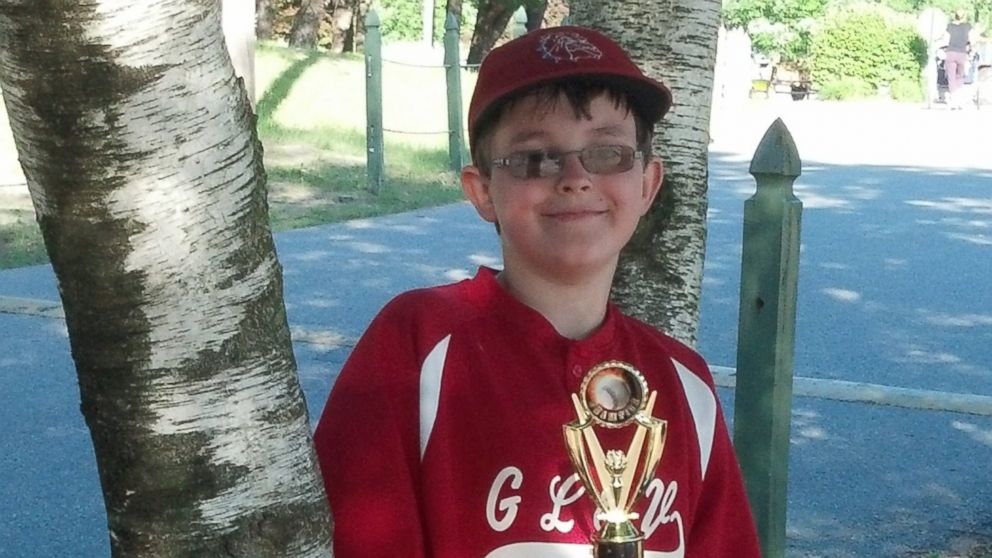 Despite the loss in court, Jacobe's family has had success in the state legislature pushing for a bill that would require schools to inform parents if their children were bullied. Both the parents of the kid doing the bullying and the one being bullied would be contacted.
The New York Senate passed the bill, informally known as Jacobe's Law, in February. The bill passed by a vote of 59-0 in the Senate on Feb. 28. The state Assembly has yet to vote on its version of the bill, which remains in committee.
New York State Education Commissioner MaryEllen Elia also supports the bill, calling it "a positive change" that can "save lives."
"If we become the brick and the mud that someone gets to step on to walk through the door to give our children a voice in the school, that's what we did," Christine Taras told WTEN after the verdict. "Jacobe's voice was heard. And believe me, there will be changes in that school system."