YouTube shooter Nasim Aghdam visited gun range before attack, was 'upset' with company's policies: Police
The suspect, Nasim Aghdam, killed herself after the shooting.
The woman suspected of opening fire at YouTube headquarters in Northern California Tuesday appears to have carried out the shooting because she was "upset" with the company's "policies and practices," authorities said today.
Police also revealed that Nasim Aghdam, 39, of San Diego, went to a local gun range hours before she stormed the San Bruno YouTube campus with a legally owned handgun around lunchtime.
It appears Aghdam parked her car behind a neighboring business and accessed the YouTube campus from a parking garage, San Bruno police said today.
Four people were hurt in the bloodshed: three with gunshot wounds and one with an ankle injury from running from the scene, police said.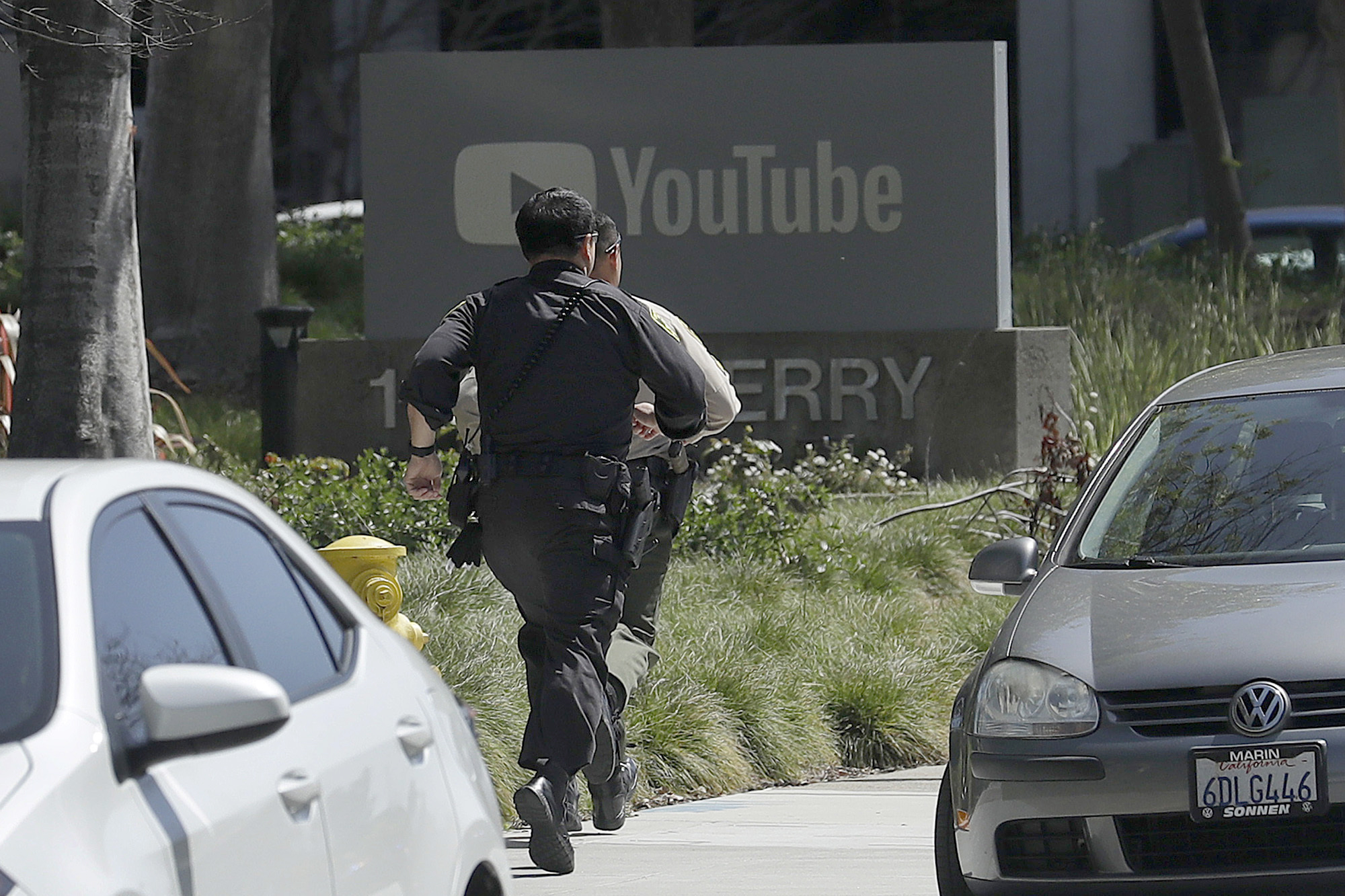 Aghdam died of an apparently self-inflicted gunshot wound, officials said.
A handgun was found at scene and police said Aghdam legally possessed and owned the weapon. It was unclear where it was purchased.
The motive was initially unclear -- there was no evidence linking the shooter to anyone at the scene -- but police honed in on her discontent with YouTube.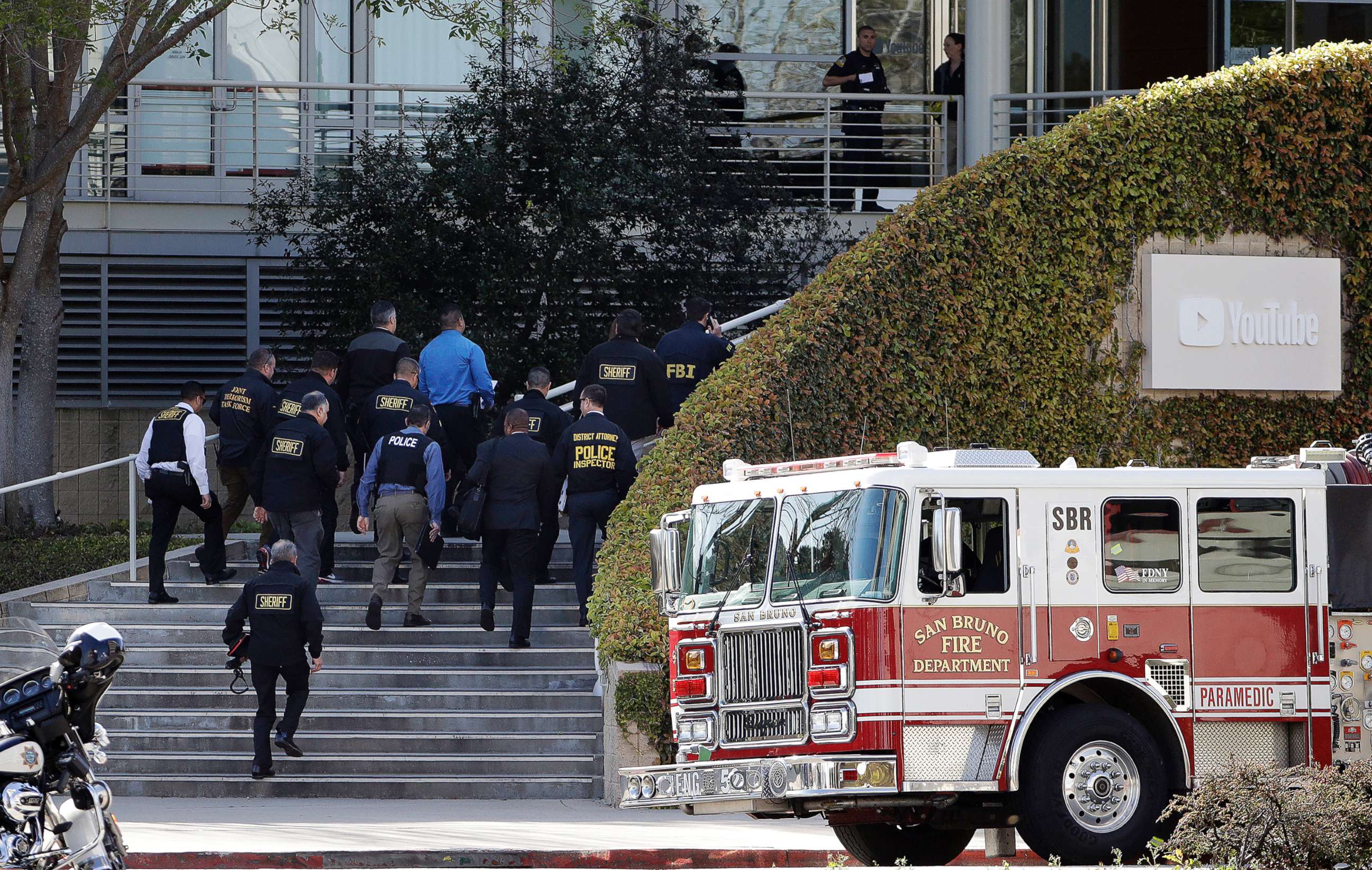 Aghdam's father said in a statement today, "Our family is in the absolute shock and can't make sense of what has happened."
"Although no words can describe our deep pain for this tragedy, our family would like to express their utmost regret, sorrow for what happened to innocent victims," he continued. "Our thoughts and prayers are with them and their families. We are praying for speedy recovery of the injured and ask God to bestow patience upon all persons hurt in this horrific senseless act."
He also thanked the authorities.
Aghdam was a prolific YouTube user who had recently made a series of vegan videos for her channel, her father said, according to police. "I'm being discriminated and filtered on YouTube," she said in one.
But when the company changed its filters and she began to lose viewers, her feelings changed -- Aghdam claimed YouTube was censoring her content and not paying her for her videos.
Aghdam's brother told ABC affiliate KGTV in San Diego that his sister "had a problem with YouTube."
When he learned his sister was in Northern California near YouTube headquarters, he grew concerned and told police that "she went all the way from San Diego so she might do something."
"I didn't know she has a gun," he said. "I thought that maybe she was going to start a fight or something."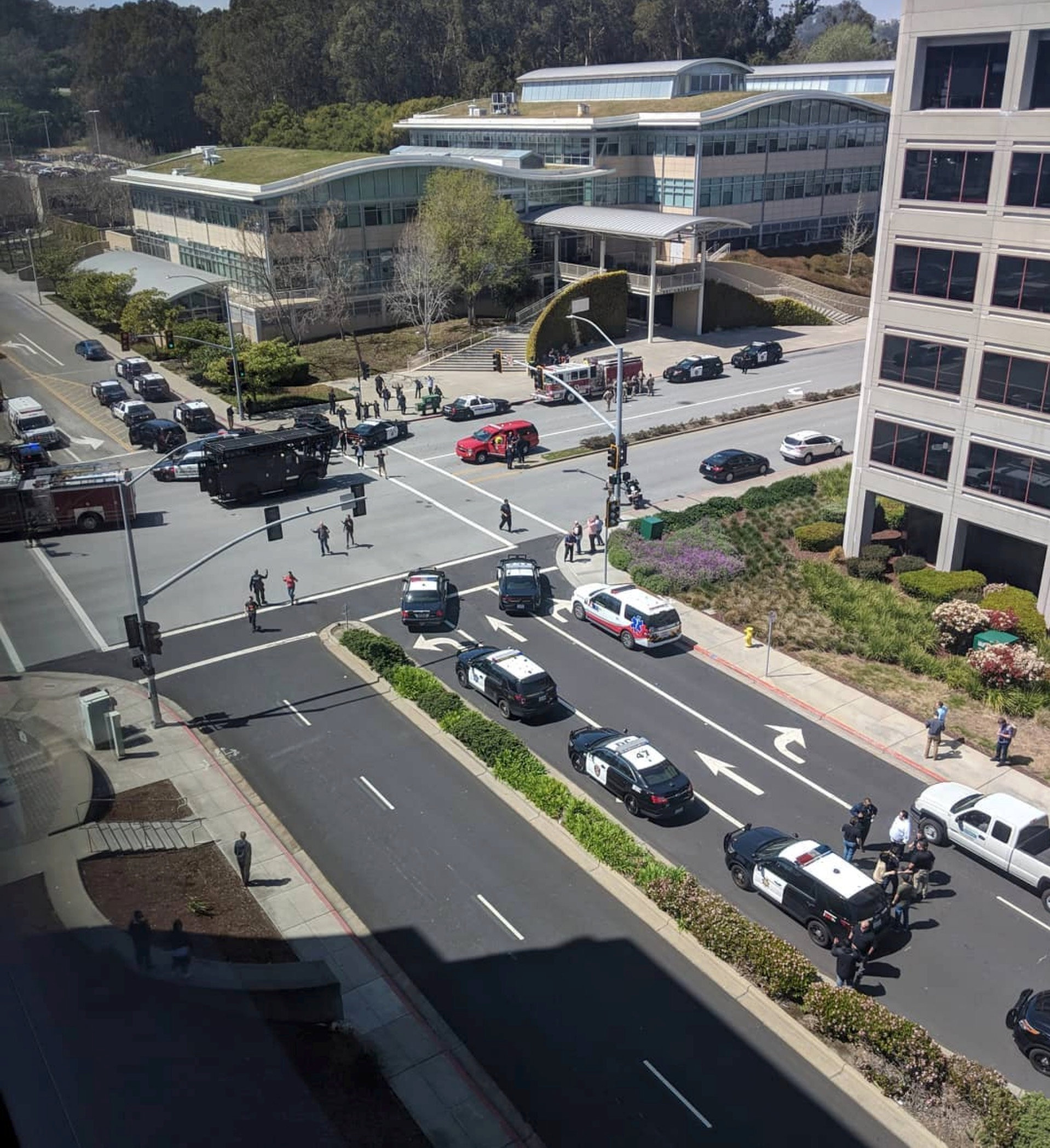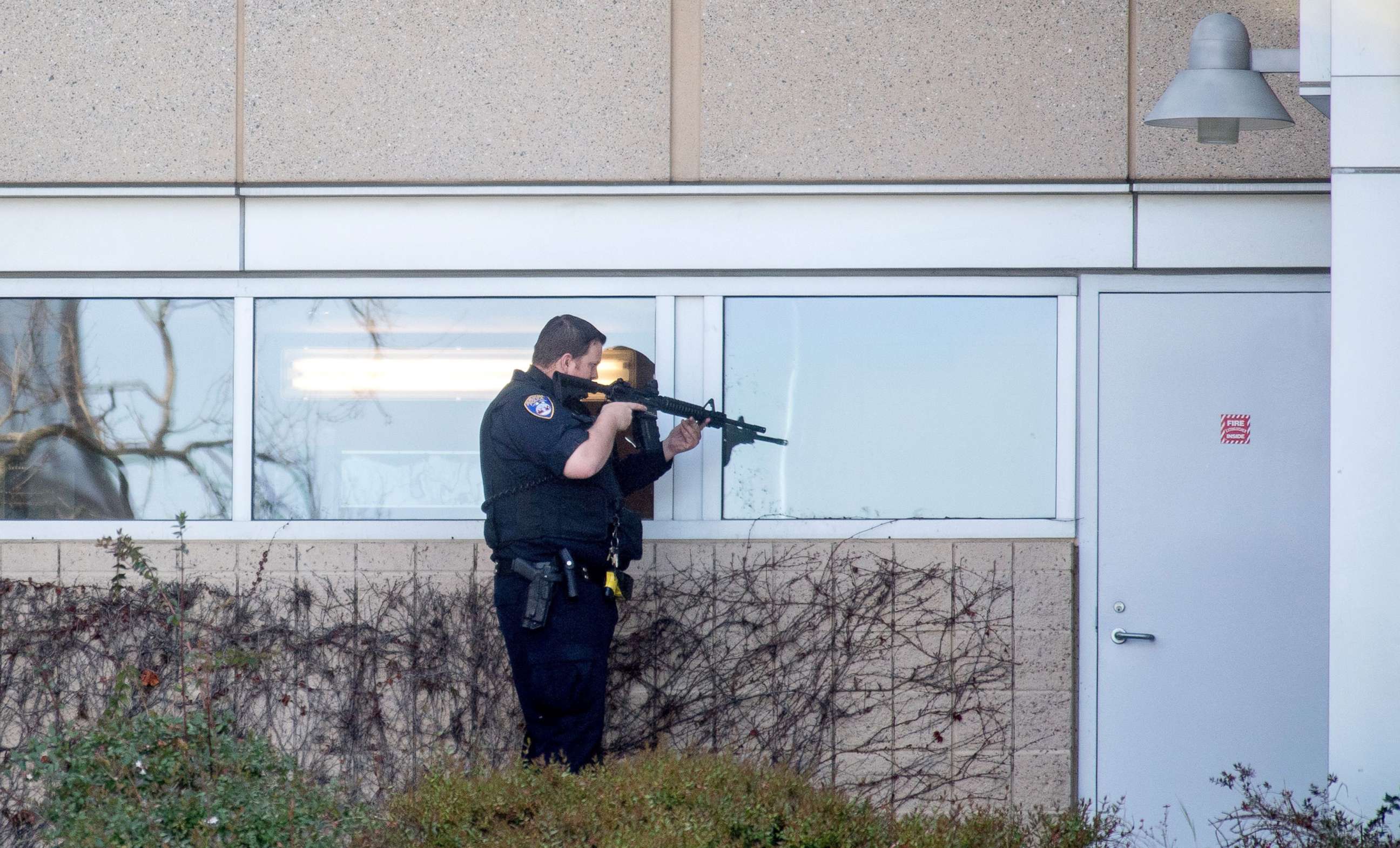 But police in nearby Mountain View, where she was found asleep in her car the morning of the shooting, say the family did not give them a warning.
Aghdam was reported missing in San Diego on Saturday, and on Tuesday around 1:40 a.m., she was found by officers asleep in her car in a lot in Mountain View, about 30 miles away from San Bruno where YouTube is located, Mountain View police said.
Aghdam told the officers she left her family's home a few days earlier "due to family issues" and was now living in her car and looking for a job, the Mountain View police said in a statement today.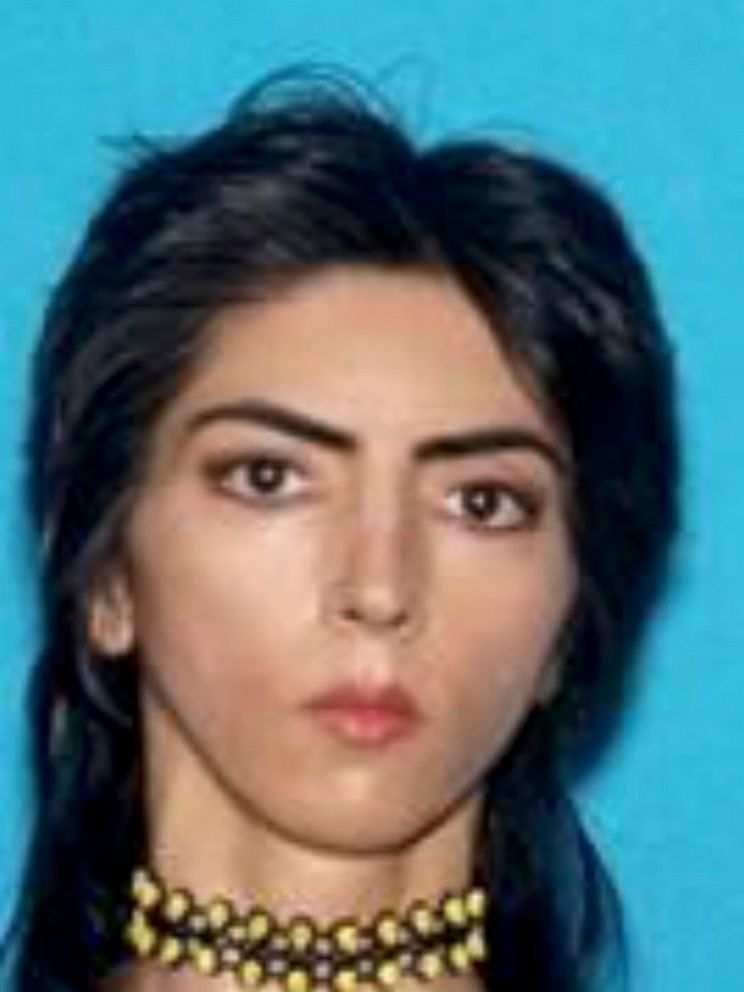 Police said that over the "roughly 20 minute interaction," Aghdam was "calm and cooperative."
Aghdam was asked questions including "if she was a danger to herself or others. At no point... did she mention anything about YouTube, if she was upset with them, or that she had planned to harm herself or others," police said. "She in no way met any reason for us to speak with her further or possibly detain her."
When police called Aghdam's family to tell them she was found, her father "did not act in any way concerned about why his daughter had left," police said. "At no point during that conversation did either Aghdam's father or brother make any statements regarding the woman's potential threat to, or a possible attack on, the YouTube campus. Also, there was no indication from either Aghdam or her family that she may have been in possession of any weapons."
About an hour later, police say Aghdam's father calmly called the authorities back and said his daughter had "made a series of vegan videos for her channel on YouTube and that the company had recently done something to her videos that had caused her to become upset."
"Aghdam's father stated that she may have been in the area because of this. He did not seemed concerned that she was in the area, and wanted to simply let us know that may have been a reason for her move up here," Mountain View police said. "At no point did her father or brother mention anything about potential acts of violence or a possibility of Aghdam lashing out as a result of her issues with her videos."
ABC News' Renee Henson and Sabina Ghebremedhin contributed to this report.