They left their Virginia homes allegedly looking for jihad, but now the five Americans are in a prison in Lahore, Pakistan, being questioned by officials about their mission.
In an interrogation report, Pakistani intelligence officials say the men were "of the opinion that a Jihad must be waged against the infidels."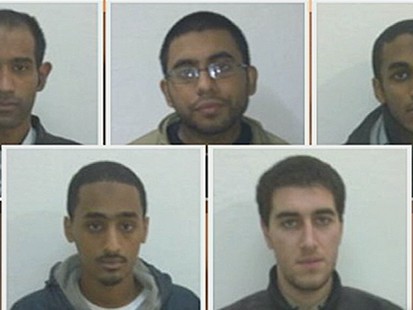 The alleged
aspiring jihadists, all college students, left their suburban Virginia homes
and flew to Pakistan, where they were trying to connect with a militant network that would facilitate their travel to Afghanistan. There, according to the
Pakistani interrogation report
, they hoped to join the insurgency against U.S. forces.
The men named in the report are Waqar Hussain Khan, Ahmed Minni, Ramy Zamzam, Aman Yemer and Umar Farooq. All are American citizens, and all but Farooq and Zamzam were born in the United States. The youngest, Yemer, turned 18 in May, while the rest are in their early 20s.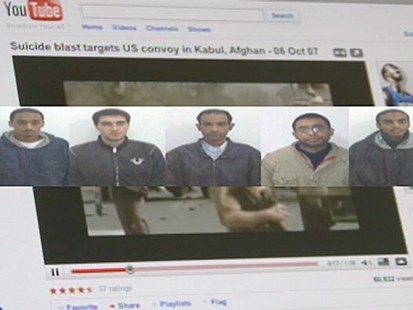 The
men were apparently turned away by at least one group
that questioned their credibility, noting that they showed up in Western clothes and spoke no regional languages.
But other Americans have permeated the ranks of al Qaeda and other terrorist networks.
The most infamous homegrown terrorist is Adam Gadahn, a California native who is now believed to be a high ranking commander with al Qaeda and is used as an international spokesman.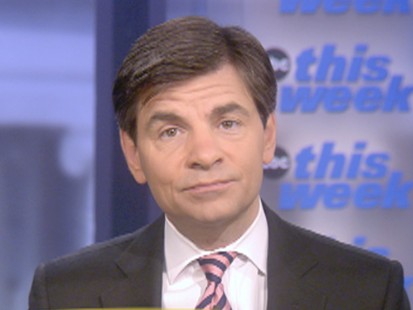 He released a video Friday night in which he urges all those who support American and the "infidels" to repent or face the consequences.
"My Muslim brothers and sisters, don't be deceived by their evil plots, don't let them dissuade you from continuing to support the mujahidin," Gadahn says in the video.
Rick Nelson, a senior fellow with the Center for Strategic and International Studies in Washington, said he sees these homegrown terrorists as "sort of the the crown jewel for international terrorist organizations like al Qaeda."
"To be able to get someone who can put a Western face on radical Islamic terrorism, someone who has the ability as a legal U.S. resident to travel fairly freely throughout the world with a passport makes them a very, very useful tool," Nelson said.
Since the terror attacks of Sept. 11, 2001, Islamic terrorist groups have broadened their reach and some disenfranchised American Muslims who are angry over nearly a decade of war are reaching back, says Brad Garrett, a former FBI agent and terrorist expert.
"There are facets of the radical Muslim population that are growing and their rage and anger is spilling over onto the Internet and other places," Garrett said.
Pakistani officials say the five young men currently in detention watched YouTube videos showing U.S. forces under attack and they connected with an alleged militant recruiter online.
Even though they men are not part of al Qaeda or any other established terrorist network, they can still pose a threat, terrorism experts said.
"They're typically motivated on their own and they're going to be encouraged at some point," Garrett said. "But they're sort of forming their own thing, almost like little gangs in a community."
The fear of these small unilateral cells has put Muslim communities on guard and under the microscope.
The five Americans now in Pakistan worshipped at a small mosque in Northern Virginia, and others who worship there said they are still in shock.
"I hope all this is not true," said Mustafa Abu Maryam, a youth leader at the mosque who has known the young men for years. "I hope it's not what it seems to be."
Pakistani officials will now decide whether to charge the men with a crime in Pakistan and when to deport them back to the United States. At that point, officials said, they could be charged with providing material support to terrorists.