Jordan Peele plans Amazon docu-series about Lorena Bobbitt
"This is Lorena's story, and we're honored to help her tell it," Peele said.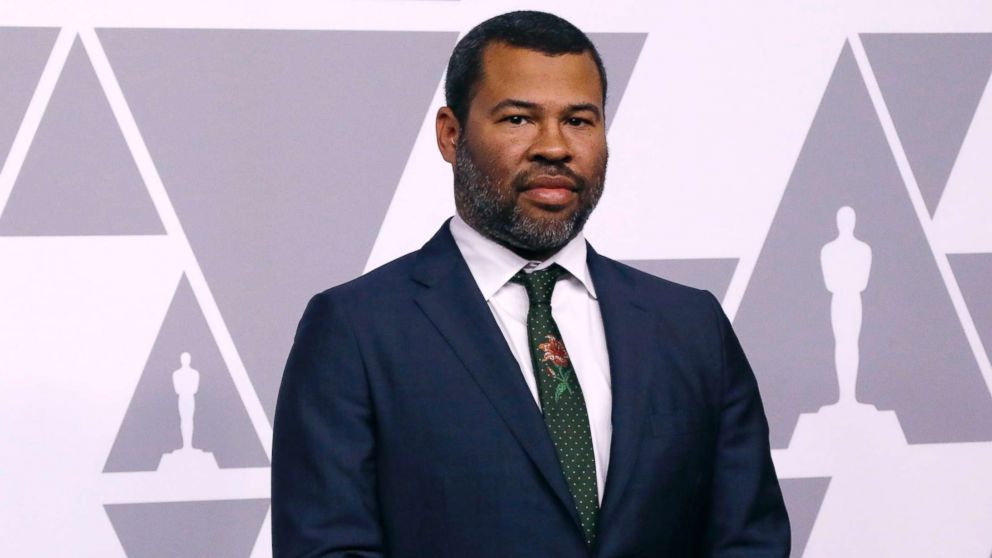 One of Jordan Peele's next big projects is going to be for Amazon.
The director and Oscar-winning writer of "Get Out" is creating a four-part docu-series for the streaming service about Lorena Bobbitt, the Virginia woman who in 1993 notoriously cut off her husband's penis with a kitchen knife while he was sleeping.
Following her attack on her then-husband John Wayne Bobbitt, Lorena Bobbitt threw the member in a field; it was eventually surgically reattached. Lorena Bobbitt, who claimed her husband abused her during their marriage, was found not guilty by reason of insanity. John Wayne Bobbitt denied her allegations. The couple divorced in 1995.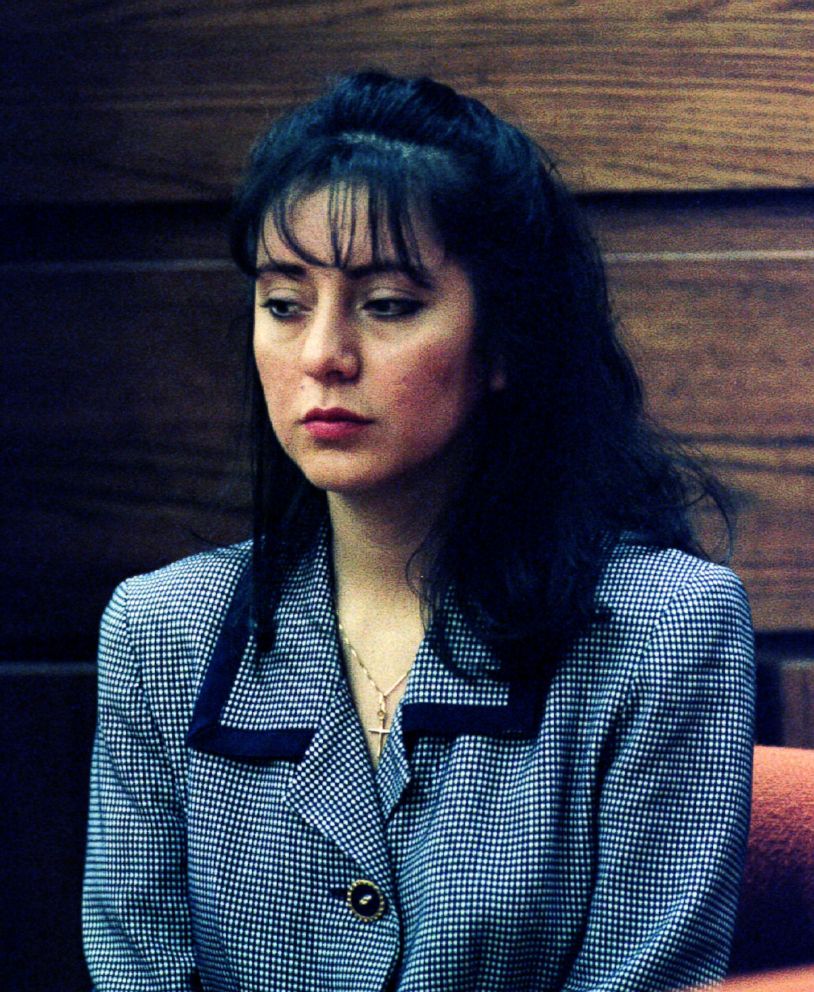 The docu-series, titled "Lorena," will cover the incident -- which made Lorena Bobbitt a household name -- as well as the media frenzy that followed.
"When we hear the name 'Bobbitt,' we think of one of the most sensational incidents to ever be catapulted into a full-blown media spectacle," Peele said in a statement. "With this project, Lorena has a platform to tell her truth as well as engage in a critical conversation about gender dynamics, abuse and her demand for justice. This is Lorena's story, and we're honored to help her tell it."
The series will be produced under Peele's Monkeypaw production company.
This is the latest project for the director, who is also producing the 1970s-set drama "The Hunt," as well as the crime thriller "Black Klansman," along with Spike Lee. He's also working on a reboot of "The Twilight Zone" that has been picked up by CBS All Access.