Mahershala Ali won the Oscar for best actor in a supporting role for his performance in "Green Book" at the 91st Academy Awards on Sunday.
This is Ali's second Oscar and second nomination. He scored his first Academy Award for best supporting actor for "Moonlight" in 2017. He is the second African-American actor to win multiple Oscars, after Denzel Washington.
During Ali's acceptance speech, he spoke about the late musician Donald Shirley, who the story of "Green Book" is based on.
"I want to thank Dr. Shirley for just trying to capture his essence," he said. "Just trying to capture Dr. Shirley's essence pushed me to my ends. Which is a reflection of the person he was and the life that he lived. And I thank him."
He also mentioned his co-star Viggo Mortensen, who played Tony Lip in the film.
"I thank my partner, Viggo. It was extraordinary working with you," he shared. He also thanked the film's director, Peter Farrelly.
"Thank you for your leadership and guidance. And also for giving us space, like, really giving us space to work it out, and coming in and tweaking. Really appreciate and love you," he continued.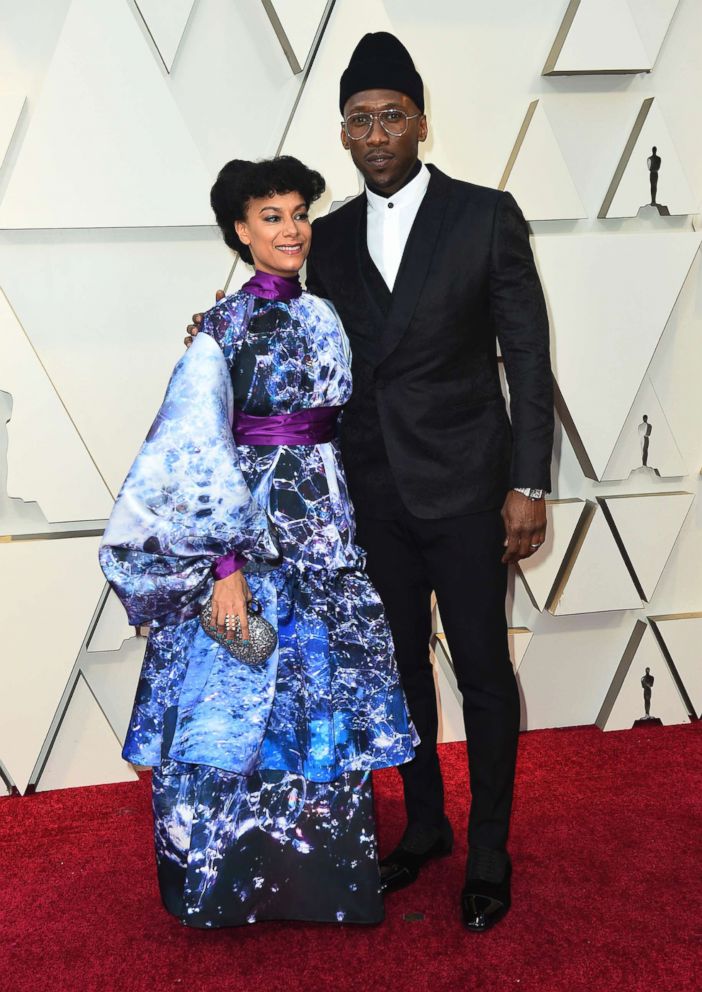 Ali dedicated his win to his grandmother.
"I want to dedicate this to my grandmother, who has been in my ear my entire life," he shared. "Telling me that if I first I don't succeed, try, try again. That I can do anything I set my mind to. Always, always pushing me to think positively."
"I know that I would not be here without her, that she's gotten me over the hump in a lot of ways," he added.
The star also thanked his wife and daughter for their support.
"Green Book" is also up for best picture tonight.
The film has had a good run throughout awards season. At the 2019 Golden Globes, Ali took home the award for best supporting actor, and the film won for best screenplay and best motion picture, comedy or musical.