This is the best time of year to head outside, kick back and get lost in a good book. All week long, each of "The View" co-hosts will share their summer reading list in a series called, "Ladies Get Lit!" Co-host Sunny Hostin shares her picks: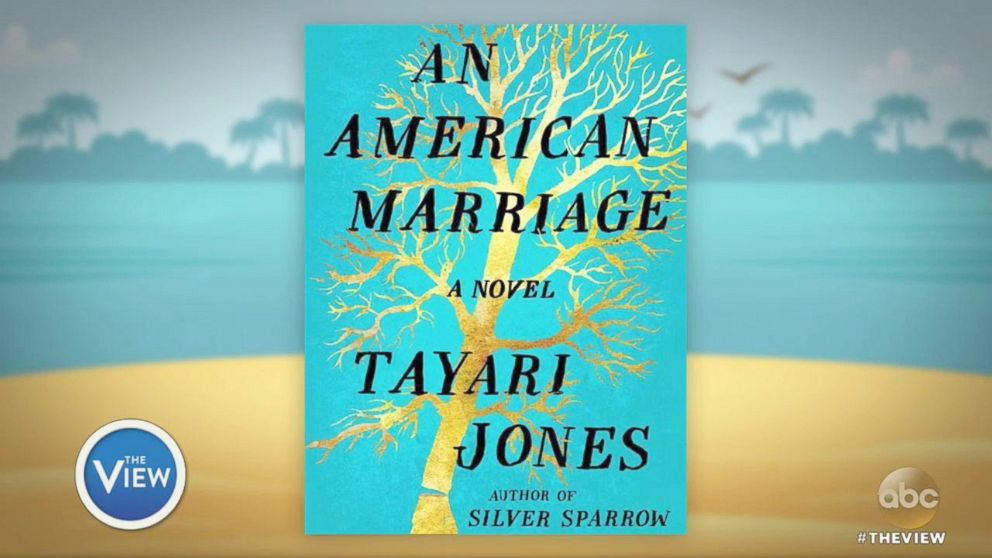 "An American Marriage" by Tayari Jones
Newlyweds Celestial and Roy are the embodiment of both the "American dream" and the New South. He is a young business executive and she is an artist on the brink of an exciting career. But as they settle into the routine of their life together, they are suddenly ripped apart by circumstances neither could have imagined. While visiting Roy's parents in their small Louisiana town, Roy is arrested and sentenced to twelve years in prison for a crime Celestial knows he didn't commit.
This stirring love story is an insightful look into the hearts and minds of three people who are at once bound and separated by forces beyond their control. This novel is a masterpiece of storytelling, an intimate look into the souls of people who must reckon with the past while moving forward -- with hope and pain -- into the future.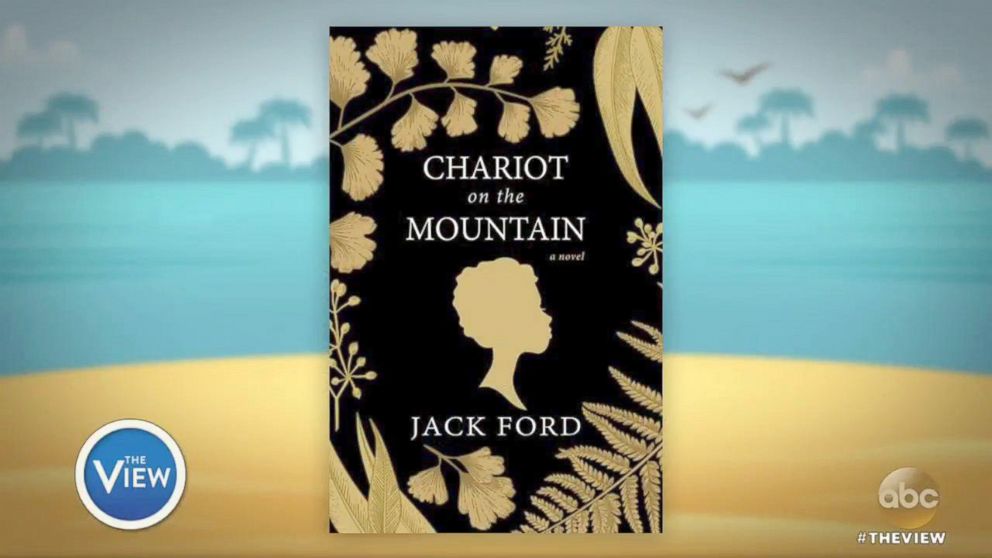 "Chariot on the Mountain" by Jack Ford
Based on little-known true events, this astonishing account from an Emmy and Peabody Award-winning journalist vividly recreates a treacherous journey toward freedom, a time when the traditions of the Old South still thrived -- and is a testament to determination, friendship, and courage.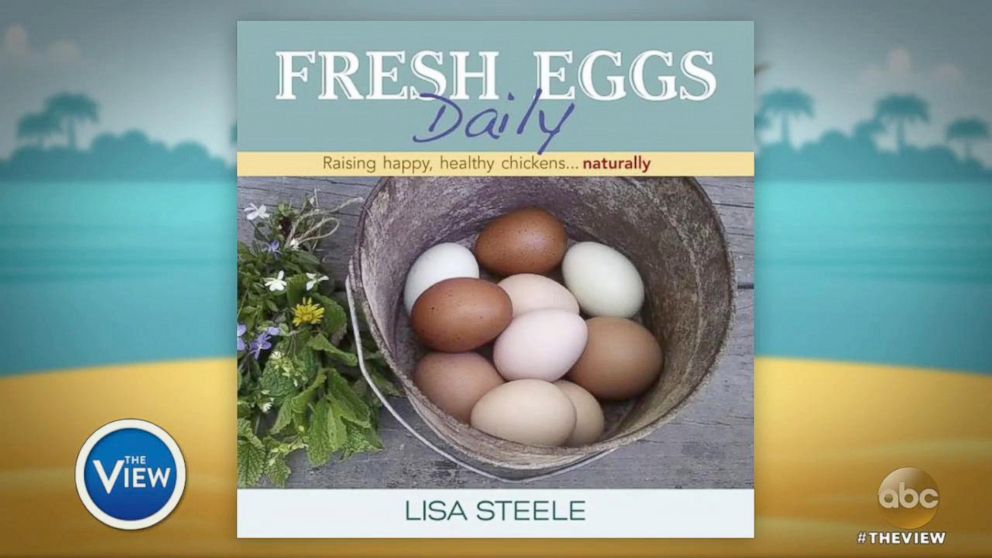 "Fresh Eggs Daily" by Lisa Steele
More than ever, Americans are bringing back an American tradition: Raising their own backyard chickens for eggs and companionship. This book is an authoritative, accessible guide to coops, nesting boxes, runs, feed, and natural health care with time-tested remedies.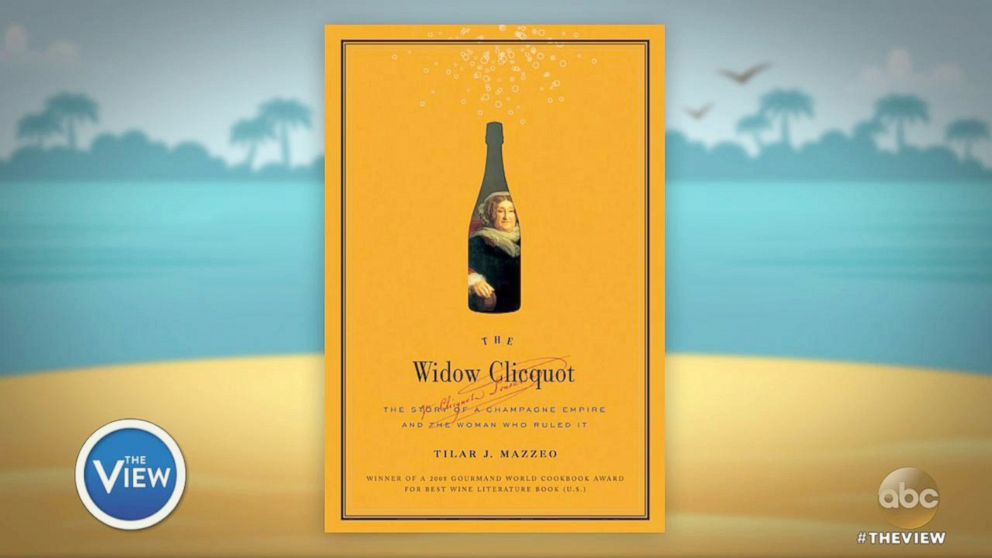 "The Widow Clicquot" by Tilar J. Mazzeo
This is a New York Times bestselling business biography of the visionary young widow who built a champagne empire, became a legend in her tumultuous times, and showed the world how to live with style. Mazzeo brings to life the woman behind the label, Barbe-Nicole Clicquot Ponsardin, in a fascinating journey through the process of making this temperamental wine as a biography of a uniquely tempered and fascinating woman.