— -- The coming hurricane season in the Atlantic Basin is expected to be calmer than normal, but that doesn't mean the East Coast is off the hook, according to a forecast issued today by the National Oceanic and Atmospheric Administration's Climate Prediction Center.
There's a 70% chance that the hurricane season in the Atlantic will spawn six to 11 named storms between June 1 through Nov. 30, and of those named storms, three to six could become hurricanes, including up to two major hurricanes of categories 3 to 5 during the season, forecasters said.
The main factor that is expected to suppress storms this season this year is the phenomenon known as El Niño, the cyclic warming of the ocean off the western coast of South America that is already affecting wind and pressure patterns, said forecasters, noting that it is expect to get stronger and last through the hurricane season.
A below-normal season does not mean the East Coast is off the hook, NOAA officials emphasized.
In the past, even below-normal seasons have produce catastrophic impacts to communities. For example, in 1992, there were only seven named storms, but the first storm was Andrew -- a Category 5 hurricane that devastated southern Florida.
The U.S. has not been hit with a major hurricane in nearly a decade, the longest ever since scientists began keeping official records in 1851. The last record of eight years happened from 1861 to 1868. During the current "hurricane drought," many people along the Gulf and Atlantic coasts have let their guard down, so it's a good time to review important things to know in case a tropical cyclone makes landfall in your area.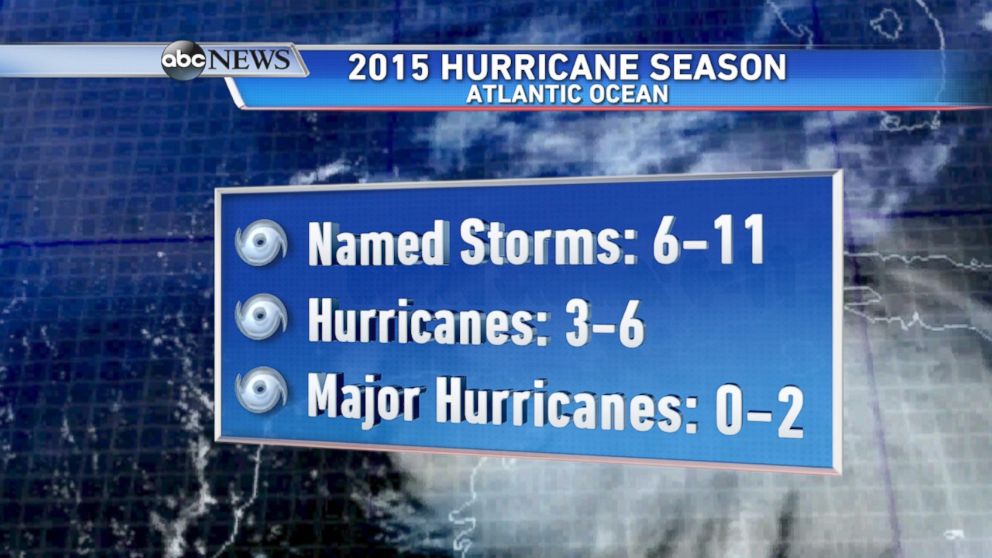 National Hurricane Preparedness Week, May 24 to 30
If you live in an area prone to tropical cyclones, here are some tips to keep in mind.
The preliminary hazards from hurricanes are storm surge flooding, destructive winds, tornadoes and high surf and rip currents.
Storm surge is dangerous because a mere six inches of fast moving flood water can knock over an adult. It takes only 2 feet of rushing water to carry away most vehicles -- including large trucks and SUV's.
Strong winds of a hurricane can cause widespread destruction, hundreds of miles inland, including power outages and downed trees. Tornadoes are also common with tropical systems that make landfall. In recorded history, almost every tropical storm and hurricane that has come on shore in the U.S. has produced a tornado.
Strong winds of a tropical cyclone can also cause dangerous waves that pose a significant hazard to mariners and coastal residents and visitors. When the waves break along the coast, they can produce deadly rip currents, even a large distance from the storm.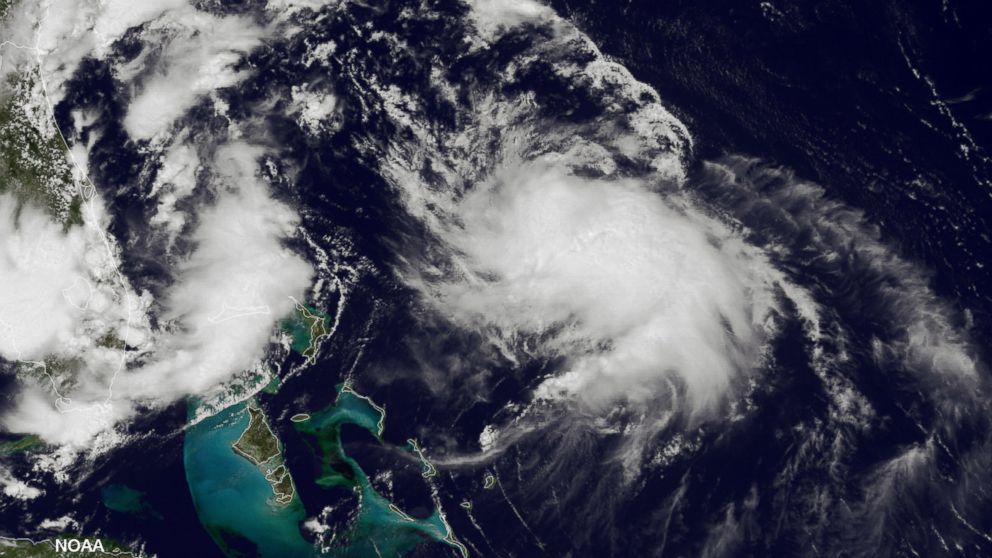 How to Prepare for the 2015 Hurricane Season
The most important step is to identify your hurricane risk. Do you live in an evacuation zone? If so, you need to plan on where you and your family would ride out the storm if you are told to evacuate.
Most people only need to evacuate a few miles from the coast to avoid the dangers of storm surge. Find a friend or relative that lives outside the storm surge evacuation zone and have a plan to ride out the storm with them.
You should also establish a family communications plan in case you are not together when you need to evacuate.