Prince William and Duchess Kate wrapped up their trip to the United States today, arriving back in Great Britain early this morning.
Interested in
?
Add as an interest to stay up to date on the latest news, video, and analysis from ABC News.
The royal couple on Tuesday crowned their whirlwind visit to New York City with a black tie dinner at the Metropolitan Museum of Art, raising money for their alma mater - the University of St. Andrews - where they met.
"It is often said by undergraduates of St. Andrews that you leave the university in either one or two states: either married or an alcoholic," said Prince William. "Fortunately for Catherine and me, we ended up married."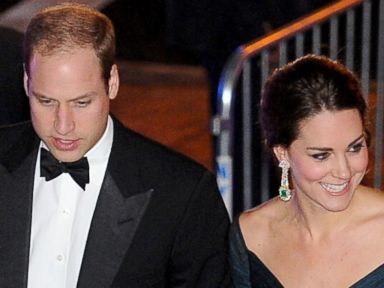 The couple braved the heavy rains and wind earlier in the day at the National September 11 Memorial & Museum. William held an umbrella for his pregnant wife as she placed flowers and a personal note on a plaque memorializing those killed.
Afterwards, they enjoyed a performance at the Door and CityKids Foundation, organizations that provide help to disadvantaged youth. William led the crowd in a standing ovation and gave his contact information to one of the performers, offering to help him reach the next level.
"William was absolutely blown away by Steven Prescod's performance," said Daily Mirror correspondent Victoria Murphy. "He thought it was absolutely fantastic and he was adamant that he really wanted to make Steven a star.
He later enjoyed a trip to the top of the Empire State Building with New York City Mayor Bill de Blasio and Empire State Realty Trust CEO, president and chairman Tony Malkin.
A photo of Cleveland Cavaliers star LeBron James with his arm around Kate continued to grab headlines, but while some balked at a possible breach of etiquette protocol, the palace says no offense was taken.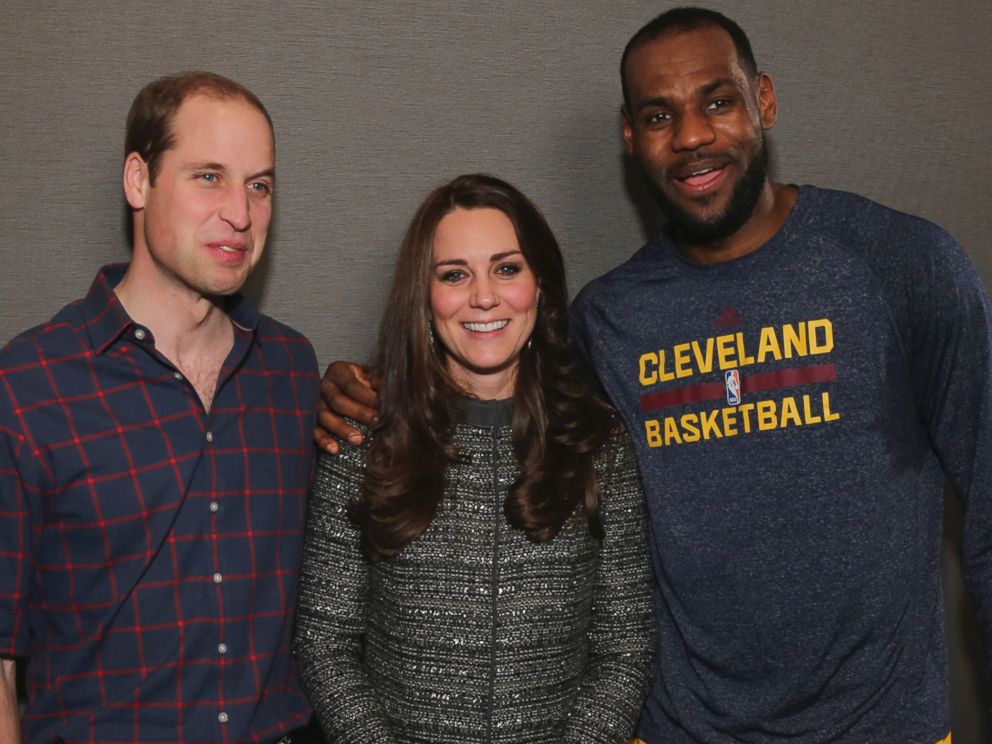 "Kate and William are both casual. They are not stuffy," said Murphy. "I think they like it when people relax around them and are able to be themselves."