Question: Am I more likely to get a cold or flu if I am under stress?
Answer: This is a very good question and a question we don't know all the answers to. What we do know is that those people who are under chronic stress are probably more likely to develop complications from a cold or the flu. For those individuals who have acute stress in their life, they shouldn't be concerned about developing more colds and flu under typical circumstances.
Next: Am I More Likely To Get A Cold Or The Flu If I Have Kids?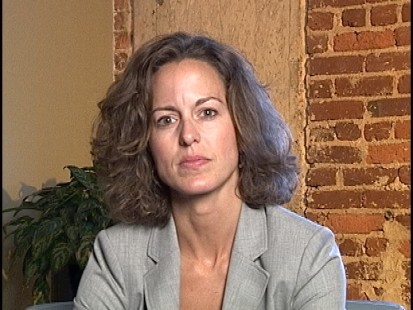 Previous:
Are Some People At Greater Risk Of Getting The Flu Than Others?
------
Get Your Questions Answered at the ABCNews.com OnCall+ Cold & Flu Center