The military said it struck 240 "terror activity sites" since the ground offensive began. Despite the Israeli pressure, rockets continued to be fired from Gaza into Israel. Hamas fired more than 135 rockets at Israel since the IDF moved into Gaza, Israel said. One of the rockets struck a kindergarten, Israel said, but caused not injuries.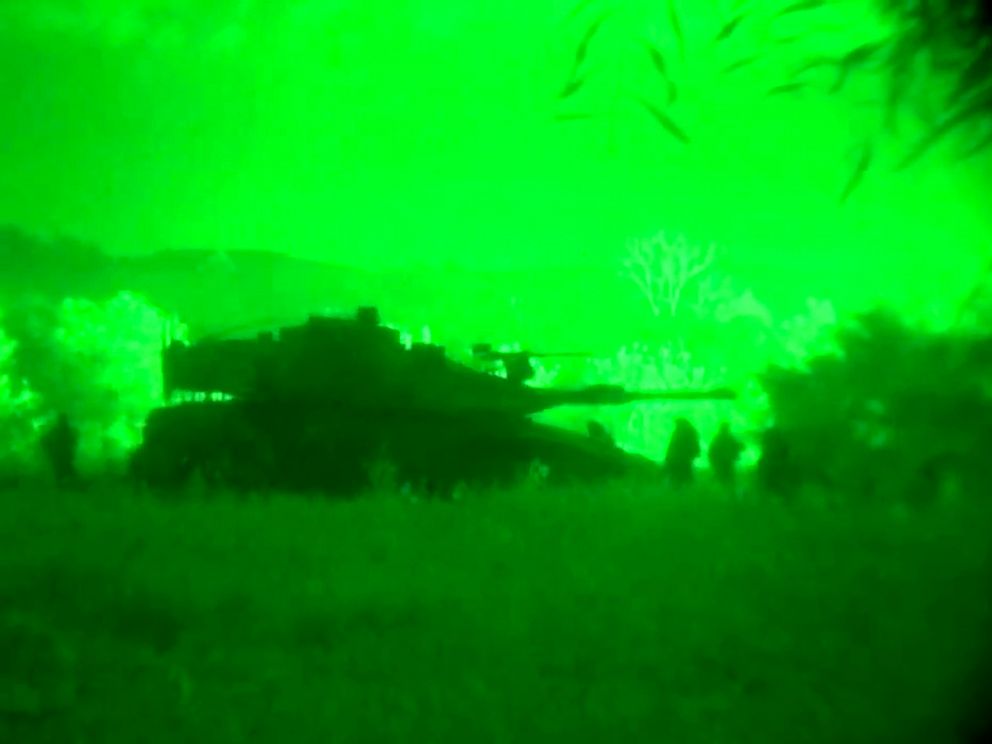 President Obama today said he told Netanyahu by telephone that he was "deeply concerned about the risks of further escalation and the loss of more innocent life," but also "reaffirmed my strong support for Israel's right to defend itself."
However, he added, "We are hopeful that Israel will continue to approach this process in a way that minimizes civilian casualties and that all of us are working hard to return to the cease-fire that was reached in November 2012."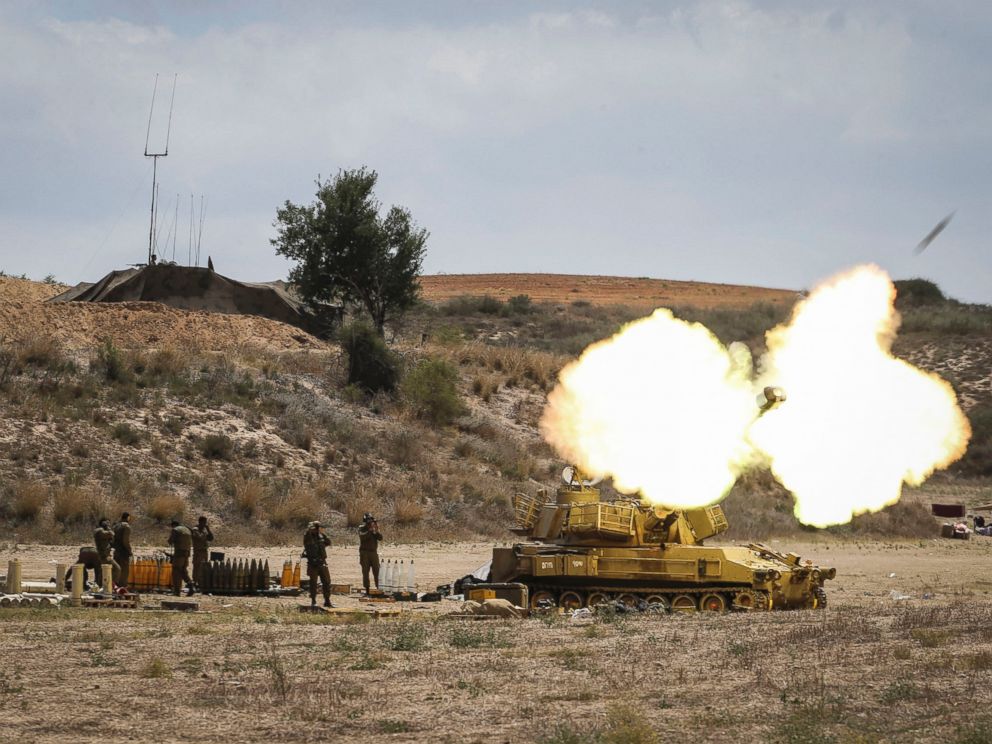 ABC News' Michael S. James, Dan Good and Mary Bruce contributed to this report.
The Associated Press contributed to this report.