The Mexican actress who Sean Penn says arranged his interview with Joaquin "El Chapo" Guzman while he was on the lam was the "ticket to El Chapo's trust," he wrote in his Rolling Stone article about interviewing the drug kingpin.
Interested in
?
Add as an interest to stay up to date on the latest news, video, and analysis from ABC News.
In writing for Rolling Stone, Penn described how Guzman opened Kate del Castillo's door and greeted her "like a daughter returning from college." He wrote that after Guzman was arrested in Feb. 2014, "he was interested in seeing the story of his life told on film, but would entrust its telling only to Kate."
"The same lawyer again tracked her down, this time through the Mexican equivalent of the Screen Actors Guild, and the imprisoned drug lord and the actress began to correspond in handwritten letters and BBM messages," Penn wrote.
Penn wrote he met Guzman in October, prior to his recapture this week by Mexican marines in his home state of Sinaloa.
After Guzman escaped prison last summer, Penn posed the idea of the magazine interview, writing, "Kate agreed to make the bridge, sending our names for vetting across the border." Word came back a week later that Guzman agreed to the meeting, he wrote.
An agent for del Castillo has not responded to ABC News' request for comment.
Here is what you need to know about the 43-year-old actress apparently behind Penn's interview:
1. Film-making is a family affair for del Castillo. She posted an Instagram last month reflecting on her "first speaking role in the film 'Las Sobrinas Del Diablo'" with her sister, directed by her father.
2. Del Castillo's first breakthrough role in the U.S. was the 2007 movie "Under the Same Moon," according to her IMDB page.
3. Recently, she appeared in an episode of ABC's "Killer Women" in 2014 and in three episodes of the CW's "Jane the Virgin" in 2015. She also had a role in the real-life drama "The 33," a film about a group of Chilean miners trapped underground in 2010, that was released in Nov. 2015.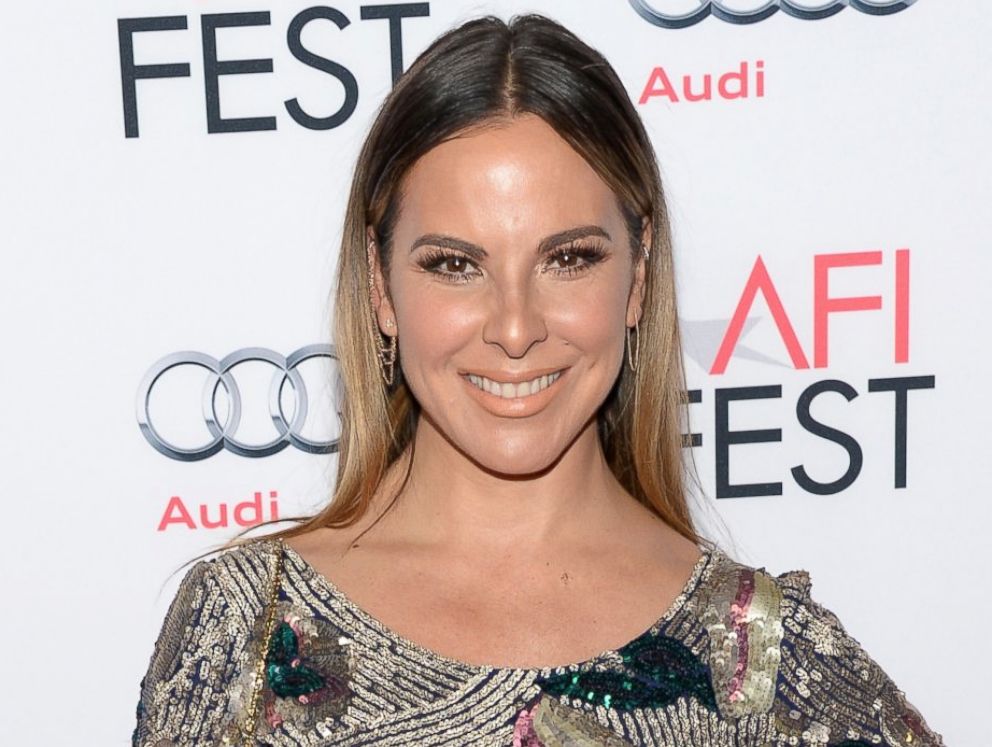 Mexican government sources told ABC News on Saturday that Penn and del Castillo are under investigation in connection to the interview with Guzman.
Neither representatives for Penn nor Rolling Stone have responded to requests for comment from ABC News.