She is rarely seen, but Marian Robinson, mother of first lady Michelle Obama, is a major presence in the Obama household.
On this year's spring break trip to China, Robinson accompanied her daughter and granddaughters Sasha and Malia on the soft-power diplomatic mission.
Back in 2008, Robinson was a somewhat reluctant transplant to the White House.
Actually, her son, Craig Robinson, described her as having been dragged "kicking and screaming" into the presidential fishbowl.
Friends and family told the Chicago Tribune that Robinson, now 76, simply preferred to live in her own home and away from the constant media attention.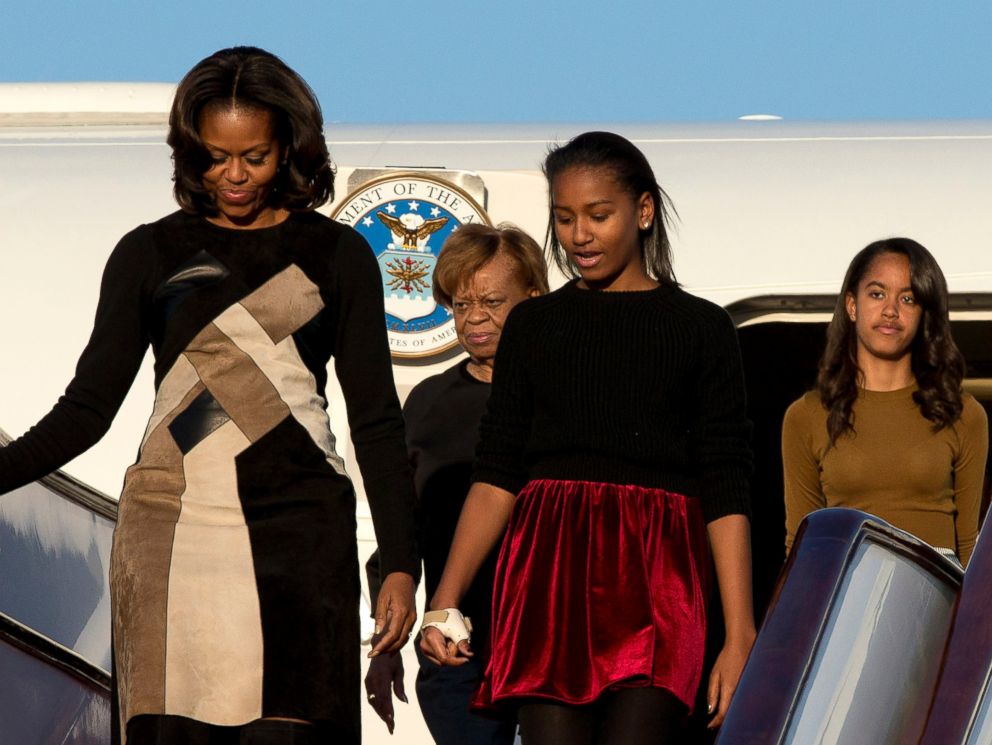 Since then, however, she has been something of a second mother to her grandchildren and has managed to stay far from the media spotlight that the other Obama family members often live in.
Occasionally, however, you can spot her when she accompanies the first family on foreign trips like the one they took to Africa last year, and she can be seen at White House Christmas events, and at the occasional college basketball game to watch son Craig coach the Oregon State team.