The third man allegedly linked to a Boston terror plot to attack policeman has been charged with conspiracy to support ISIS, federal authorities announced today.
Nicholas Rovinski, who was arrested Thursday night in Rhode Island, allegedly planned with Massachusetts men Usaama Rahim and David Wright to commit attacks inside the U.S. – including a purported plot to behead conservative blogger Pamela Geller, the woman who organized the controversial draw Mohammad contest in Garland, Texas.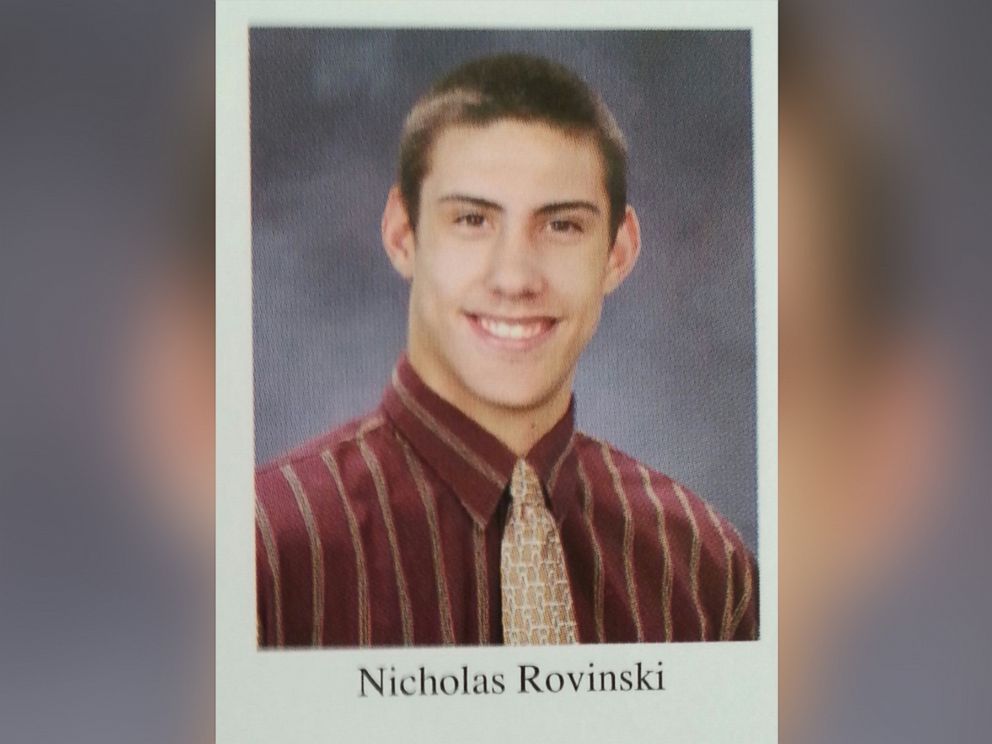 Rahim was shot and killed by police in the parking lot of a Boston CVS last week. Wright, Rahim's nephew, was arrested a day after the shooting and held on charges related to obstruction of justice.
A criminal complaint against Rovinski, unsealed today, describes a meeting in late May when the three alleged plotters drove to a beach in Warwick, Rhode Island.
"In an apparent effort to ensure that their conversations would not be overheard, they spoke for more than two hours on a damp, deserted beach," the complaint says. "Both Wright and Rovinski later independently admitted to law enforcement agents that, at the meeting on the beach, they discussed plans to behead Intended Victim-1." Law enforcement officials identified Intended Victim-1 as Geller.
But on the morning of Rahim's deadly encounter with police, Rahim allegedly called Wright and told him of a change in plans: instead, he would go after "those boys in blue" in Massachusetts. The FBI says Wright urged Rahim to wipe his computer and destroy his phone so they could not be searched by law enforcement, and urged him to make a will.
Rovinski, 24, briefly appeared today in a Boston court where he received court-appointed counsel. No plea was entered and he will be held without bail, the judge said.
Before the hearing Rovinski's mother, Lori, told reporters, "It will all come out," but did not comment further.
Rovinski is next scheduled to appear with Wright in court next Friday for a detention hearing.
ABC News' James Gordon Meek and Tom Liddy contributed to this report.