1. Teen in Critical Condition After Deadly Shootings in Kalamazoo, Michigan
A 14-year-old was in critical condition in Kalamazoo, Michigan, Sunday after a man allegedly opened fire in three locations Saturday, killing six people and injuring two others.
First, a woman was shot multiple times in the parking lot of the apartment building where she lives at around 5:45 p.m. Saturday, Michigan State Police said today.
Then a father and son were shot and killed around 10 p.m. Saturday at the Seelye Ford KIA Dealership in Kalamazoo, where they were looking at cars, state police said.
The same gunman then allegedly approached two cars in a Cracker Barrel Restaurant parking lot and shot five people, state police said. Four of the victims in the two cars died, said police.
2. How Hillary Clinton Won Nevada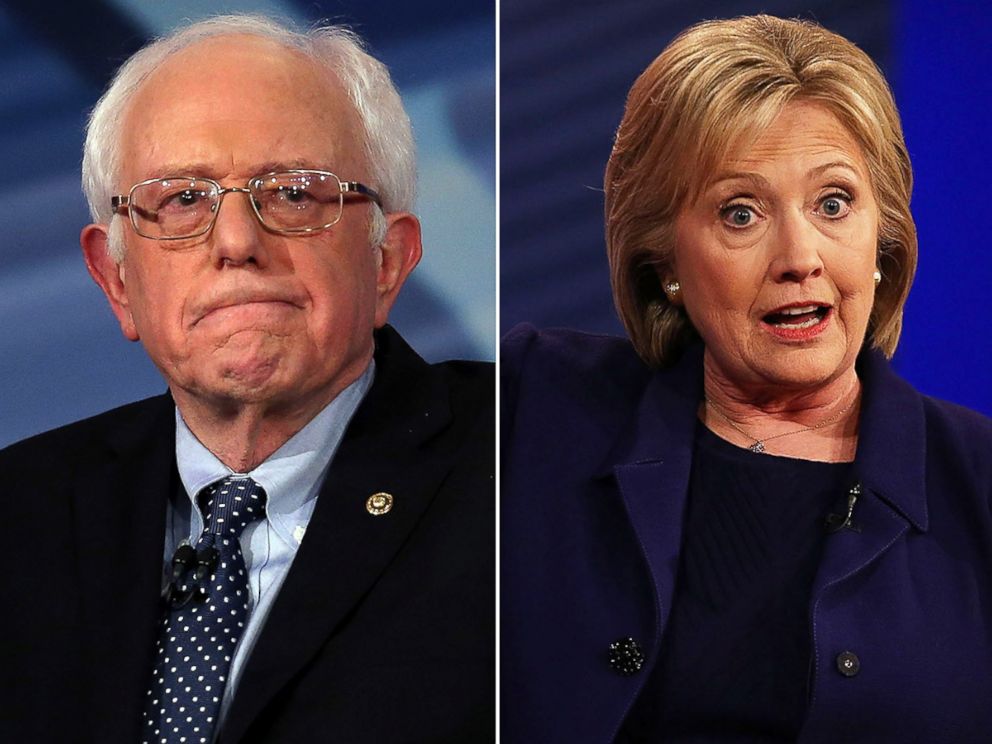 Hillary Clinton won the Nevada Democratic caucuses, but Bernie Sanders kept the race tight in more ways than one.
In her victory speech, with Bill Clinton smiling by her side, Clinton first thanked her supporters in "every corner of the state," who she said helped her win with their "determination and purpose."
In his concession speech, Sanders acknowledged the progress his campaign has made with voters.
"Five weeks ago, we were 25 points behind in the polls," he said. "We have made some real progress."
Clinton trounced Sanders among blacks, with 76 percent support compared to 23 percent for Sanders, but the Vermont senator had the edge with Hispanic voters, garnered 54 percent to Clinton's 43 percent.
Half of Nevada voters said they believe the next president should generally continue President Obama's policies, according to entrance polls, and that turned out to be very strong group for Clinton, who won 75 percent of their votes.
Younger voters, however, most definitely felt the Bern, with 76 percent of caucus-goers in Nevada under the age of 45 supporting Sanders today, and Sanders crushed Clinton among voters who were looking for a candidate who's "honest and trustworthy" or who "cares about people like me."
3. Jeb Bush Suspends 2016 Presidential Campaign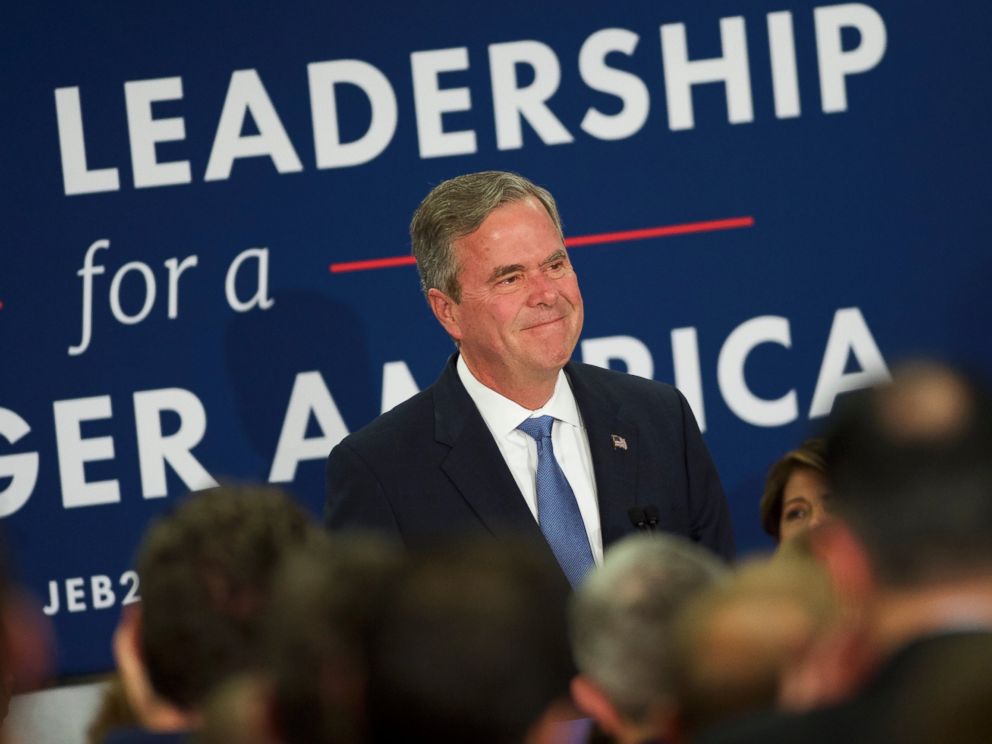 Jeb Bush announced that he is suspending his presidential campaign following a disappointing finish in the South Carolina primary.
"The people of Iowa and New Hampshire and South Carolina have spoken, and I really respect their decision," Bush said Saturday night in South Carolina. "So I am suspending my campaign."
And with those few words, an entire era of American political history was over. Bush launched his presidential bid last June in a quest to become the third member of his family in the White House. But throughout his campaign he faced questions about how he was different from the two other presidents named Bush -- his father and brother.
4. More Than 100 University of Michigan Students Sickened in Norovirus Outbreak, School Says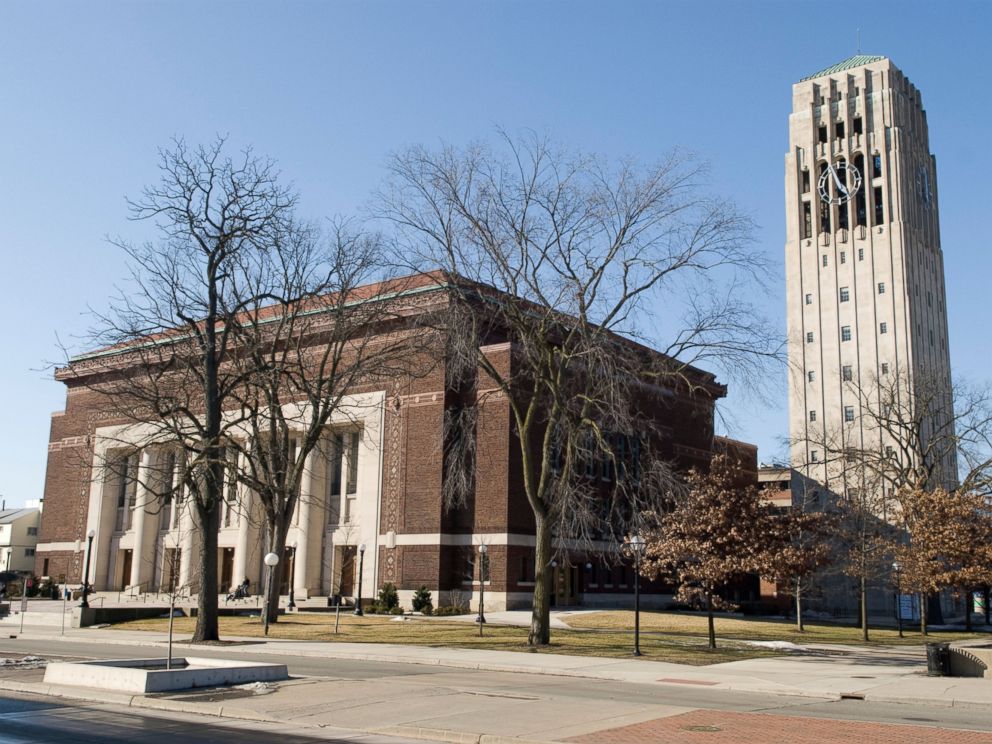 A norovirus outbreak has sickened more than 100 students at the University of Michigan-Ann Arbor.
More than 100 students sought treatment for vomiting and diarrhea within several days, the university said in a statement Friday, adding that the Michigan Department of Health and Human Services confirmed norovirus as the cause.
The Department of Health and Human Services told ABC News Saturday that its state laboratory did confirmatory testing for the norovirus outbreak with the University of Michigan.
University spokeswoman Kim Broekhuizen estimated between 100 and 150 students were sickened.
5. Nick Cannon Says He's Not Ready to Date After Split With Mariah Carey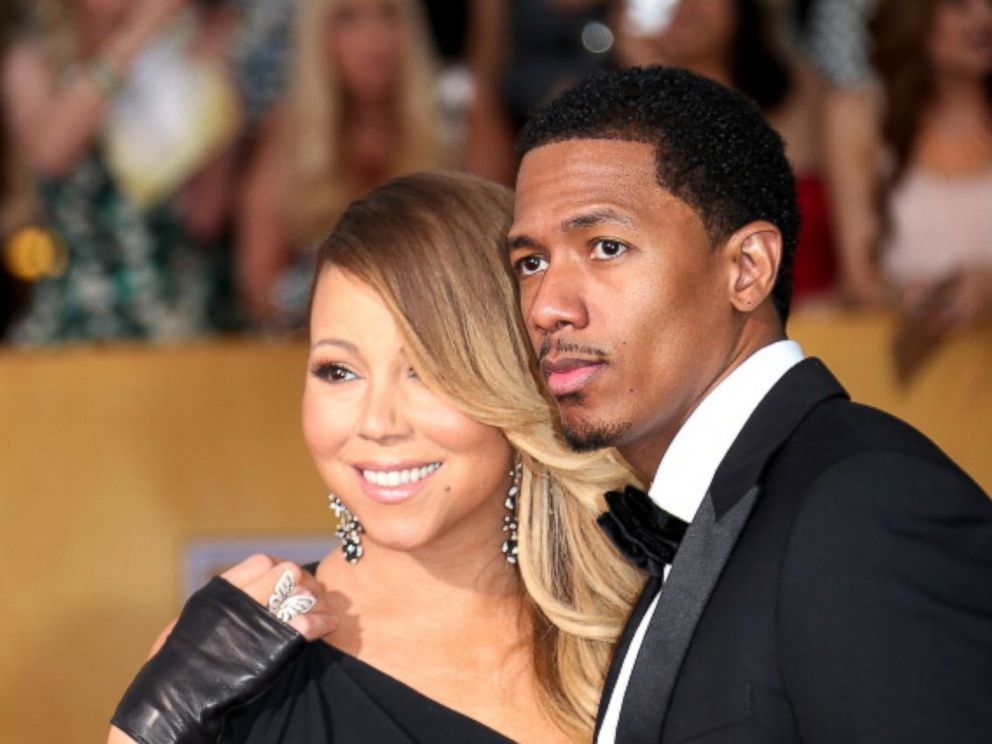 Nick Cannon may be single, but that doesn't mean he's ready to jump back into the dating game following his split from estranged wife Mariah Carey.
"I haven't figured it out yet," he told People magazine. "I just don't think I'm ready to date yet."
Carey, 45, and Cannon, 35, split in August 2014 after six years of marriage. The estranged couple, who have two children together, are currently in the midst of a divorce. Meanwhile, Carey has moved on. She announced her engagement to Australian billionaire James Packer last month.