A group of friend in San Francisco said they were enjoying a night out when a man robbed them at gunpoint -- and the entire violent incident was caught on clear, high quality video with sound that could make all the difference in finding the suspect.
The ambush was captured by one of the alleged victim's high-definition home security camera. Not only is there quality video, but also clear audio of the robbery.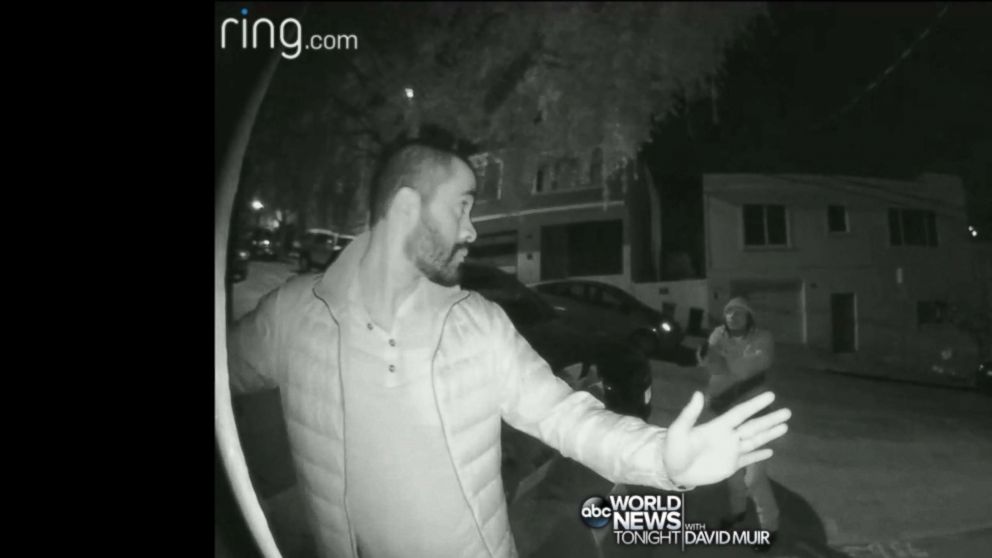 "Get against the wall," the suspect can be heard saying in the security video. "Take out your wallet. Take off your ring. Give me your purse."
The three victims appear to give their items to the suspect, as he pointed a gun at each one of them in the video.
"Don't turn around," he said in the video. "If you turn around I'm going to shoot you in your leg."
One of the alleged victims, who prefers to remain anonymous, said that he believed the man might shoot him, but was also relieved to hear that the proposed target was his leg. He said although the armed robber threw him to the ground, his injuries were minor.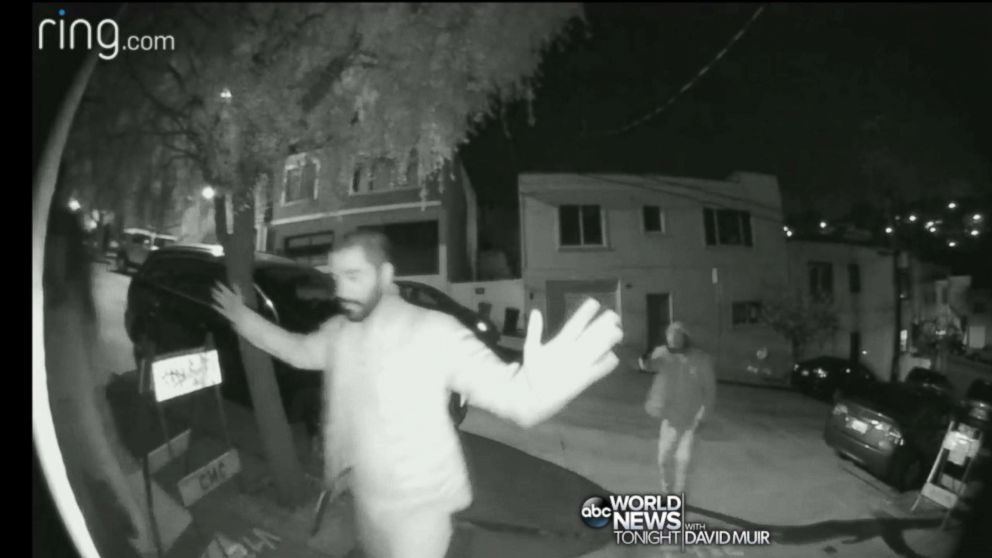 With the video, police said the odds of catching the suspect are much higher, especially since it is so clear and understandable.
"Maybe 10 years ago, in a case like this, there would be no witnesses, no leads, and not a lot to follow-up on," Captain Jack Hart of the Ingleside Police said in a statement to ABC News. "The dramatic price drop of residential camera technology coupled with the vast increase in the quality and clarity of the picture, we are able to work the case, blast out a crime bulletin."
Although police have not yet identified the armed robber, the likelihood that someone will come forward after seeing the clear video footage is higher.
"It used to be that cops would solve cases if they saw the crime, an informant called them, or painstaking canvassing and relentless investigating," Hart explained. "Today, we make a lot of cases on DNA and vastly more from video. Realizing this, residents and merchants are investing in this technology to not only protect themselves but also their neighbors."