Surveillance video shows an iPhone exploding and catching fire in a Las Vegas store.
In the video from Friday, an employee of the unidentified store is seen working at a desk, with the phone to the left. A cloud of smoke appears before visible flames shoot up from the phone.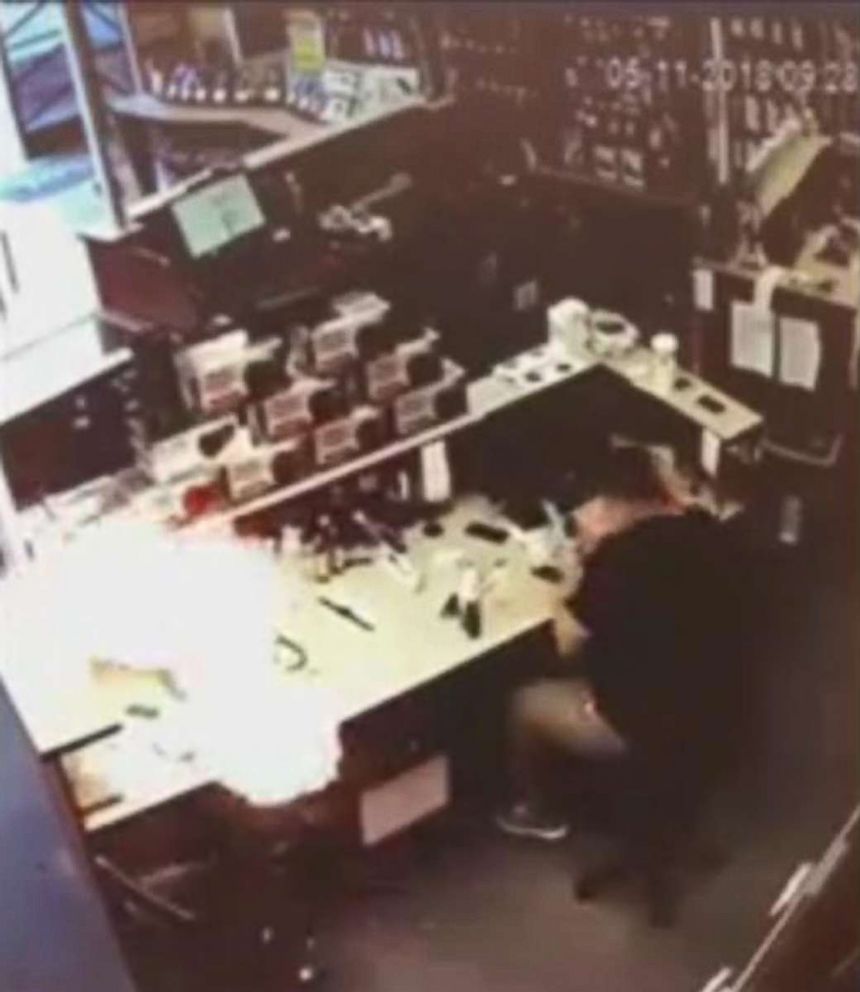 The employee is seen jumping up and running to the side as soon as the explosion occurs before grabbing a phone in the front of the store to make a call. While this happens, the flames die down as the phone burns out quickly.
ABC affiliate KTNV reports the phone was in the store to have its screen replaced after it cracked when the battery expanded from the heat. A store representative told KTNV that the phone was an iPhone 6s.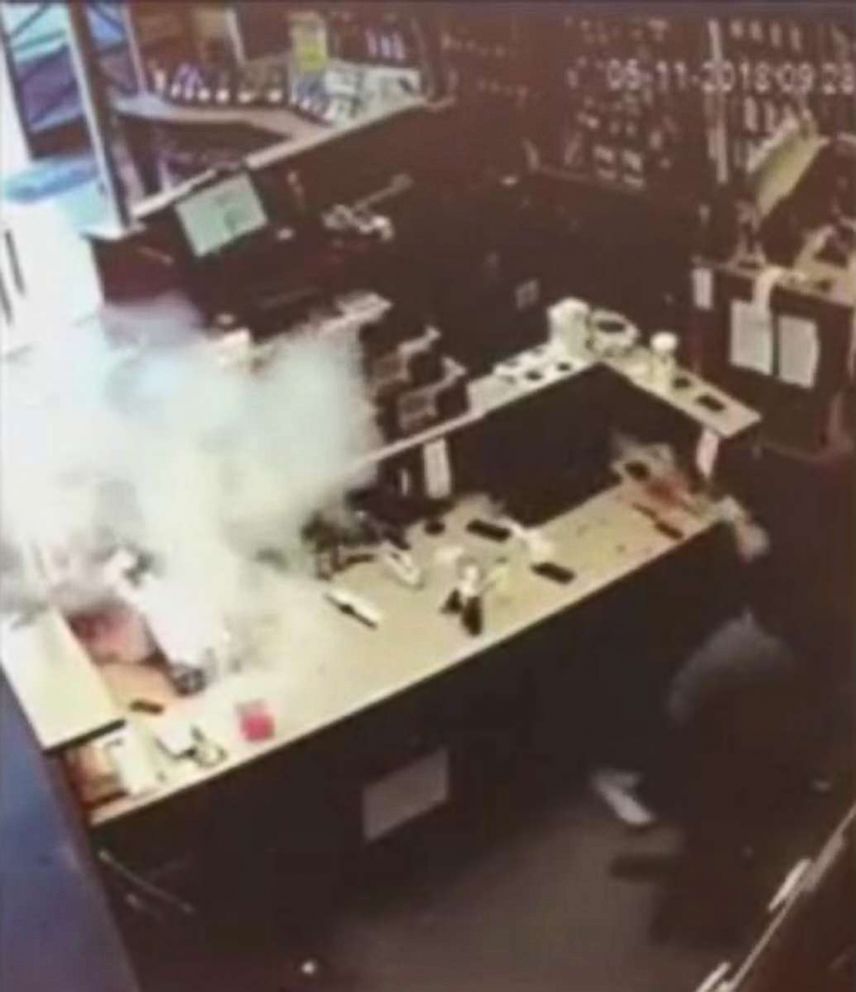 No one was injured in the incident, according to KTNV.
Apple did not immediately respond to a request for comment.