Toyota Motor Corp., which just announced a recall of more than 4 million Lexus and Toyota vehicles for sudden acceleration, now faces an investigation from U.S. regulators into complaints of random stalling.
According to a document released by the National Highway Traffic Safety Administration last week, the agency is investigating more than two dozen complaints from drivers alleging their cars stalled while underway, including while on a highway or at an intersection.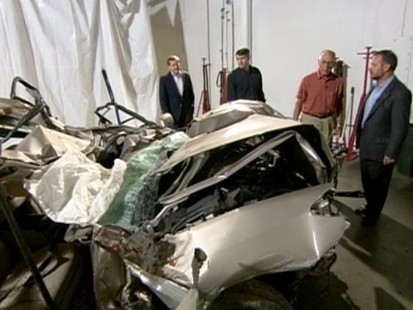 The investigation affects nearly 400,000 Corolla and Matrix vehicles from model year 2006. NHTSA says it is investigating whether there is an "Electronic Control Module (ECM) malfunction resulting in engine stall while driving." The ECM is the electronic "brain" that controls a host of vehicle functions, including the throttle. Safety advocates suggest problems with the ECM may also be at fault for problems with sudden acceleration.
"The Electronic Control Module routinely causes unintended consequences, and this appears to be just another potential problem with the ECM," said safety analyst Sean Kane of Safety Research & Strategies. "Any time NHTSA opens up an investigation, it's not good news for the automaker."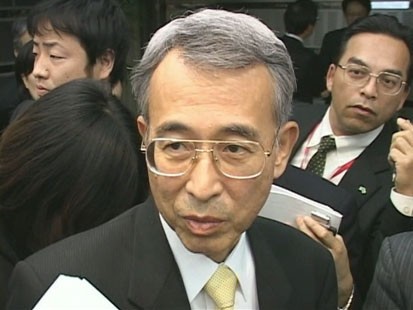 In late November, Toyota announced a recall of Toyota and Lexus vehicles in which it would offer owners of all affected models replacement accelerator pedals and add an accelerator override to some of the affected models to address the problem of sudden acceleration. An ABC News investigation found that safety analysts had identified 2,000 cases of sudden acceleration involving 16 deaths and 243 injuries.
Click here to read Toyota's statement on the recall and see which vehicles and model years are affected.
After 'Runaway Toyota' Problems, Stalling Investigated
Toyota Motor Corp. has blamed sudden acceleration problems on improperly placed floor mats, but Toyota owners and safety experts question the explanation. Kane said Toyota's recall doesn't address hundreds of runaway Toyota cases he has uncovered where owners insist floor mats cannot be blamed. "What concerns me is that this recall still doesn't get to the root cause of the non-floor mat sudden acceleration cases," said Kane.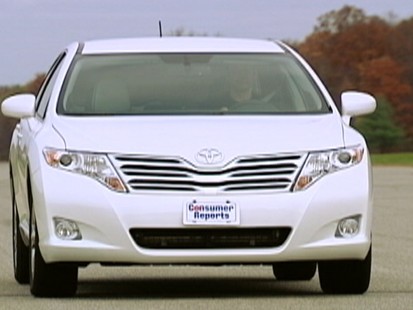 NHTSA has done six separate investigations of such acceleration surges in Toyotas since 2003 and found no defect in Toyota's electronics.
CLICK HERE FOR MORE OF THE RUNAWAY TOYOTAS STORY.
The agency's investigation of stalling covers 387,000 Corolla and Matrix models from 2006 to the present. According to NHTSA, it had received 26 complaints from drivers involving these models, and "many allege difficulties restarting the engine or problems with stalls following restart." Toyota spokesperson John Hanson said the company was unaware of any stalling issues with the cars in question. Hanson said Toyota would fully comply with NHTSA's request that the company research the potential problem and turn over any information uncovered.
Toyota has also recently recalled Tundra pick-ups for corrosion and its Sequoia SUVs are being investigated by the federal government for uncontrolled braking.
"Toyota is currently under the microscope for a number of problems," said Kane, "and this doesn't come at a good time for them."