— -- Amazon just released a sneak peek of some of its Amazon Prime Day deals, which the company touts will outnumber those it offers on Black Friday.
The one-day shopping event on Wednesday, July 15, is a new promotion for Amazon Prime customers, who pay $99 a year for perks like free two-day shipping and streamed entertainment content. Students pay $49 a year. The company said it will have "thousands of lightning deals," with new ones as often as every 10 minutes, and seven "deals of the day."
In its sneak peek today, nearly half of the more than 30 deals are electronics, including half off two Nikon COOLPIX cameras and Amazon mobile products, such as $30 off a Kindle and $60 off a Fire HD 7.
Here are the basics about what you can expect and some cautionary notes:
1. 24 hours starting tonight
Prime Day starts tonight at midnight PT (or 3 a.m. ET) until Wednesday, July 15 at 11:59 p.m. PT.

2. Who has access to the deals?
Anyone can see Prime Day deals on Amazon.com, but to purchase the deals, you need to be an Amazon Prime member. Amazon Prime members can share the two-day shipping benefit with up to four household members. Customers who purchase a Prime membership for a small business can invite up to four co-workers to shop with that corporate account.
Non-members can decide to become members anytime on or before July 15, but a spokeswoman tells ABC News she suggests they join before the deals start so that they don't miss out on something they really want while signing up for a membership. New members can sign up for a free Amazon Prime 30-day free trial with a credit card, but beware your credit card will be charged the full fee if you don't cancel your membership before it ends.
3. Expect seasonal items
You can expect Amazon to have good deals on end-of-summer items and products for students, including dorm room decor and clothing, according to Kyle James, founder of Rather-Be-Shopping.com.
"Since this is the inaugural year, I'm expecting them to throw out some great deals on stuff you'd be buying anyways, especially on back-to-school supplies," James told ABC News.
4. Walmart competition
Yesterday, Walmart announced that it was launching a rival sale on Wednesday including more than 2,000 online exclusive "rollbacks." The discounted items will last 90 days and will include electronics, home, baby and toys. The company will also decrease its free shipping minimum order to $35 from $50. A spokesman for Walmart revealed three examples for their sale tomorrow. The first is the 16 GB Apple iPad Mini 2 with Wi-Fi and 4G (AT&T or Verizon) for $265, allowing customers to save $164 off the retail price, though it's sold for $299.99 on Walmart's website already, James points out.
Walmart plans to sell a Black and Decker Drill and 133-piece Home Project Kit for $50, allowing customers to save $30. Amazon sells something very similar for about $95.
The third item that Walmart leaked is a Toshiba 15.6-inch Satellite Laptop for $377, for a savings of $253, which James called "attractive." It has an Intel Core i5-4210U processor, 8 GB memory and 750 GB hard drive.
Prime Day could serve as a great chance to save some money and is worth checking out, especially now that Walmart has entered the fray, James said.
"But as tempting as it might be, don't buy something just because it's on sale," James said.
When ABC News asked Target whether they planned to join the competition with additional deals tomorrow, a spokeswoman pointed out that its sixth annual "Black Friday in July" sale on Target.com ended yesterday. But Target's weekly ad promotes a sale on all youth backpacks, and customers can receive a $20 gift card when they spend $100 on college items on Target.com. Plus, get 15 percent off when you spend $100 on home items and receive an extra 10 percent off through Saturday with promo code "SUMMER."
5. 31 deals that Amazon just revealed
Of the sneak-peek items, the best six deals according to James are listed below, followed by five "so-so" deals and the rest.
Good deals:
Fire HD 7, $60 off
60 percent off Amazon Elements Baby Wipes with code ELEMENTS60
Bose headphones "at the lowest price ever on Amazon"
Chromebook laptop, only $199
Over 50 percent off two Nikon COOLPIX cameras
iRobot Roomba Pet Vacuum Cleaning Robot, under $300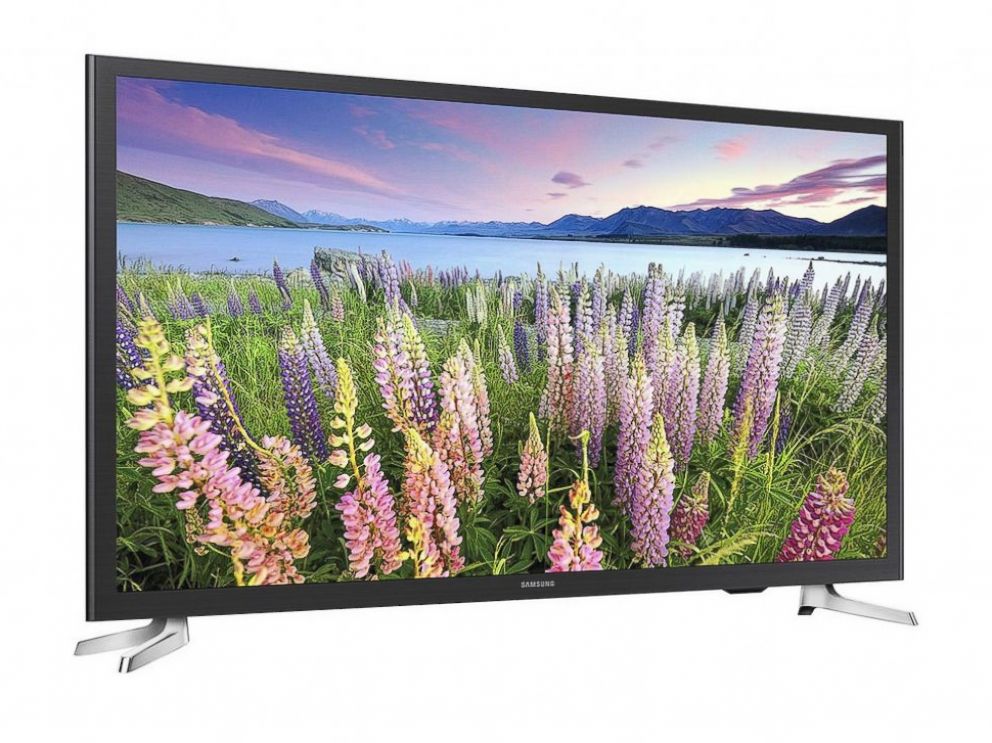 So-so deals:
"Brand-name" 32-inch Smart HDTV, under $200
50-inch 4K TV bundle, under $1,000
Husqvarna mower, under $300
Fire TV Stick, ("fastest selling Amazon device of all time") $15 off (a repeat Amazon deal)
Up to 50 percent off any of the Harry Potter books (similar to a previous Costco deal)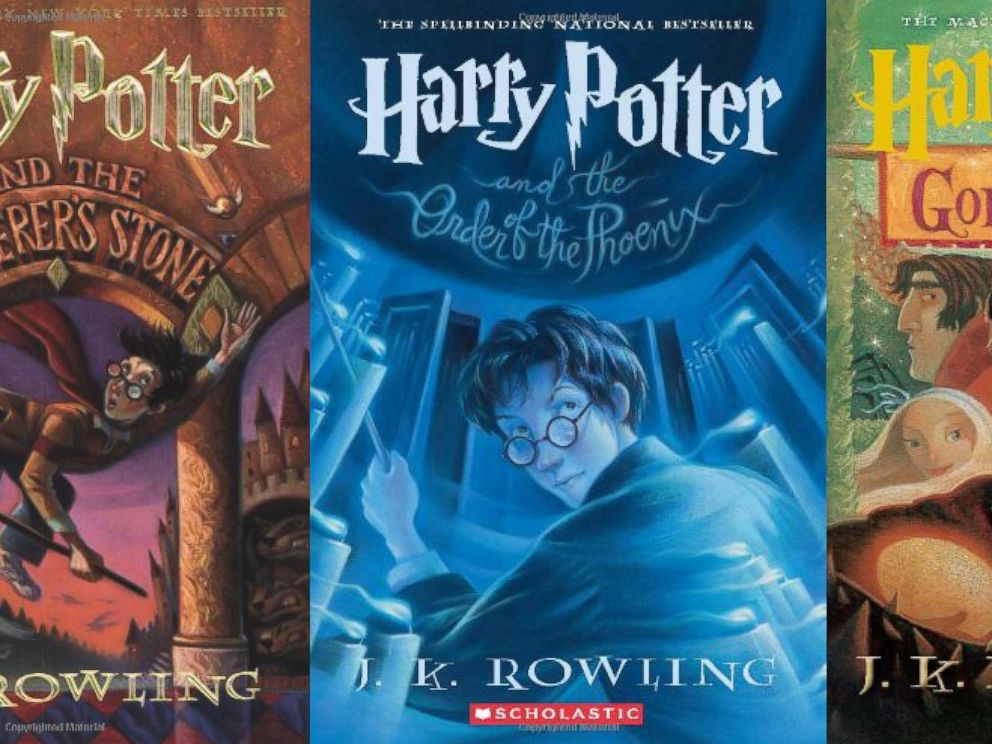 The rest of the sneak-peek deals:
Fire HD 7 Kids Edition, $60 off
Kindle, $30 off
32-inch LED TV, $75
40-inch 1080p LED TV, $115
"Highly rated binoculars," under $120
Two security camera-kits, $279.99
K'NEX 2-in-1 Ferris Wheel Building Set (Amazon Exclusive), $35.99
K'NEX Crossfire Chaos Roller Coaster Building Set (Amazon Exclusive), $23.99
Playskool Heroes Transformers Rescue Bots Optimus Prime Figure (Amazon Exclusive), $9.99
40 "lightning deals" on DVDs up to 75 percent off
Save more than 70 percent on the Divergent Series Complete Box Set of books
Save up to 70 percent on select kitchen products from top brands like Cuisinart, KitchenAid, Foodsaver and Thermos
Save up to 50 percent on select tools "for the DIY auto enthusiast"
Connected Car and Scan Tool products starting at 60 percent off
"Road-trip-ready" automotive products starting at 50 percent off
Save more than 50 percent on Drinkwell Platinum Pet Fountain
30 percent off select clothing, shoes, jewelry, watches "and more"
Free luxury beauty sample box with $50 purchase of luxury beauty products, with promo code LUXSAMPLES
Buy an Amazon.com Gift Card multipack, get $10 in Amazon.com promotional credit
Get 25 percent bonus Amazon Coins when you buy 5,000 or 10,000 Amazon Coins