Two former college students are hoping their glasses idea not only takes off but jump-starts a new vision for the city of Flint, Michigan.
In 2016, Ali Rose VanOverBeke, a Detroit-area native, was back home, volunteering with the Red Cross in Flint, where a water crisis has affected residents for nearly four years.
VanOverBeke told ABC News that while home, she'd noticed bags of empty water bottles, all thrown out and piling up outside of houses.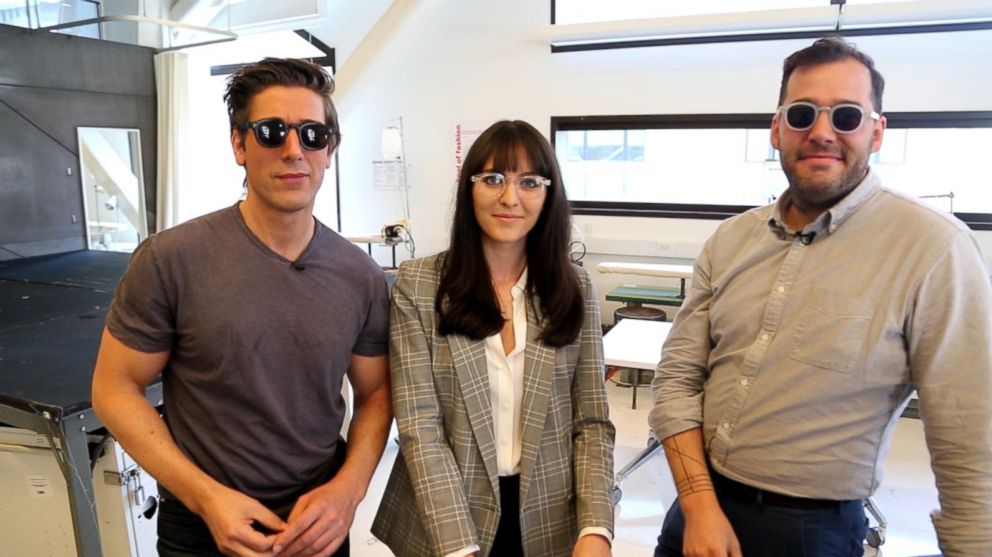 She said one day she turned to friend and longtime collaborator Jack Burns. The two had been classmates at the New School's Parsons School of Design and had worked on a project together in 2014.
She and Burns came up with an idea to address the excess of single-use, discarded water bottles being dumped in Flint. They decided to turn the plastic into eyeglasses that would be created in Flint.
"They're not just facing a manmade water crisis," VanOverBeke told ABC News recently about the city. "Now, there's like this localized, environmental stress because of the surplus of plastic that they've been forced to use."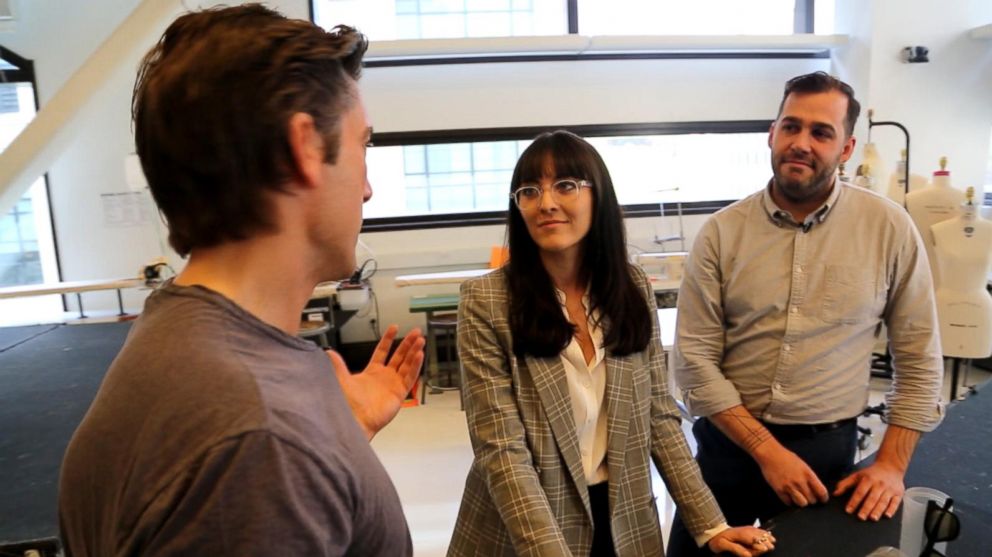 About a year ago, she and Burns, a professor at Parsons, came up with Genusee, glasses made from the recycled water bottles in Flint. The name of the company is a play on the name of Flint's county, Genesee.
They designed a style of glasses that, they said, could fit everyone and named them after VanOverBeke's high school, the Roeper School. The glasses come in classic black and crystal fog.
"Our focus is on reducing plastic waste," VanOverBeke said.
They launched a crowdfunding campaign to raise money for production.
VanOverBeke said the company was a "for Flint, by Flint" effort. VanOverBeke said she and Burns were already setting up a manufacturing facility. In total, 15 water bottles are used for every pair of glasses.
The duo hope to raise enough through Kickstarter to hire 17 new workers.
"Jobs are a key issue in what we're trying to develop here," Burns said.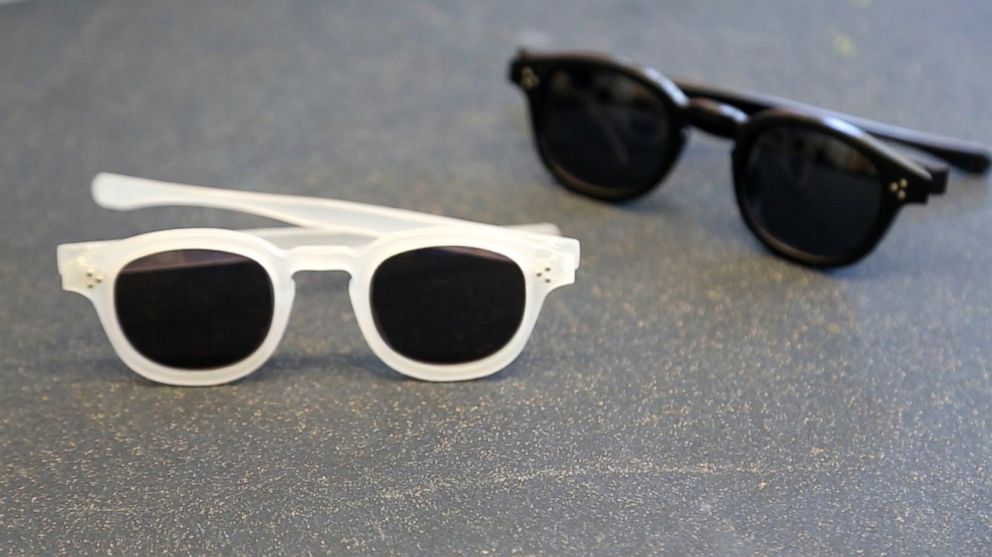 She and Burns said that they hoped the company would reinvigorate the economy, bring back local manufacturing and create living-wage jobs that Flint residents can be trained to do as well.
The glasses' polish bags are currently being sewn in Flint at a center that provides women with training. And, the glasses case is actually a multi-use canister.
"That we are able to take the water bottles that are just trash, to have them processed into new material, is so amazing to me," said Marty Calhoun, one of the workers who sew the clothes.
"We are working toward really being a part of not just like the immediate solution in Flint but being a part of the long-term solution," VanOverBeke said.
Click here for more information about Genusee.