Amazon is investigating reports that employees have offered to disclose private sales data and delete negative consumer reviews in exchange for cash.
An Amazon spokesperson told ABC News on Monday that the company launched an internal probe in light of a report in The Wall Street Journal that claimed employees may have sold data and accepted bribes from independent merchants.
Such practices are in violation of company policy and employees and merchants could face criminal and/or legal penalties if caught, according to the spokesperson.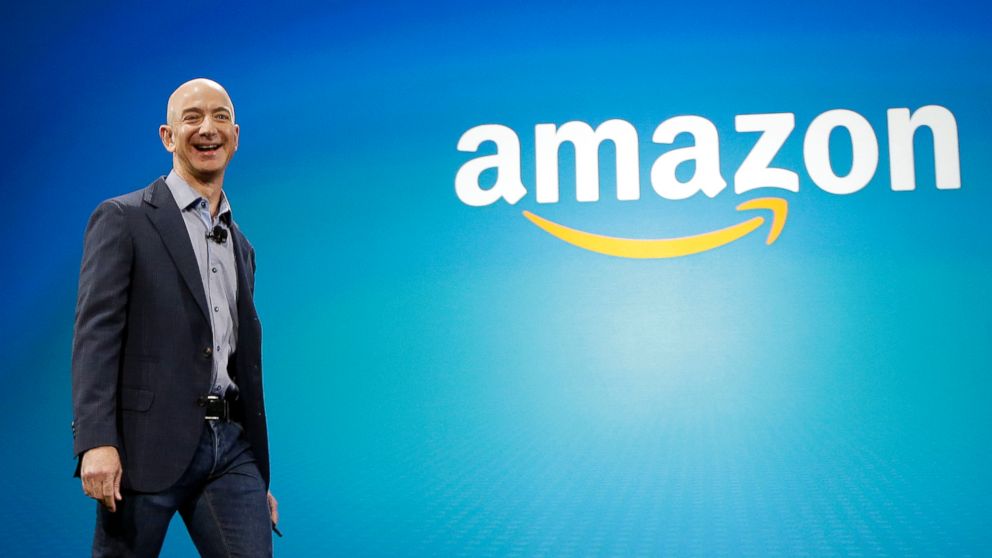 "We are conducting a thorough investigation of these claims," the Amazon spokesperson said. "We hold our employees to a high ethical standard and anyone in violation of our code faces discipline, including termination and potential legal and criminal penalties."
Some employees offered to sell confidential data that could give merchants an edge over over competitors, The Wall Street Journal reported Sunday, citing unidentified sellers who have been offered and purchased the data.
Amazon did not disclose the number of employees or merchants involved in the probe.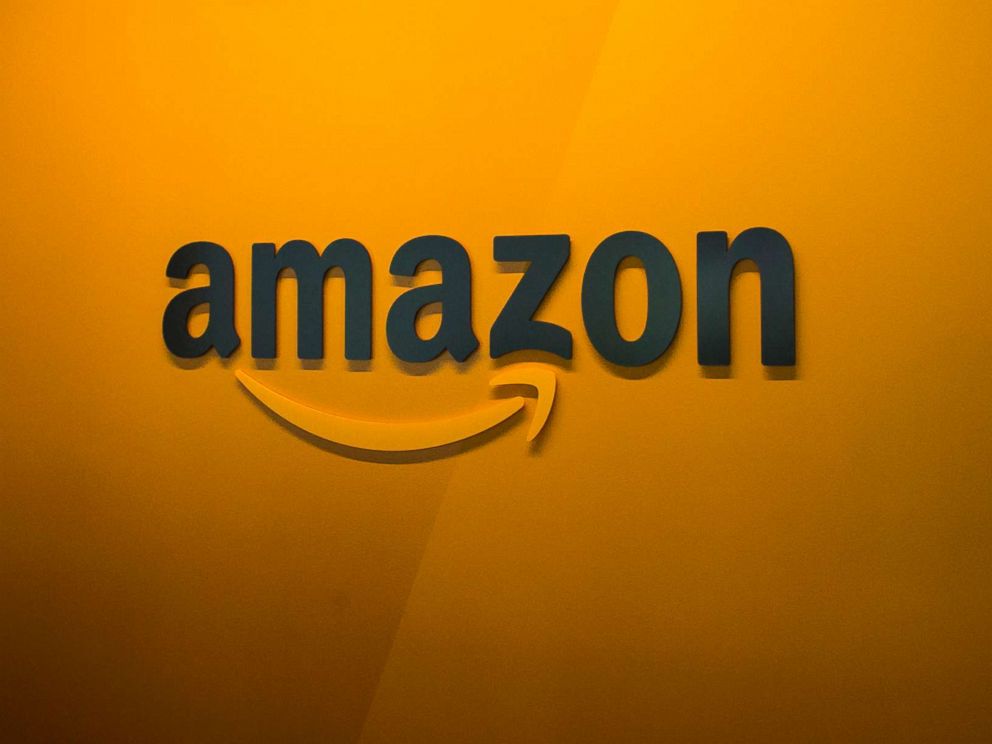 Citing unnamed sources familiar with the matter, the Journal reported that Amazon was investigating "a number" of incidents involving employees in the U.S. and abroad.
The practice is more common in China, where brokers for Amazon employees offered private information and reviewers' email addresses to independent merchants in exchange for between $80 and $2,000, according to the Journal.
Amazon told ABC News that it has policies and systems in place to protect internal sales data.
"We implement sophisticated systems to restrict and audit access to information," the spokesperson said. "We have strict policies and a code of business conduct and ethics in place for our employees."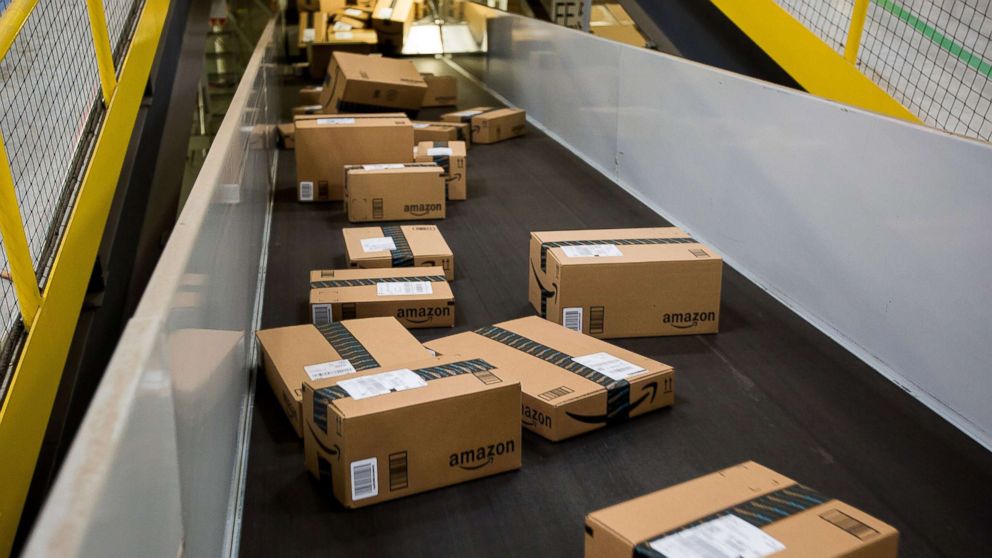 Amazon once sued more than 1,000 people who allegedly sold fake product reviews in an effort to mislead customers, according to a 2015 complaint.
Merchants caught abusing the platform could lose their accounts and face legal action, the company said Monday.
"In addition, we have zero tolerance for abuse of our systems," the Amazon spokesperson said, "and if we find bad actors who have engaged in this behavior, we will take swift action against them, including terminating their selling accounts, deleting reviews, withholding funds and taking legal action."
The massive scale of Amazon's platform and the competitive nature of its marketplace can create a virtual arms race for vendors to attract customers, experts told ABC News.
"Sellers' main goal is finding the consumer. You used to open up a store and fight to get people in. Now you fight to get to the top of the search results," said Simeon Siegel, an analyst at Instinet who covers Amazon. "More so than creating the perfect product, sellers on Amazon need to focus on finding the perfect customer."
It's also hard to police an environment in which not everyone is employed by the company, Siegel said.
For experts who have been documenting the proliferation of bad and fake reviews on Amazon, the news isn't surprising.
"Someone contacted me and mentioned the rumor that there was a way to delete negative reviews on Amazon by bribing people," Tommy Noonan, founder of ReviewMeta.com, which analyzes Amazon listings, told ABC News. "It's obviously not an isolated, one-off incident if someone contacted me, and it's also in the Wall Street Journal."
Noonan said that according to data collected by his company, millions of potentially fake reviews have been deleted.
"Amazon has created this cutthroat marketplace," Noonan added. "It benefits customers to some extent, because vendors cut costs at all costs, but behind the scenes it is creating a cutthroat environment. If sellers play by the rules, they get squashed. It creates huge incentives to break the rules -- if you don't get caught."