Elon Musk says Twitter has 'negative cash flow' and 'heavy debt'
Musk acquired the company last fall.
Elon Musk said Saturday that Twitter is struggling with a "heavy debt load" due to losing 50% of advertising revenue, resulting in the platform having a negative cash flow.
"We're still negative cash flow, due to ~50% drop in advertising revenue plus heavy debt load. Need to reach positive cash flow before we have the luxury of anything else," Musk tweeted to a user.
Musk took over Twitter last October in a deal costing roughly $44 billion. Almost immediately, Musk began making changes to the company, cutting about 75% of its workforce, leaving many with concerns about Twitter's ability to maintain its platform.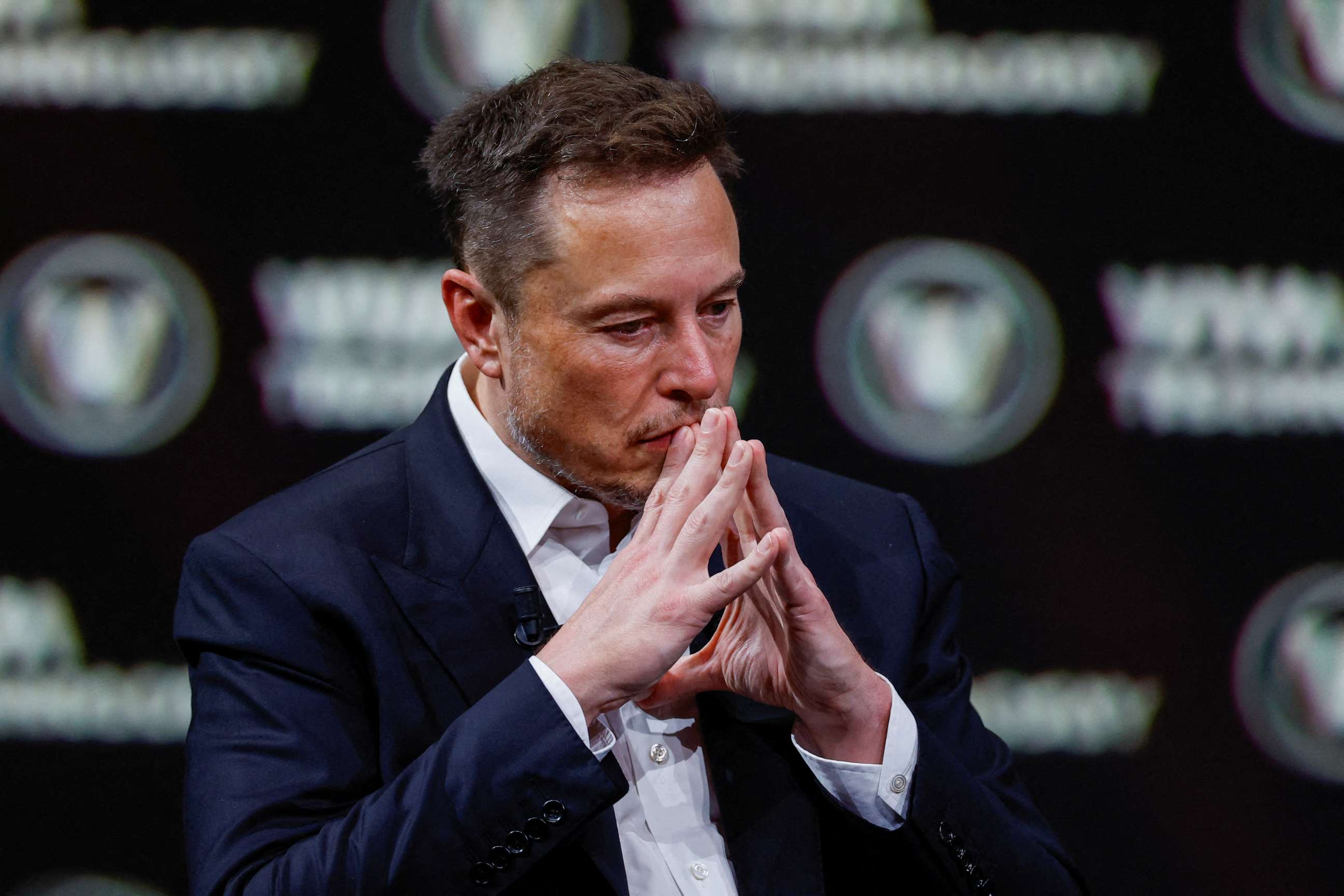 In an interview with BBC in April, Musk said Twitter was "roughly" breaking even, going on to say most of the advertisers had returned.
In May, Musk announced that ex-NBCUniversal advertising executive Linda Yaccarino would be Twitter's new CEO.
Yaccarino's hiring seemingly implied a refreshed focus on advertising after Musk tried to develop the company's revenue through a rebranded version of its subscription service after phasing out legacy "blue check marks."
Forbes India has Musk valued as the richest man in the world, with an alleged net worth of $245.9 billion, with two-thirds of that worth being tied to Tesla's success.
Just this month, Twitter found itself competing with Mark Zuckerberg's company, Meta, after it launched Threads, a 'conversation app' that has been dubbed the "Twitter killer" and had over 100 million users sign up in just the first two weeks.