— -- Etsy's move to allow manufactured goods on the expanding "handcrafted" goods site and now its initial share offer has some sellers less than thrilled about its corporate direction. Some sellers say they are taking their business elsewhere while competition for Etsy heats up.
Chad Dickerson, Etsy's chief executive since 2011, addressed the concerns about the company's phenomenal growth and change in policy to allow "mass manufacturing," saying the website still values craftsmanship.
"I have heard concerns that by allowing our sellers to partner with responsible manufacturers, we are diluting our handmade ethos," Dickerson wrote in the company's S-1 filing submitted to the Securities and Exchange Commission last night.
The 10-year old company was founded in Brooklyn as "a marketplace for handmade goods and craft supplies," the company says. But starting in 2013, Etsy changed its policy to allow sellers to use mass manufacturing to produce goods. Some critics say the policy has created unfair competition to small business crafters while diluting the market for handmade products.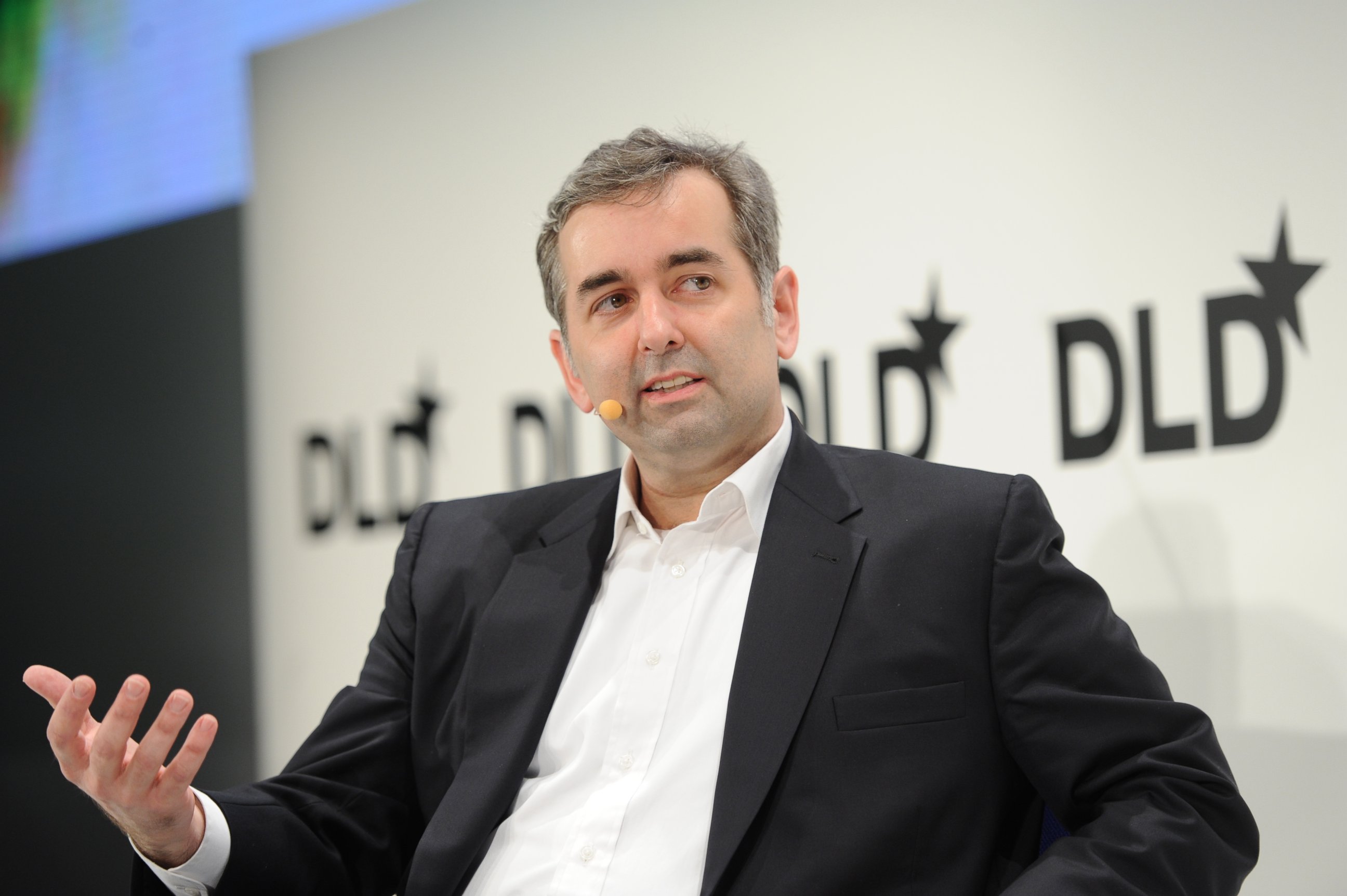 A competitor site called Aftcra, which markets itself as a marketplace for handmade items made in America, has touted itself as the anti-Etsy from Milwaukee.
"The decision to allow manufactured products was one to improve Etsy's revenue, but it affected Etsy artisans detrimentally," Aftcra founder Erica Riegelman said on her website.
Etsy seller Grace Dobush was among the users displeased with the move.
"They fundamentally changed the purpose of Etsy," Dobush told Wired magazine. "To stay true to my handmade ethos, I had to move my business elsewhere."
As of Dec. 2014, Etsy had 54 million members, including 1.4 million active sellers and 19.8 million active buyers, in nearly every country, the company claims. Etsy sellers generated $1.93 billion in merchandise sales last year, according to the S-1 filing.
Dickerson maintains that the company is still committed to "social good" and its community culture. Etsy is incorporated as a "B Corporation," which under laws in many states makes it a for-profit entity dedicated to having a positive impact on society and the environment. Etsy says the status will help it adhere to its "adherence to rigorous social and environmental standards," according to the filing. B Lab, an independent nonprofit, certified Etsy as a B Corporation.
"I share our community's desire to preserve what is special about Etsy," Dickerson, Etsy's former CTO, wrote in the S-1 filing. "After all, Etsy has always served as an antidote to mass manufacturing. We still do. With our vision of responsible manufacturing, we are promoting a new, people-centered model in which artisans can preserve the spirit of craftsmanship and grow responsibly by collaborating with people at small-batch manufacturers to make their goods."
A spokeswoman for Etsy declined to comment because the company is in a mandated quiet period ahead of its IPO.