Fake 'Banned Grey Poupon Ad' Goes Viral
Kraft Foods takes the spoof on Grey Poupon in stride.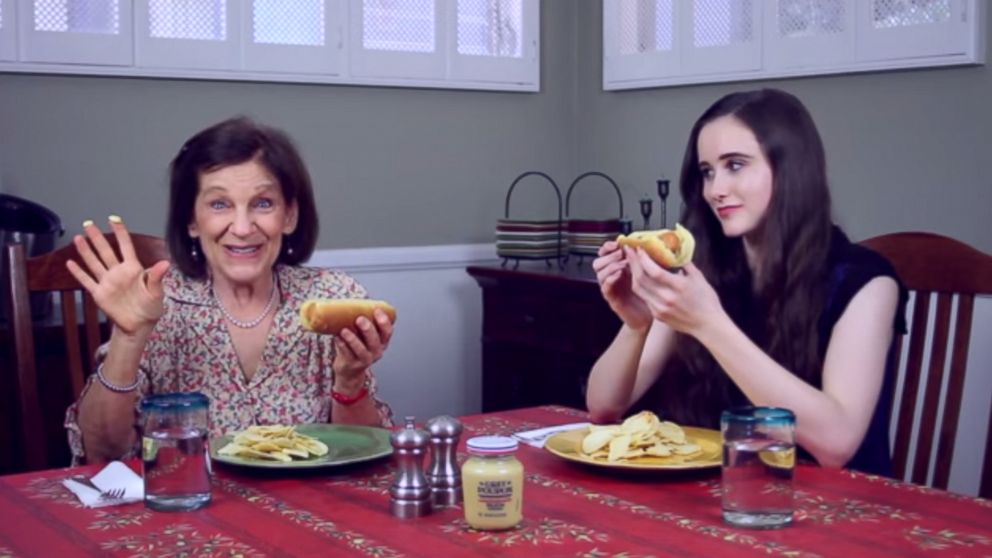 — -- The spoof "Banned Grey Poupon Ad" by the YouTube channel OBVS has already gotten more than 2 million views, playing on the similar sounding action of the brand name as various character's answer the question: What do you Poupon?
Following in the footsteps of other fake "banned" commercials, a trend that has targeted Carl's Jr. and Skittles as well, the fake "Banned Grey Poupon Ad" has gone viral, as the video continues to spread.
Read More: Controversial Super Bowl Ads
Read More: The Best 2014 World Cup TV Commercials
Jessica Sattelberger and Adam Grimes, the comedians behind the video, admit to being big fans of the product they spoof. "We actually love Grey Poupon," Sattelberger told ABC News. "We created this video just to make people smile."
Kraft Foodservice, the company behind Grey Poupon, is taking the fake ad in stride.
"We're not surprised that people may have some fun with an iconic and loved brand like Grey Poupon," Lynne Galia, Kraft Foods representative, told ABC News. "But of course, we didn't produce or approve this video."
What do you think of the fake "Banned Grey Poupon Ad"? There's no denying the video will continue to spread, as viewers worldwide chuckle and gasp at the clever play on the brand, and as the spoof commercial characters exclaim pun filled lines like "I Poupon my husband's chest!"