— -- Gen Zers are becoming a larger part of the shopping scene and could be driving more sales online this holiday shopping season, a survey done by Deloitte reveals.
Gen Zers and millenials are planning to spend 61 percent and 58 percent, respectively, of their budget online while Baby Boomers predict spending 48 percent of their budget online, according to the survey.
"What's happening is more and more consumers are comfortable with shopping online. Millennials are becoming more important [in the retail industry] and even Gen Xers are getting their own spending power," Marshal Cohen, the chief industry analyst at The NPD Group, a retail industry analyst firm, told ABC News.
These numbers are relative to household incomes, but overall this holiday season is expected to see a boom in e-commerce unlike past years as online sales shift to becoming the preferred shopping destination, with 55 percent planning to shop online.
Forty-four percent of respondents said they plan to shop in-store.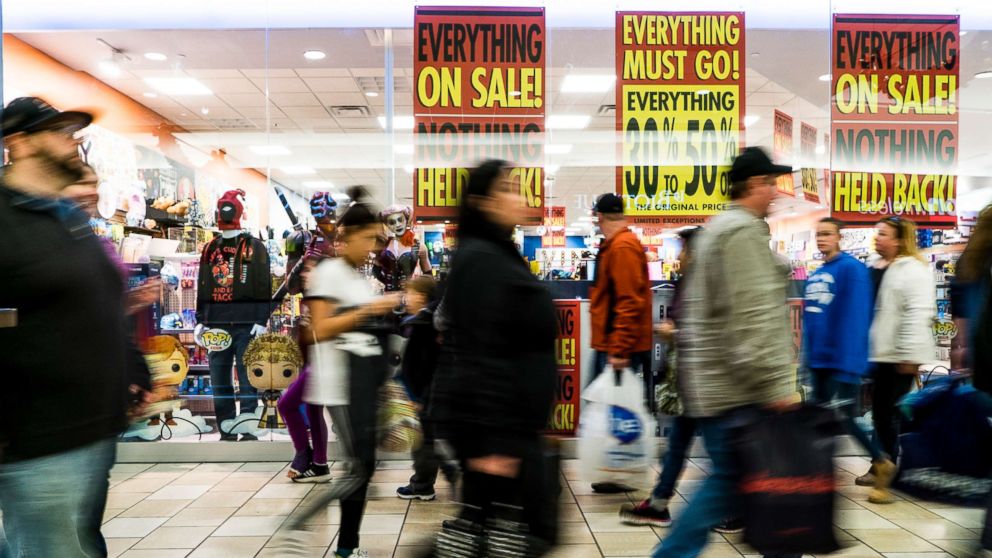 The remaining respondents plan on shopping through print catalogs and direct mail promotions.
Last year, Deloitte's survey showed an even split at 47 percent preference between the both online and store, making this year the first that online is seen as the preferred option to visiting a local mall or boutique.
"In past holiday retail surveys, we would point out that consumers were combing the internet for deals, comparing prices and looking for recommendations. But when it came time to make the transaction, shoppers would hit the stores," reported Deloitte in the 2017 survey results. This year, that may not be the case.
Additionally, the timing of when consumers decide to buy also plays a role in where they are shopping, Cohen said.
"All the energy of the retail goes toward getting the consumer to shop sooner ... the retailer tries to move the holiday earlier," explained Cohen, citing that online shopping changes the way people view Black Friday, as it is not the only time of the year to get the lowest prices. For example, Amazon Prime Day falls in July and is full of a day of deals.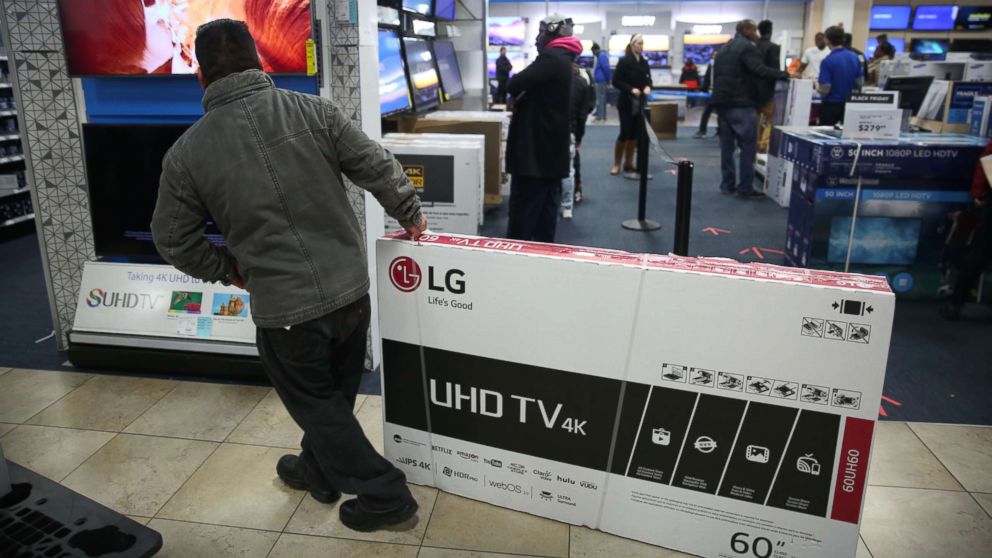 Another reason Cohen said gives online shopping a competitive draw over in-store options is the lack of desire to spend time inside of those stores, but he said the products consumers are shopping for also dictate whether or not they'll want to go to stores.
Electronics and toys are the largest product groups that are purchased online, while apparel, accessories and impulse items are not as strong in the online shopping sphere, said Cohen.