How Instagram's verification rollout will impact social media influencers
Instagram now has a portal that allows users to submit a verification request.
An elusive blue badge is a check mark of approval on social media that arguably everyone desires to obtain, yet only some can acquire.
The meaning behind the millimeter-sized symbol is quite simple: A verified profile acknowledges a person's authentic presence online along with their influence on society.
For the most part, mainstream celebrities, notable public figures and global brands have had little to no difficulty meeting the criteria for verification. But some social media influencers, along with other users, have tried to leap through hurdles in order to gain a blue badge from each social media giant.
Instagram recently introduced a new portal that allows users who meet their standards to submit a request for a badge directly within the app. The roll out is part of a larger effort to improve user safety within the platform.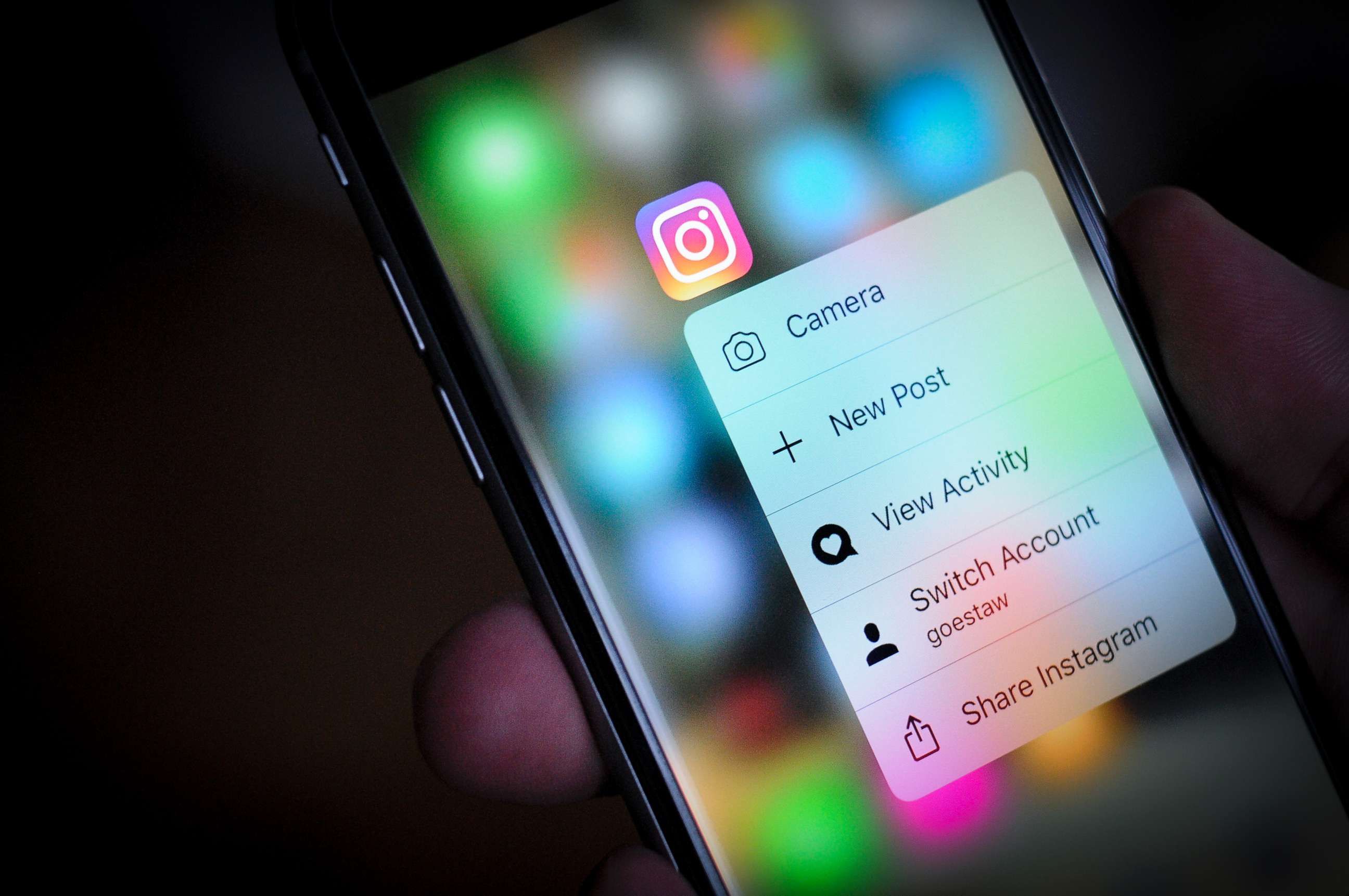 "We will review verification requests to confirm the authenticity, uniqueness, completeness and notability of each account," Instagram wrote in a statement. "You will need to provide your account username, your full name and a copy of your legal business identification. This information will not be shared publicly."
While there's no guarantee that requests will be fulfilled, the portal has great potential for social media influencers specifically, who use the platform to promote content through paid partnerships.
What is a social media influencer?
Influencers are digital celebrities who have acquired thousands to millions of followers on social media platforms by sharing content that is synonymous with their lifestyle interests. They typically align with verticals such as fashion, fitness, beauty, music, food, gaming or entertainment.
Generally speaking, influencers' bandwidths are categorized into three levels: micro (less than 50,000 followers), macro (more than 1 million followers) and mega (mainstream celebrities).
Social media influencers engage with their vast audience on a personal level, which sets them apart from most celebrities. This is appealing to advertisers.
Perhaps you follow Raven Gates, who is best known for her appearances competing for a rose on "The Bachelor" and "Bachelor in Paradise." She is a macro influencer.
"If I were to sell a product, my audience knows without a doubt I am a user, wearer and lover of the product or I wouldn't be sharing," Gates explained. "A brand or company to reach out to me for an ad would have to mirror my life in a way that I wouldn't be deceiving my followers by sharing the product with them."
Another macro influencer is musician Christian Collins, who has been creating content on various platforms for the past 13 years. He's racked up more than 3 million followers.
"I've been able to work with quite a few cool brands over the years," Collins said. "I try to create authentic partnerships with brands -- like it's a brand that I really love to use, or I really enjoy. It's fun working with them to share the stuff with my audience."
Why influencer marketing works
Influencer marketing has evolved into a popular and effective form of advertising. To put it simply, it's a paid partnership between social media influencers and a brand.
Influencers create relatable content -- essentially word-of-mouth endorsements -- about a company's product or service on social media. In turn, consumers tend to value their opinions, which moves the needle on their purchasing decisions.
The monetary value for each campaign can vary depending on several factors: the platform influencers used, engagement metrics and how many followers they have.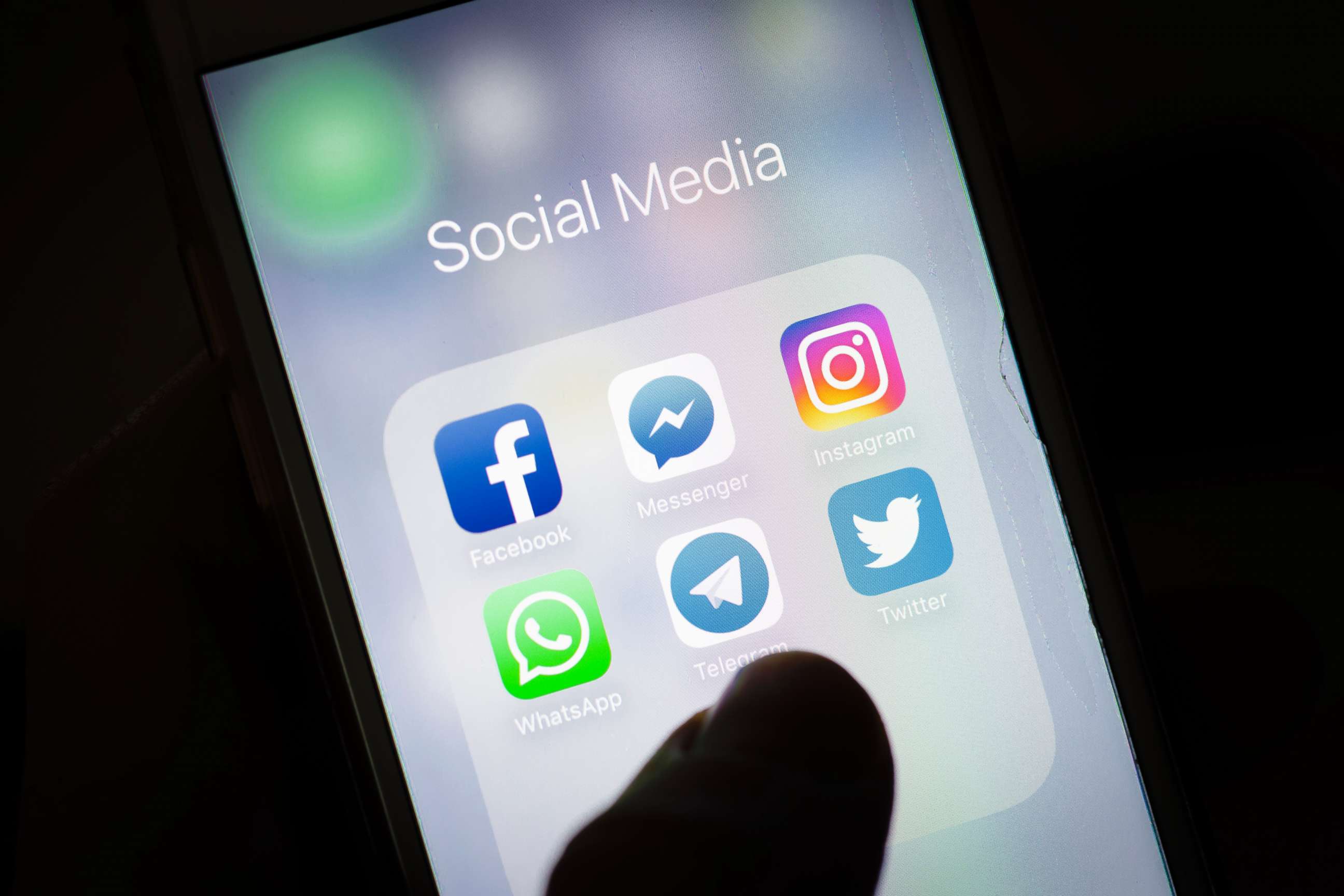 In recent years, agencies have tapped into the gold mine of influencer marketing by designing applications that help companies send deals to influencers. Take for example Influential, a social data and conversion company that uses artificial intelligence powered by IBM Watson and machine learning to pair Fortune 1000 companies with digital celebrities.
"We're using our technology, our data, to provide the most transparent sites to deliver on a campaign," said Ryan Detert, CEO of Influential. "It's not just getting people who can speak word-of-mouth about you, but tracking that can lead to higher increase in sales, better sentiment and overall response. We can actually map back who saw an ad and then walked into that company's store, all in an anonymized and consented way using data."
Many companies find this modern-day form of marketing appealing due to the fact that social media influencers are able to surpass metrics of what a traditional advertisement may never be able to reach. In fact, social media influencers are being incentivized to do paid sponsorships with businesses because it creates more content across platforms.
"The reason that influencers are more and more relevant is because they are actually like a kin to being their own press outlet at major events," said Chris Detert, CCO of Influential and Ryan's brother. "They're actually instantaneously reporting from the front row of exactly what's happening, and it's going out to their audience who has an obsession with anything that these influencers do. The power of the influencer, especially in the beauty and fashion space, is so powerful in that sense."
But it's important for agencies and brands alike to vet influencers in order to make sure they are real.
Companies need to be aware of a newer problem: bots, which are also known as fake followers. The majority of bot accounts mimic mainstream celebrity profiles -- literally down to their profile picture and bio, according to Ryan Detert. The content that bots typically share act as a form of clickbait in an attempt to convert link clicks into sales.
Therefore, influencers who have verified accounts make it easy for brands to relay trust in the partnership.
"Verified badges make you stick out in a crowd. It gets people to stop and listen and read whatever it is that a verified person has to say," Gates said. "And that is exactly the type of pull any smart business wants from someone they're paying to share their product. I absolutely think a verified badge helps persuade people into buying products."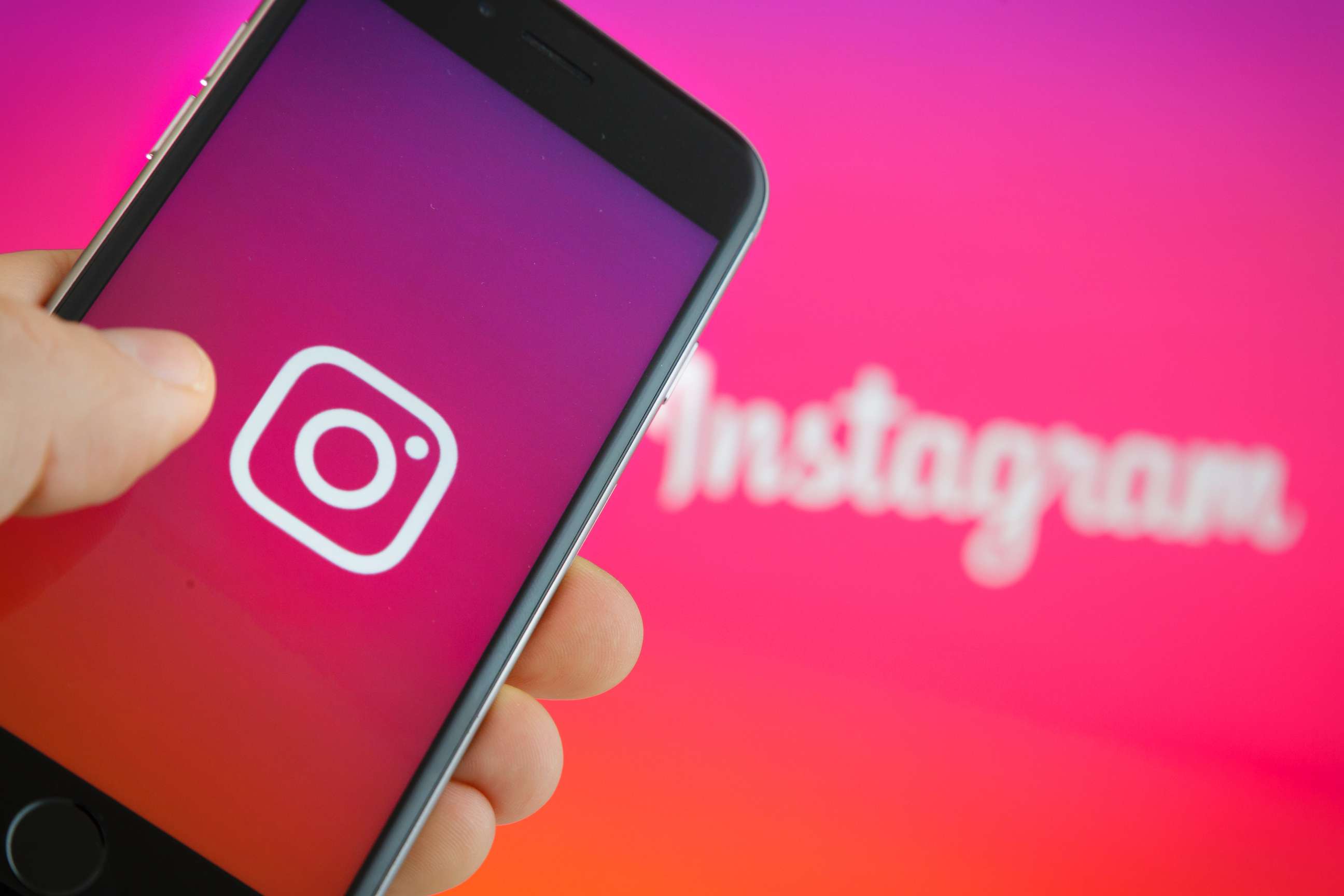 "We're always pushing for more accountability, more transparency," Chris Detert said. "Having a verified badge gives influencers a great caché sort of thing. When we first got into the industry, everyone thought that the influencers gave you the power. But it's actually the data technology that gives you the power."
Ultimately, in order for a company to carry out a successful campaign, they need to target their audience with great content that fits the likeness of their brand, according to Ryan Detert.
What's next for influencer marketing
Not every company has jumped on the bandwagon of influencer marketing. In fact, some brands solely use mainstream celebrities as the face of their campaigns.
But Ryan Detert says the marketplace for influencers will continue to grow because they're an "essential part of outbound content" who "help get the zeitgeist" of what's happening around a vertical or brand out to the public.
"I honestly think the influencers are always going to have a presence on social media," Collins said. "A large part of how people consume media is in the digital world now. I think the line is going to be very blurred as to who is a traditional celebrity versus who is an influencer."
As for the future of influencer marketing, Ryan Detert predicts advertisers will continue to use a combination of social media influencers and mainstream celebrities for campaigns.
"I think that you're going to see more and more payouts to the micro and macro tier," he said. "The celebrities are going to try and keep adding us onto their regular deals for commercials and TV. The influencers are going to make more money than ever before."