Investment Trust Lets Investors Own Bitcoins Indirectly
Fund limited to those who make $200K a year, or have $1 million
September 25, 2013, 5:19 PM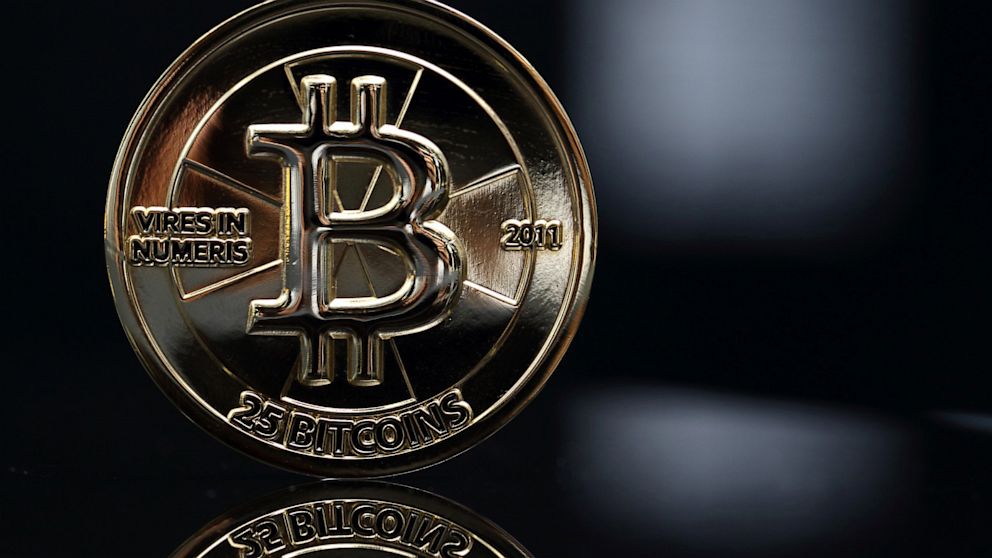 Sept. 25, 2013 — -- If you ever thought of buying a bitcoin -- the electronic currency launched in 2009 -- but had no idea how, there's a new option, that is, if you're willing to own it indirectly.
It's called the Bitcoin Investment Trust, or BIT. And it's the first ever U.S.-based private fund that lets investors own bitcoin, without directly purchasing it. SecondMarket, a registered broker-dealer that currently facilitates trade of private company stocks, is raising the capital and managing the Trust.
The BIT works a lot like the SPDR Gold Trust ETF, or GLD. It's open-ended, private and exclusively invests in bitcoin and gets its value solely from the price of bitcoin. You buy shares of BIT from SecondMarket, and SecondMarket buys the bitcoin.
Until now, getting anywhere near a bitcoin was a tricky proposition, primarily because the two biggest bitcoin exchanges are outside the U.S. and unregulated.
"We incubated the BIT to alleviate the problems of direct bitcoin ownership, including having to wire money to newly established and potentially unregulated entities around the world," says SecondMarket Founder and CEO Barry Silbert.
Some liken buying bitcoin to putting seed capital into a startup -- it's risky, and there's a chance you'll lose your principal. But there's also a chance you'll make money. Since bitcoin started in 2009, it's been a volatile investment. There have been 24 million bitcoin transactions, and 10,000 vendors accept it. Only a finite number of bitcoins have ever been created, so some see it as a hedge against fiat currencies, which lose value with inflation. They see it as a store of value, and something that could disrupt e-commerce and the way we transact.
Because of the risk, who can own BIT is limited (by the SEC) to institutional and qualified investors, people making more than $200,000 a year for at least two years, or whose net worth exceeds $1 million. And if you do buy into BIT, you'll have to keep your money there at least through year's end. SecondMarket says it plans to start weekly auctions, giving investors the opportunity to sell, in 2014. SecondMarket is also putting $2 million of its own capital into BIT.