— -- The entrepreneur who's shipping snow from Massachusetts expects his venture to last beyond this record-breaking winter, he said today.
Kyle Waring, 27, of Manchester-by-the-Sea, about 30 miles outside Boston, said he anticipates to deliver snow at least until July by shipping "snow" from ice rinks. And when that runs cold, he's turning his attention to another website he launched this week: ShipFoliage.com.
Waring, a product manager that started ShipSnowYo.com last month, said he has sold about 150 orders of snow so far, shipping as far away as Florida and California.
From what began as a joke amid the record-breaking snowfall, he first sold an empty Poland Springs bottle of snow for about $20, warning customers that the snow could turn to water by the time it arrives. But now, he is focusing on his 6-pound and 10-pound products, starting at $89, that are packaged to maintain a cold temperature. The packaging cost is about $15 to $20, he said.
His friends and family think he's "extremely creative," he said.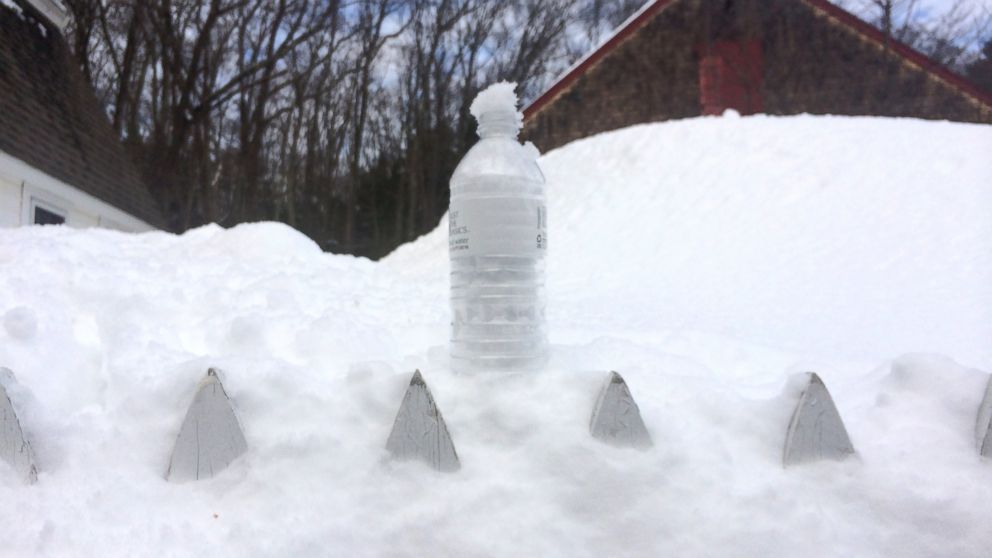 "My friends and family are really proud of me for coming up with a simple idea. My colleagues are really thrilled about it," he said. "They think I'm completely crazy in a good way. It works well for me because I have to be fairly creative at work."
Using insulated packaging similar to what's used for Omaha steaks, Waring will ship to anyone who wants the snow, even residents of Connecticut and New York. The only exception is Massachusetts.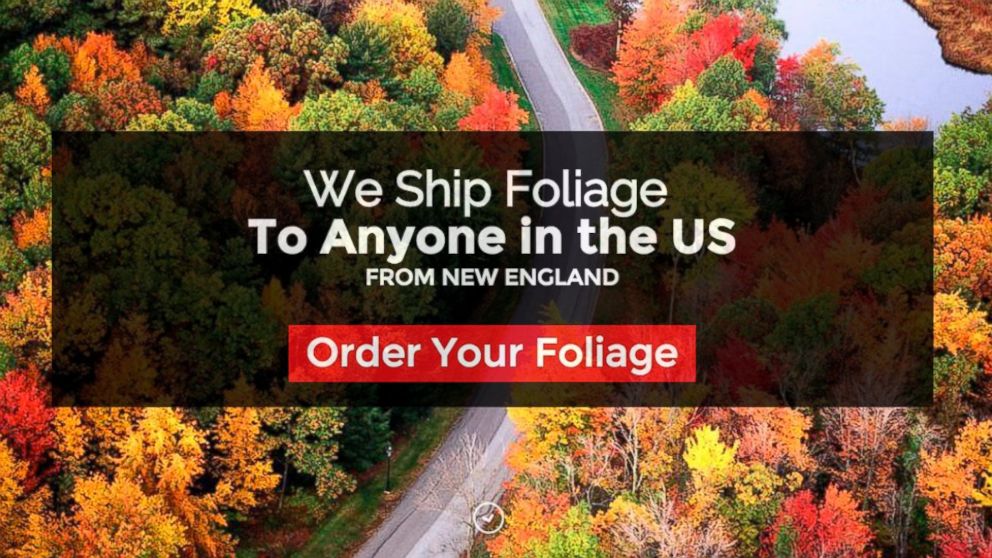 "We're in the business of expunging snow," his website states.
If or when the snow runs out in Massachusetts, he will likely have to charge more for the potential product from ice rinks, he said.
"I'm not as concerned but the best snow is fresh snow," he said.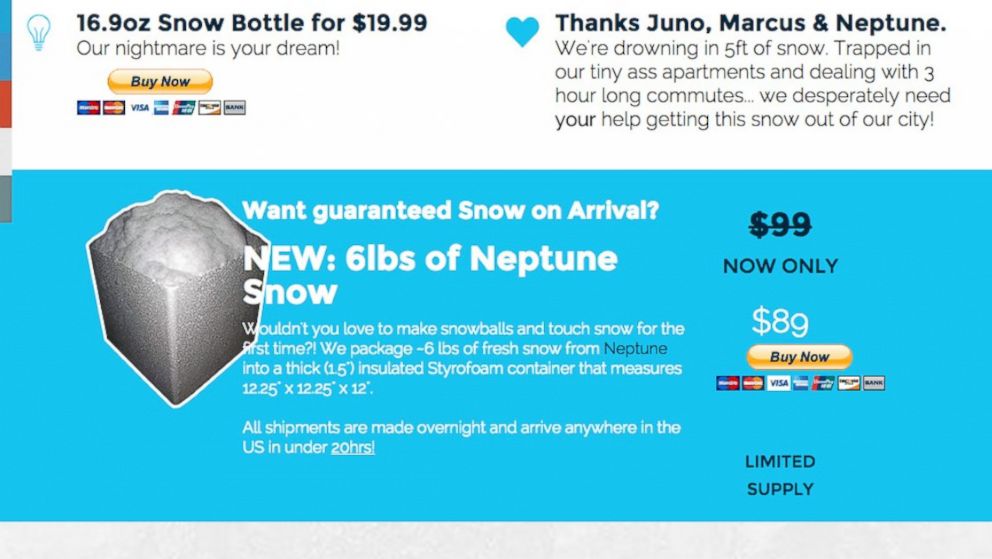 His wife has been busy helping him during the day while he's at work, but he also has a simple system to collect snow.
"I just leave Styrofoam boxes outside and let snow fall into the boxes," he said.
Waring says what he's doing is perfectly legal, after consulting with a lawyer.
Gleaning basic information from customers' personal messages, he's learned that his customers vary.
"Most of my orders come from Bostonians right now and they ship to friends and family, mostly kids," he said. "I'm thinking this might be the first time they've ever seen snow."