— -- McDonald's has a new CEO on the job starting today, and he has his work cut out for him.
Steve Easterbrook, formerly head of McDonald's U.K. and Europe, takes the helm of the world's biggest burger chain amid sagging sales and intense competition from the growing category of fast-casual restaurants.
Here are challenges Easterbrook, an accountant by training, will face:
1. Carrying the burger bullhorn
What's been especially impressive about Easterbrook is that he wants to be an "activist for change in the organization," according to RJ Hottovy, senior analyst with Morningstar.
Soon after Easterbrook's new appointment was announced on Jan. 28, the executive has told investors that he wants to look at McDonald's business and enact change, which Hottovy calls a "good starting point."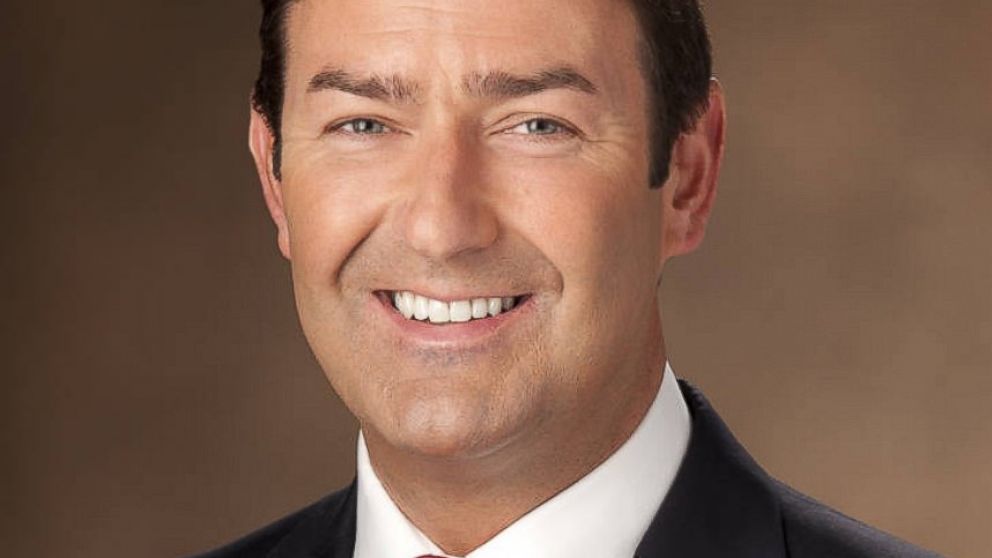 2. Choices, choices
Part of Easterbrook's changes, Hottovy suggests will be to simplify the McDonald's menu.
"Right out of the gate, he should take a look at the menu and reduce items on the menu. It's one of the first things he should look at," Hottovy said.
A spokeswoman for McDonald's declined to comment, because McDonald's is in a "quiet period" ahead of its February sales release on March 9.
3. Where's the meat?
After consumers began asking questions about McDonald's meat sourcing over the last few years, McDonald's has said that it hopes to begin purchasing verified sustainable beef for its restaurants worldwide in 2016. Natural Resources Defense Council's food and agriculture program director Jonathan Kaplan said the company hasn't defined what that means, but he is hopeful about the potential changes.
When asked what advice he would give to Easterbrook this week, Kaplan said he hopes the incoming executive can do his part against antibiotic-resistant bacteria.
"I'd say, 'Steve, you personally can save modern medicine as we know it. There are not a lot of people on the planet who are in that position," Kaplan told ABC News.
Kaplan said the chain can become the global leader in promoting healthier, antibiotic-free meat production.
"It's both McDonald's challenge and opportunity. When you look around, you see that's what the forward thinking businesses are claiming and McDonald's can make a big turnaround by leading with antibiotic stewardship," Kaplan said.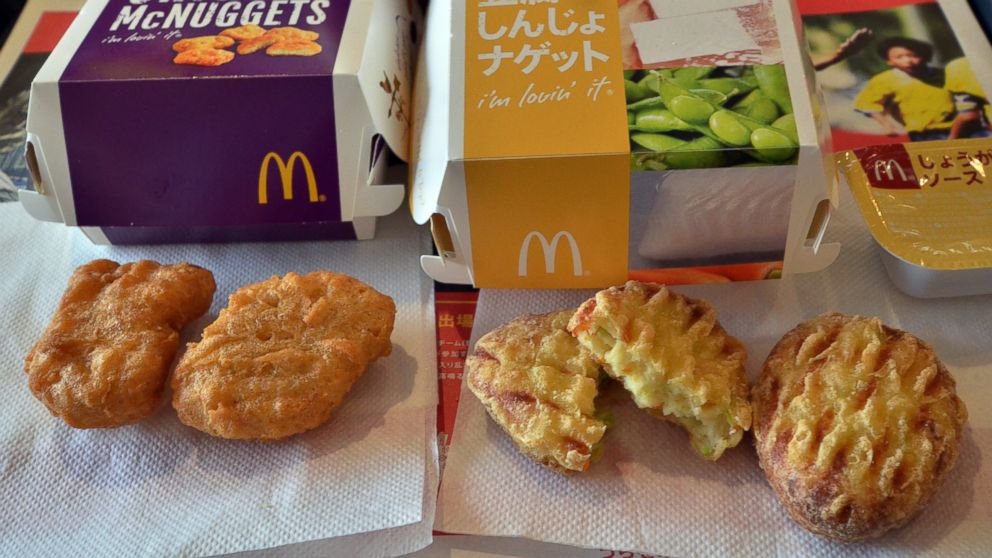 4. Super-sizing worker pay?
Many restaurant and retail workers continue to demand higher pay, as much as $15 an hour, and companies like Walmart and TJX Companies, the parent of TJ Maxx, are responding. Both companies are raising starting wages to around $9 an hour across the country.
The most recent nationwide fast-food strike on Dec. 4 took place in as many as 190 cities across the country.
5. Franchisees not just small fries
McDonald's already has a strong relationship with franchisees, but Hottovy said there can be improvements, such as putting more locations in the hands of top franchise operators. He also thinks McDonald's executive compensation should be more closely tied to franchisee profitability, which he says is in "good health."