April 22, 2014 — -- With the proliferation of transportation apps including Uber and Lyft, it's not enough these days to provide quick and polite service. That's why there are drivers like Amanda Schrader.
If you are a fan of the Harry Potter book series and ever use the on-demand ride sharing app Lyft in the San Diego area, you might be lucky enough to meet Schrader. She has developed the reputation of providing the magical "Harry Potter Lyft," inspired by her love for the children's book series by J.K. Rowling.
"I took a class on European children's fantasy fiction as an undergrad, and it really solidified the importance of that particular genre in my life," the Canadian who has lived in San Diego for 13 years explained. "I went on to complete my master's degree in Children's Literature at San Diego State University, and my love of Harry Potter really became something I was known for. In Canada, my license plate was HGWRTS, and in California, it is and always will be HGWRTZ."
That's referring to the school for Wizards, Hogwarts, in the book series, of course.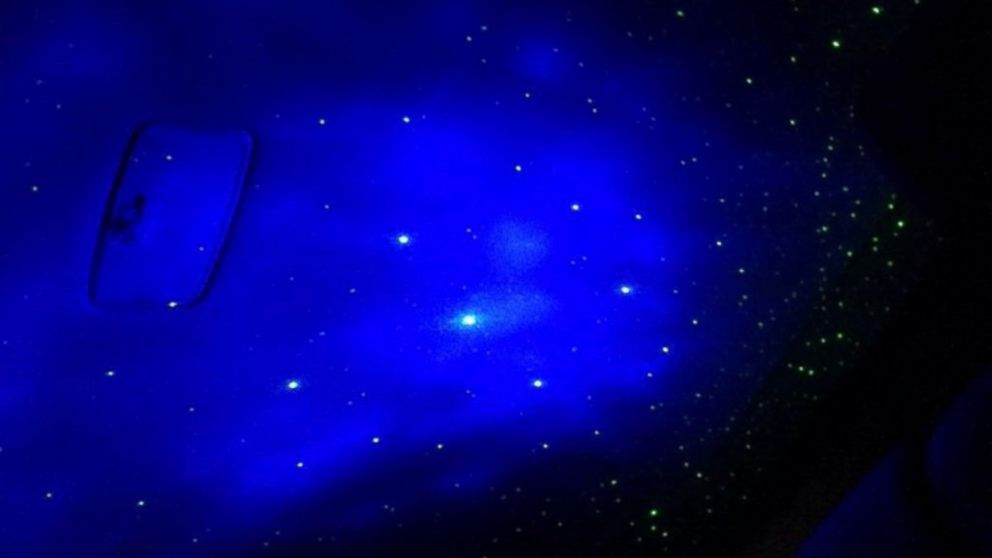 She is now one of the growing number of Lyft drivers, earning up to $35 an hour in 34 cities in the U.S., according to the San Francisco-based company, who like to offer their guests a little something more than conversation. All Lyft drivers get a fuzzy pink mustache to display in their cars, but there are certain drivers who go above and beyond.
"I used my English degrees to secure jobs in corporate America, and worked for many years as an executive consultant. Last spring, after receiving a client review that encouraged me to tone down my whimsy, I realized that I was profoundly unhappy with what I was doing and the people I was surrounding myself with. So I left it all."
Lyft loves these creative drivers so much that they invited ten of them to this year's Sundance Festival in Utah to drive movie-watchers around for free. It was "a way to highlight the drivers who are really passionate about things outside of Lyft that they can recreate in their cars," Austin Schumacher, who is a member of Lyft's community team, said at the time.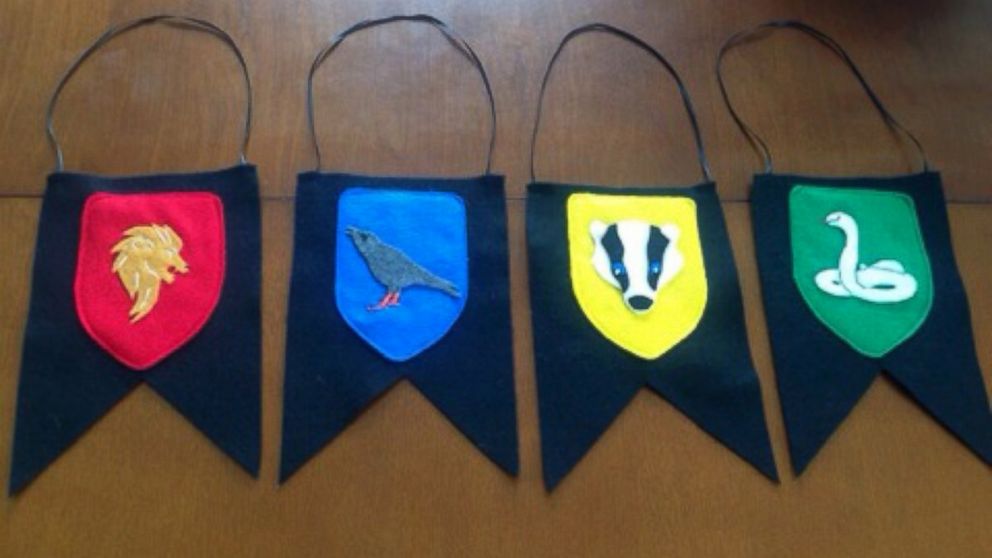 Schrader said she was "encouraged by the prospect of a company who, at the very least, embraced a lot of color in their marketing efforts," and realized she loved driving people around so much that she does it full-time now.
She left her interview with Lyft in July thinking, "This is what it's like to find one's people," she said.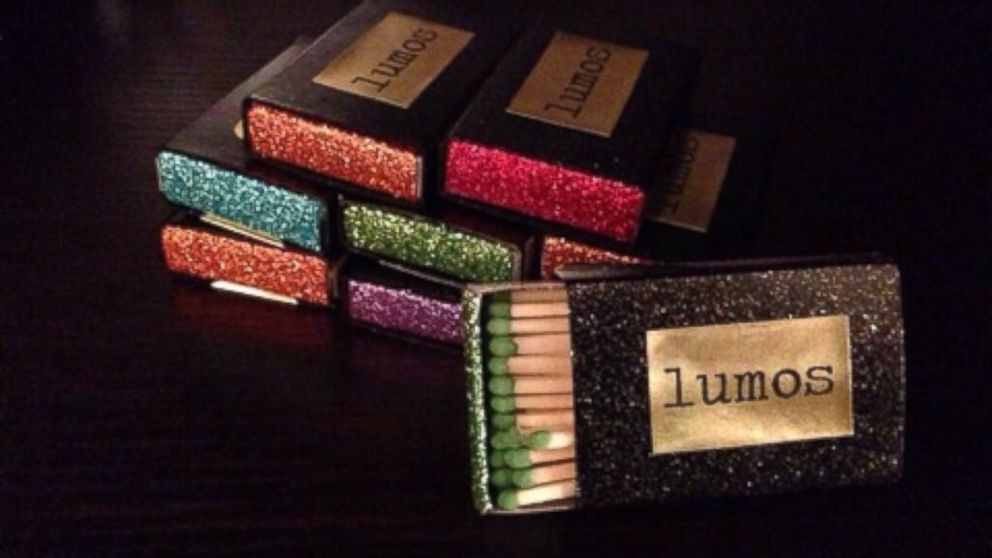 And her customers are happy too. On more than one occasion, her customers have cried tears of joys, she said.
"My days are spent having excellent and heartfelt conversations with people who have their own great loves. Sometimes I'll serendipitously pick up a passenger who, like me, loves the HP series, and that's pretty exciting. Twice I've had young women cry, because that series was such a part of their childhood, and reliving it brings them to tears. It's like I'm living in a dream," she said.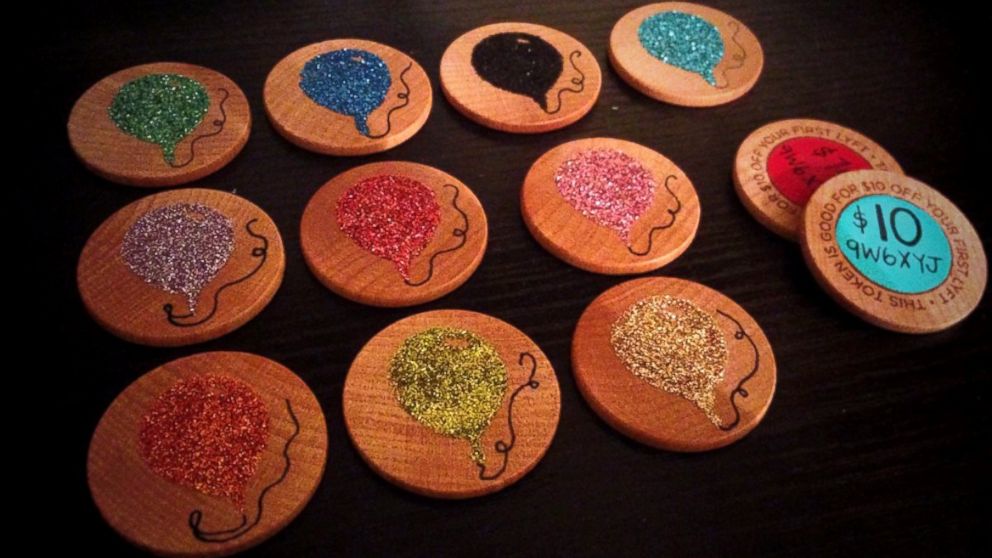 But not all of her customers have read the Harry Potter books or watched the films, which can make for some puzzled passengers.
"I explain that this is what I adore, and listen as they tell me what they adore," she said. "When is the last time you had a conversation like that with a stranger? I get to have them every day, these very Zen moments with people who are part of my community. It's made me understand the importance of community and connections with other people."
Not just anyone can be a Lyft driver. You have to be at least 23 years old and have your own four-door car that was not made any earlier than the year 2000. You also have to own an iPhone or Android mobile device to use the Lyft app, plus pass background and DMV record checks.
Other creative Lyft drivers include Chris Biggs, who bakes two batches of cookies in the morning every time he drives in the San Francisco area, allowing riders to vote on their favorite flavor. For example, salted butterscotch or snickerdoodle?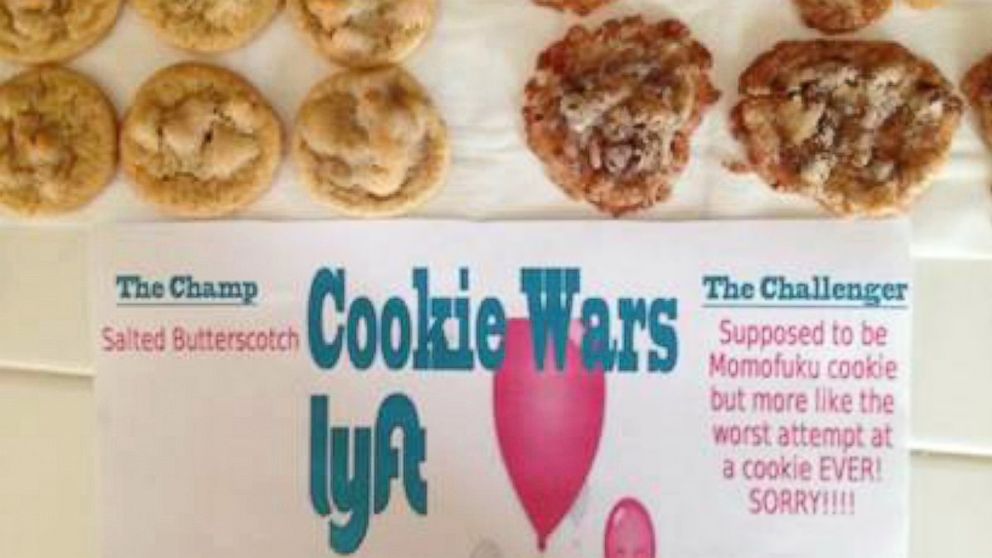 Biggs posts the results through his Twitter account, CookieWarsLyft.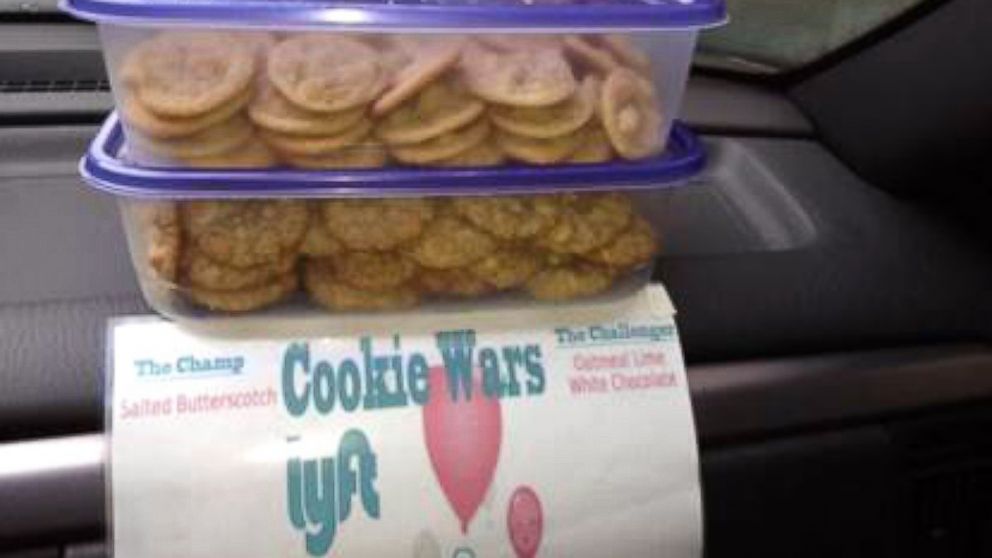 Renee Sales is a Lyft driver in the Dallas area who drives a Willy Wonka-themed car.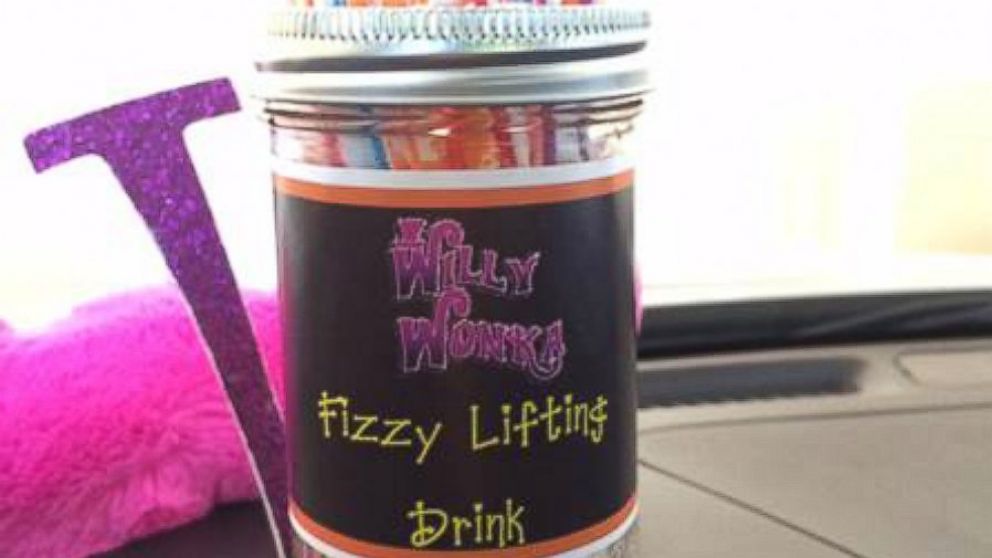 Her car features a "light-up 'stache" while she distributes "Wonka treats."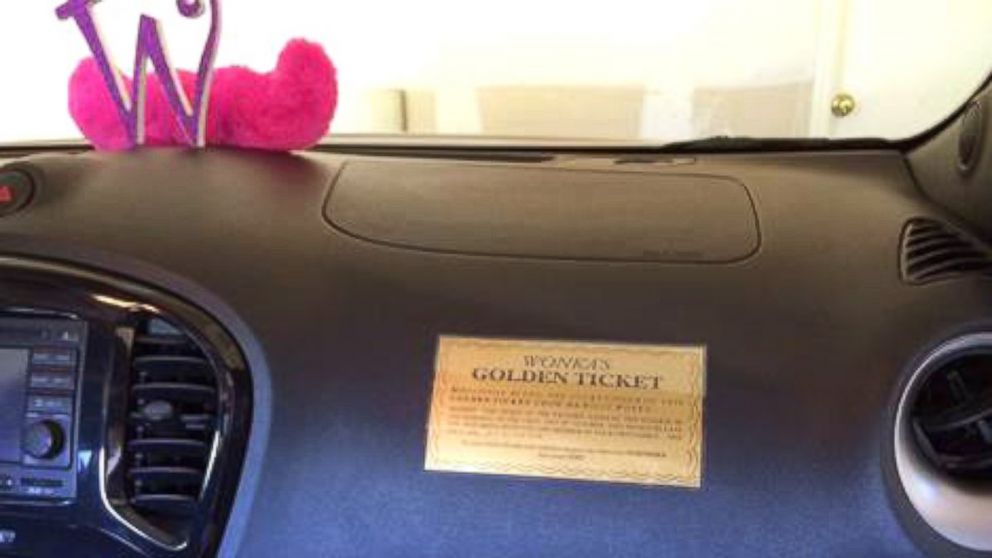 And then there's San Francisco driver Deco Carter, who features a hip hop-themed music Lyft, with tunes from MC Hammer, Naughty by Nature, and Ice Cube, candy and water bottles included. The best part might be his trunk full of prizes passengers can win by playing "Hip-Hop Lyft trivia."